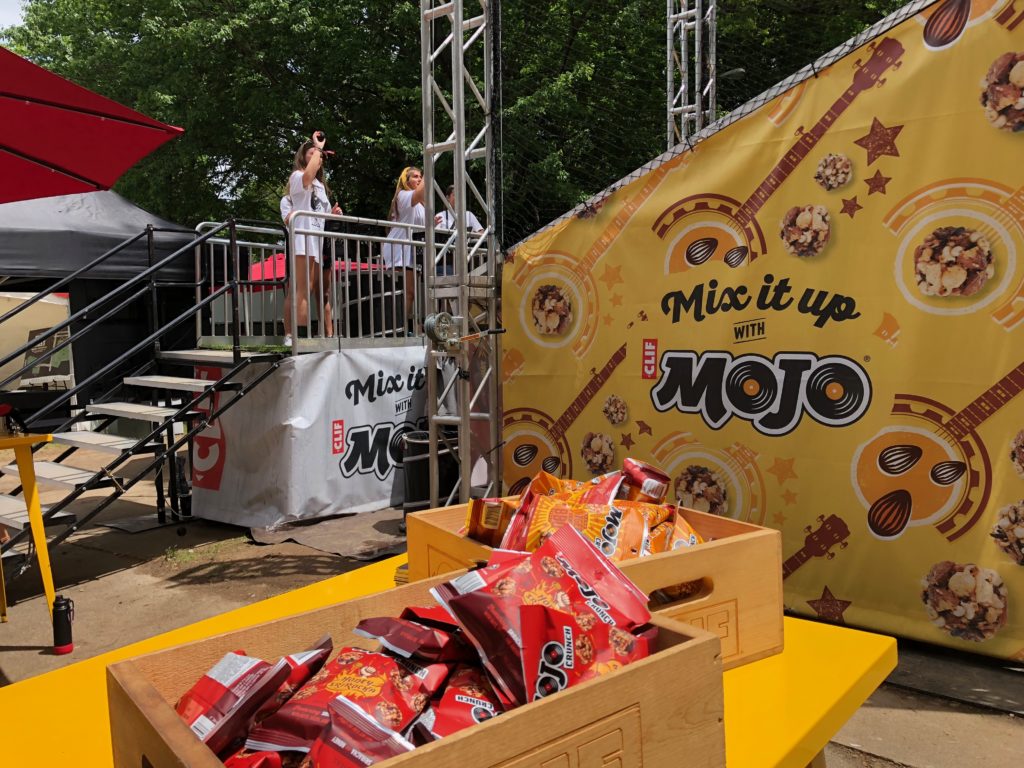 Creative Design Services For Marketing Events
---
Creative design services for marketing events can help simplify your marketing workflow by allowing specialists in marketing make an activation that stands out at an event. Toss Up excels at generating concepts that keep audiences engaged in experiential marketing events.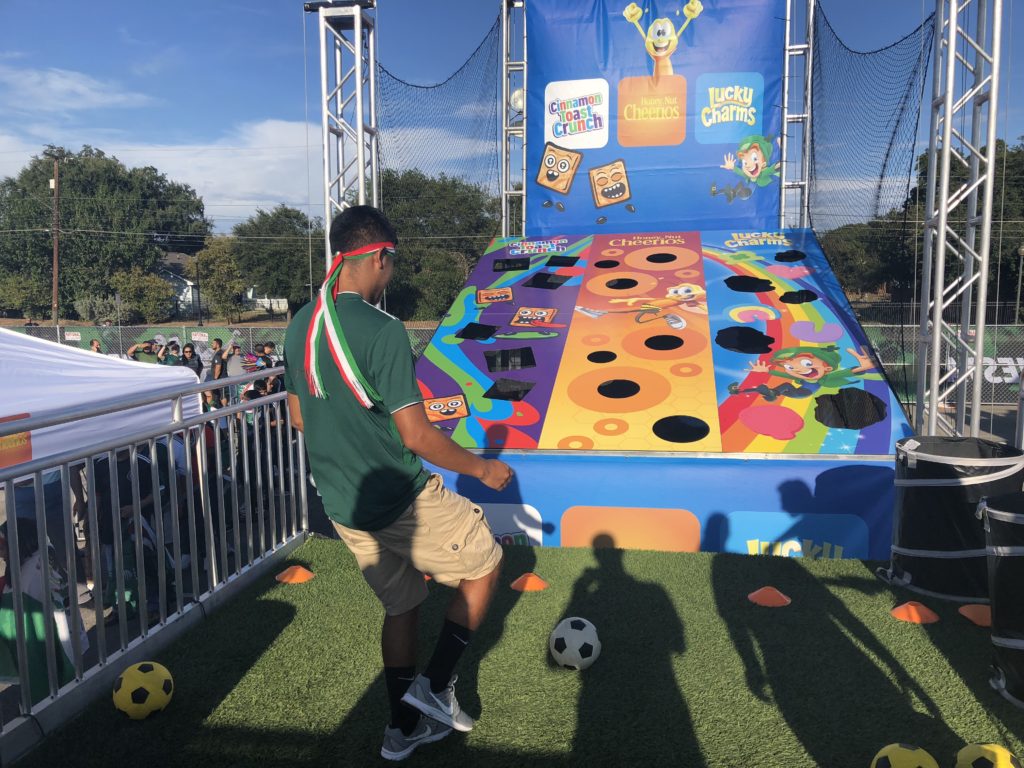 Your Activation Designed To Stand Out
A well-designed activation can communicate your brand identity on many levels. On one hand, a poorly executed design can backfire into a negative portrayal of your brand. However, a professional, effective design can multiply the effectiveness of your product and message.
Creative design services means more than just slapping your company logos and name on an installation. Toss Up seeks to understand the full message and experience you want to offer fans and execute it in a way that truly provides a unique experience for your customers, employees, or fans.
The more you build out an atmosphere distinct to your brand, the more participants will walk away with a distinct understanding of what your product or service is all about. On top of that, your customers are more likely to share a distinct and memorable experience on social media, which will further extend the reach of your brand. Possibly the greatest aspect of working with Toss Up is our ability to work with your team to create amazing event designs.
Collaborative Creative Design Services For Marketing
Maybe you have a fully staffed in-house design team. Maybe you outsource design to an agency or other third party. Or maybe you don't have any design resources available to your brand. In any case, Toss Up offers stress-free design solution. We're happy to plug in to your existing team, collaborate closely, or act as the sole design team you need for your activation.
Our knowledge and experience managing various makes us a great collaborator with more traditional designers. Then again, we love the opportunity to present our own ideas to your team once we understand the strategy and goals of a given event.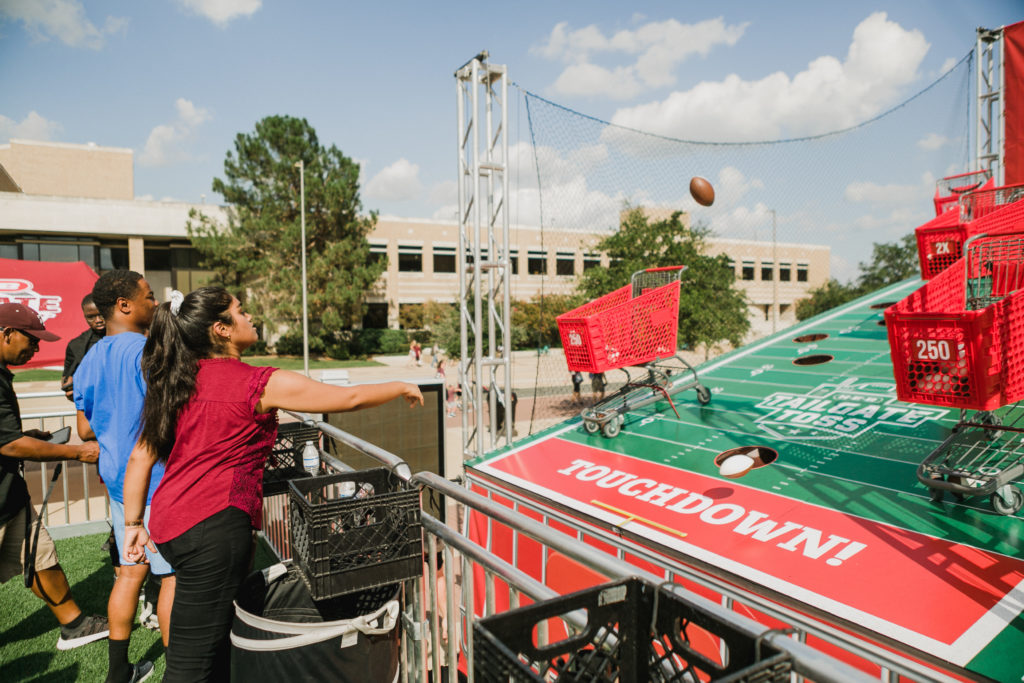 Fully Custom or Pre-Designed Options
Toss Up Events has designed a huge variety of activations with equally varied budgets. Depending on your budget or the importance of customization, we offer pre-designed templates or built from scratch design options. Often, the experience of the game is the key a successful event, and custom branding is not vital. On the other hand, sometimes an eye-catching unique design is the most important part of an event.
Use our game builder to get a free quote and custom gameplan for your next event activation, or check out some of the awesome design work we've done for past clients here.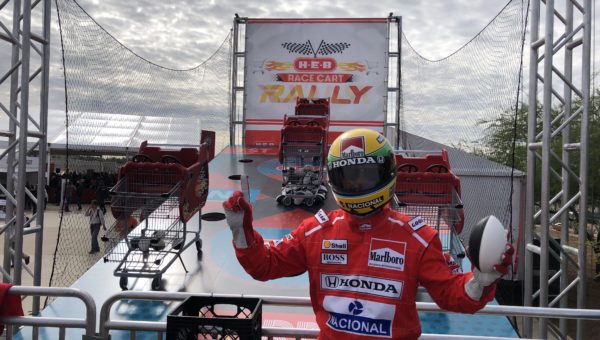 See Toss Up in Action
Want some real examples of how we use Creative + Design for amazing events? Check out our work.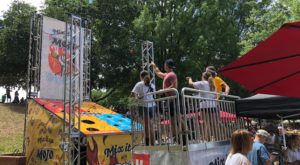 Build Your Game
See all the options to customize a Toss Up event for your brand, venue, and audience.