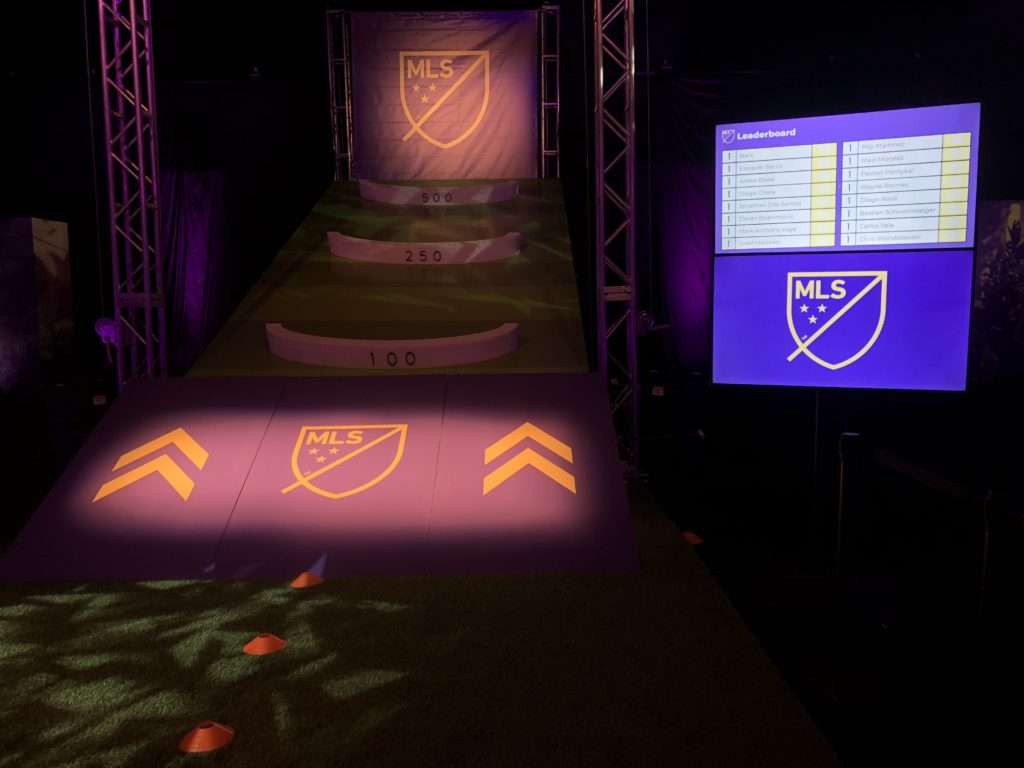 Custom Technology for Marketing Events
---
Custom technology for marketing events empowers your brand to deliver a unique experience and capture data from participants along the way. As technology advances, the way consumers think, feel, hear and feel changes. Smart companies are evolving to meet the growing consumer demand for authentic brand experiences they can share with the world through the latest social platforms.
Toss Up has developed multi-faceted custom technology for marketing events that handles registration, scorekeeping, and social engagement. Scoring and leaderboard technology makes it easy for fans to take preferred actions like sharing a hashtag, downloading an app, or joining an email list. We also display high scores and player names that make competition fun and shareable. All the while, our technology is customizable so your brand aesthetic stays front and center.
Why Technology Creates Activation
Technology has many important uses for experiential marketing. It serves some utilitarian functions to keep your event running smoothly and accessible. Additionally, tasteful use of tech can also reinforce your brand's image and values. Events typically have a limited window of time to capture your audience's attention, engage them with an experience, and communicate your message. Optimized technology is crucial to ensure your fans are focused on the fun experience instead of getting hung up on clunky roadblocks.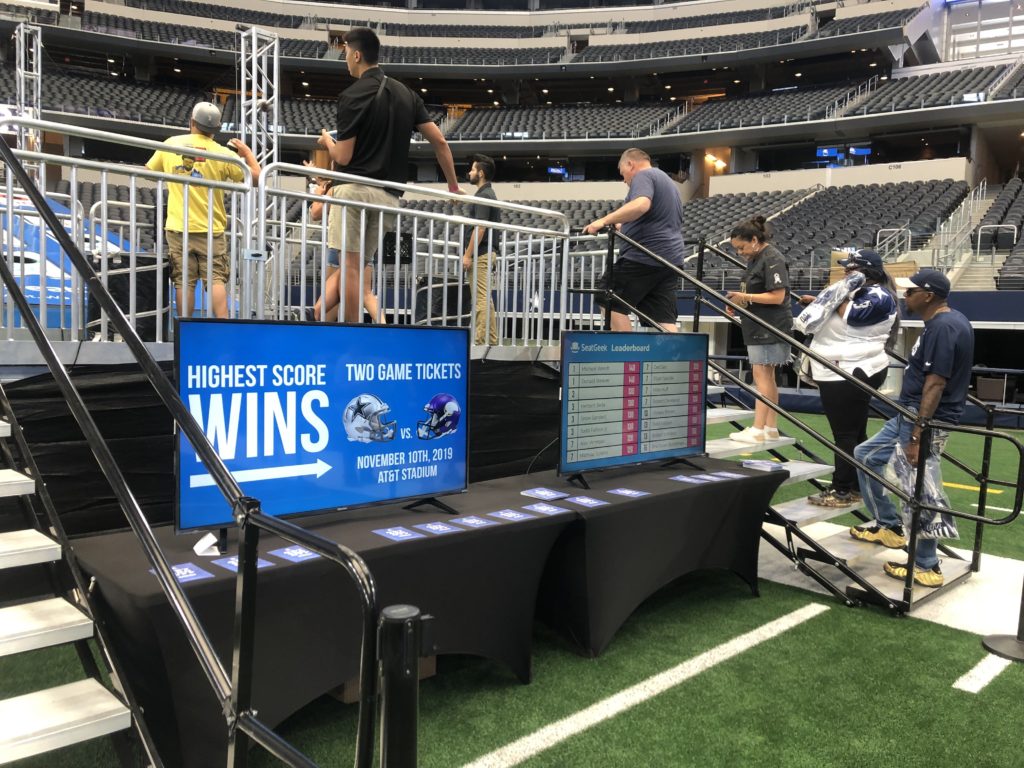 Custom Technology for Marketing Events Create an Immersive Atmosphere
Toss Up Events are able to customize every aspect of our marketing activations to reflect your brand visuals and message. All of our technology is re-skinnable and can display custom video, photo, or graphic designs you provide or request from our design team. The effect on fans is a unique, streamlined experience where every step of the way presents a unified message they can remember.
Integrating With Other Apps And Social Media
Brands may have a variety of goals with each event's technological integration. Toss Up can work with your tech team to integrate our data capture with existing websites or API's. Additionally, even without requiring advanced forms of integrations, our step by step experience flow was created to naturally include special user engagements like downloading an app or sharing a hashtag on Instagram. Knowing exactly what each type of event is, event marketers can determine which advanced integrations or bonus engagements best fit their specific goals.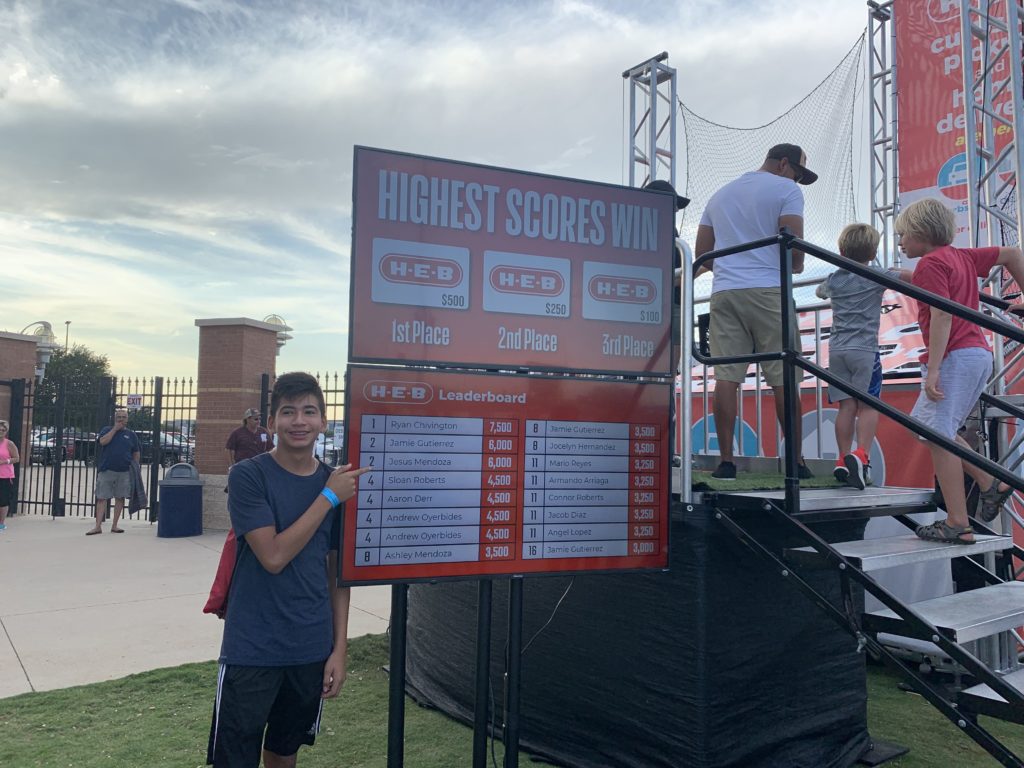 Toss Up's Approach to Custom Technology for Marketing Events
Each Toss Up Event is as unique as our client, event type, and venue. But generally, we design experiences around the following basic flow:
As you can see, our custom technology is a key part of each step in the user's journey through a branded marketing experience. To get started in utilizing our technology at your next event, try our Build Your Game tool now for free.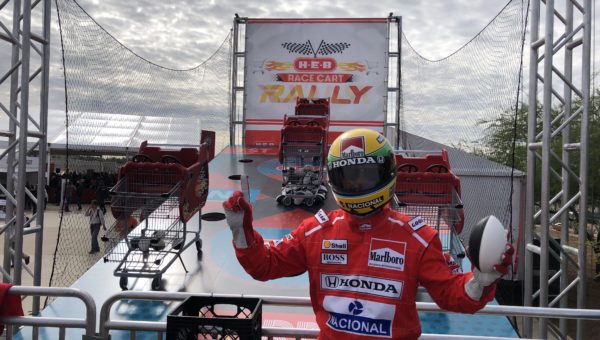 See Toss Up in Action
Want some real examples of how we use Customizable Technology for amazing events? Check out our work.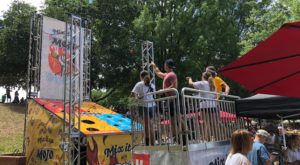 Build Your Game
See all the options to customize a Toss Up event for your brand, venue, and audience.