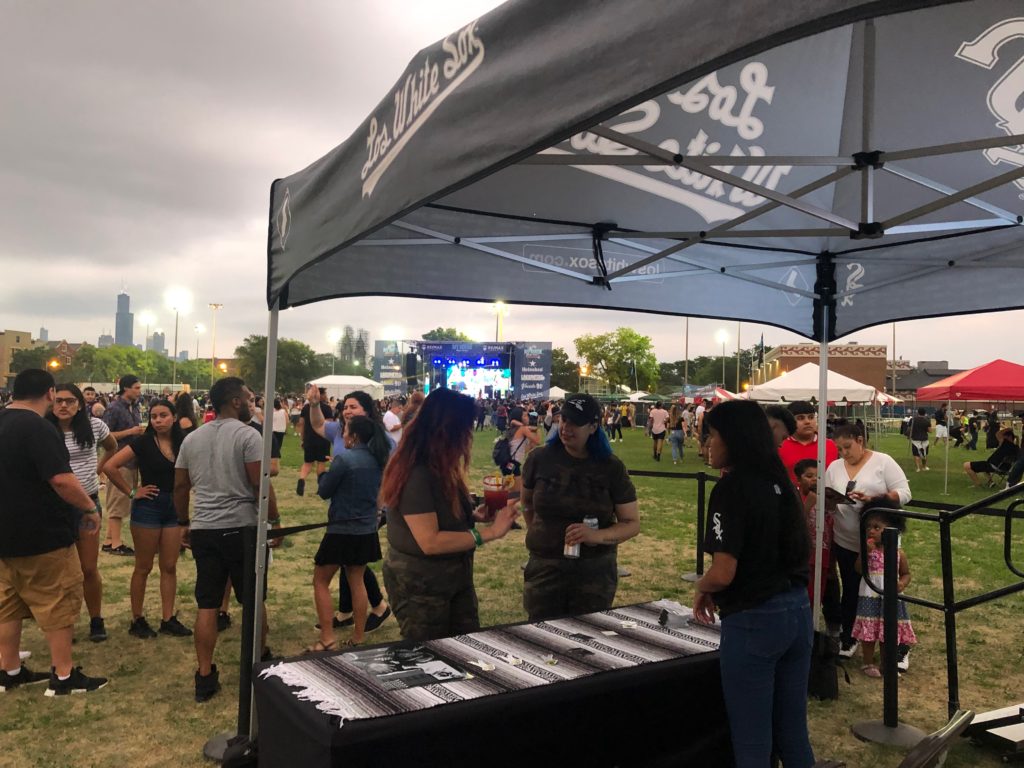 Logistics and Management for Experiential Marketing
---
There are a lot of moving parts to experiential marketing activations, and trying to do it all while running your business isn't always practical. With Toss Up Events on your team, we handle the stressful details of event logistics so you can focus on the bigger picture. By combining an understanding of your brand and marketing goals with expertise in logistics and management for experiential marketing, Toss Up has become a powerful marketing solution for all kinds of brands.
Experiential Marketing Logistics and Management Made Easy
As experiential marketing is increasingly recognized as a legitimate marketing channel, more and more companies are jumping on board to get their product or service in front of customers in an experiential capacity. However, there is always a learning curve in understanding how to turn a big idea into effective execution.
Often, navigating the logistical and management problems of producing a large-scale experiential marketing campaign is enough to discourage brands from taking on ambitious projects. Toss Up removes this burden by effectively acting as a lean outsourced marketing agency that takes logistics off your to-do list.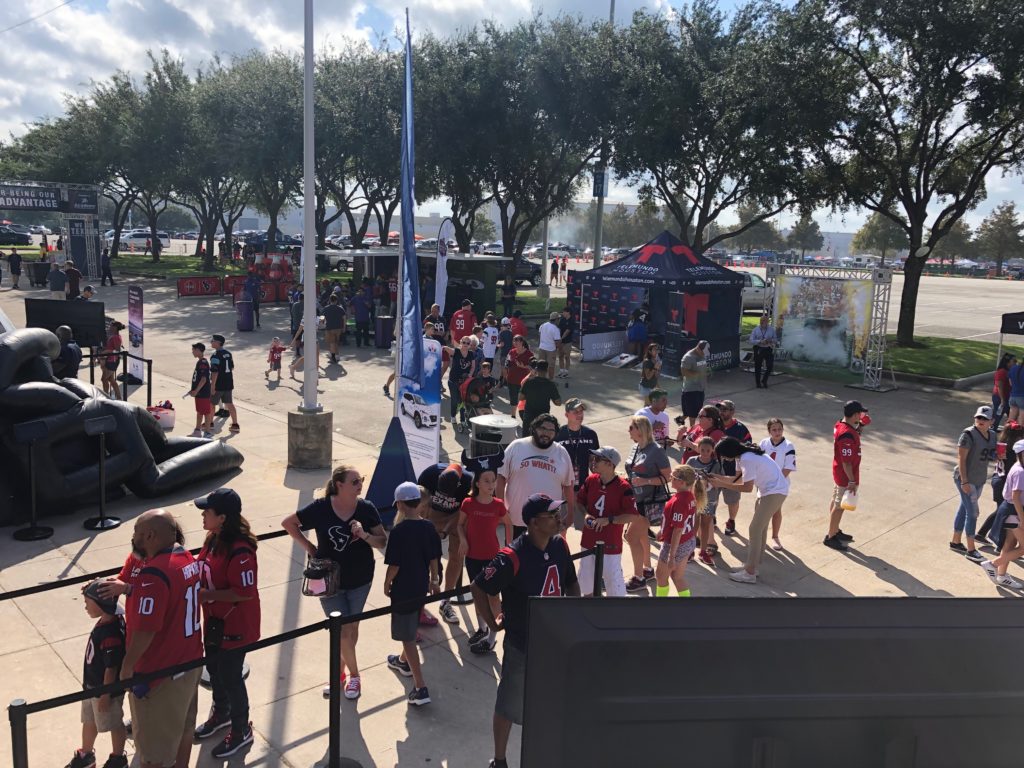 Intelligent Logistics and Management for Experiential Marketing
Over the years, Toss Up has become experts in event production and the various protocols needed to provided the features used to build out our beautiful installations. Our efficient process and team of experts has led us to serve all kinds of of clients who have found huge success with our marketing services.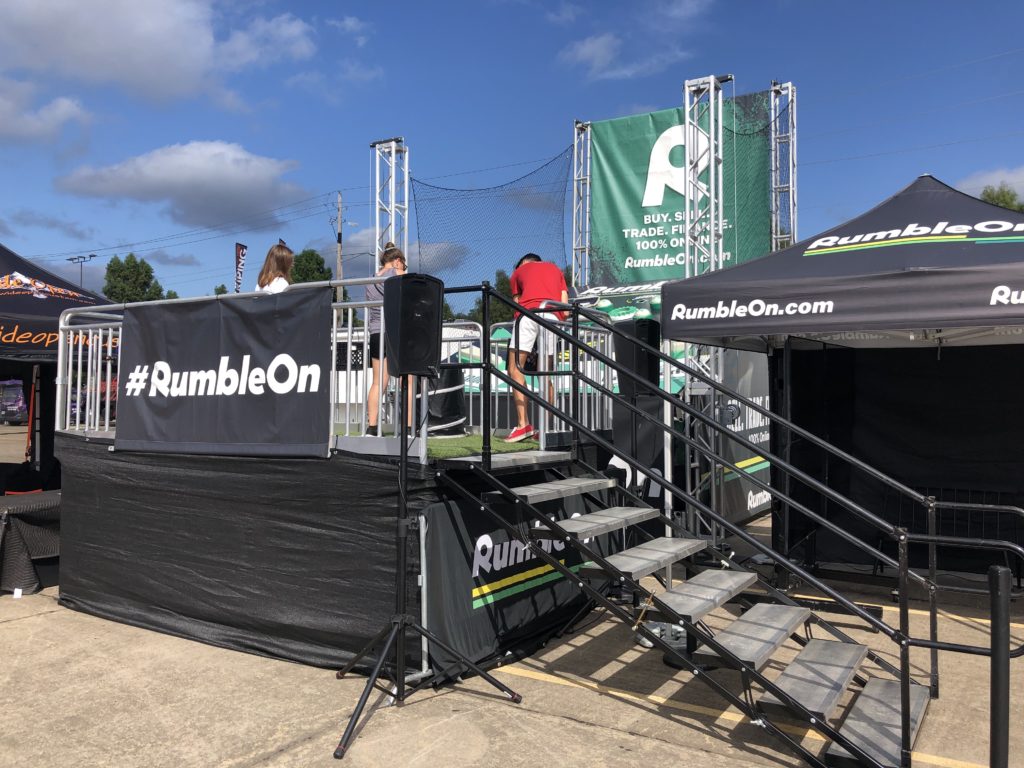 What It's Like With Toss Up at the Helm
Planning a successful event involves so many important little steps leading up to showtime. You may have an awesome vision for the activation itself. But even then, building, storing, delivering the construction, hiring staff, collecting data, and managing the user experience can become almost endless opportunities for failure.
Our turn-key event production gives you peace of mind that your marketing dollars are being handled by experts who know just how to tackle these many problems. See examples of how our logistics and management have created big wins for past clients, or get started now with our custom event builder.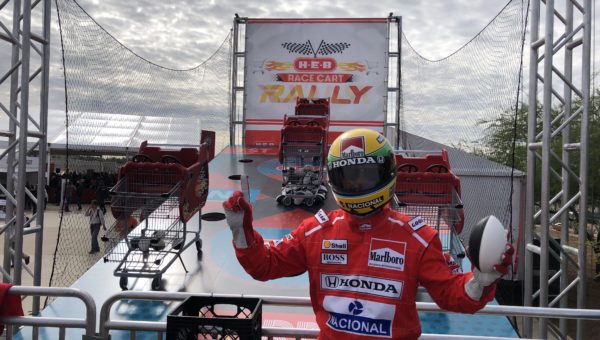 See Toss Up in Action
Want some real examples of how we use Logistics + Management for amazing events? Check out our work.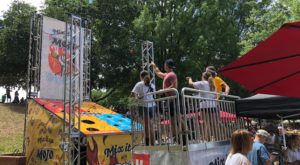 Build Your Game
See all the options to customize a Toss Up event for your brand, venue, and audience.