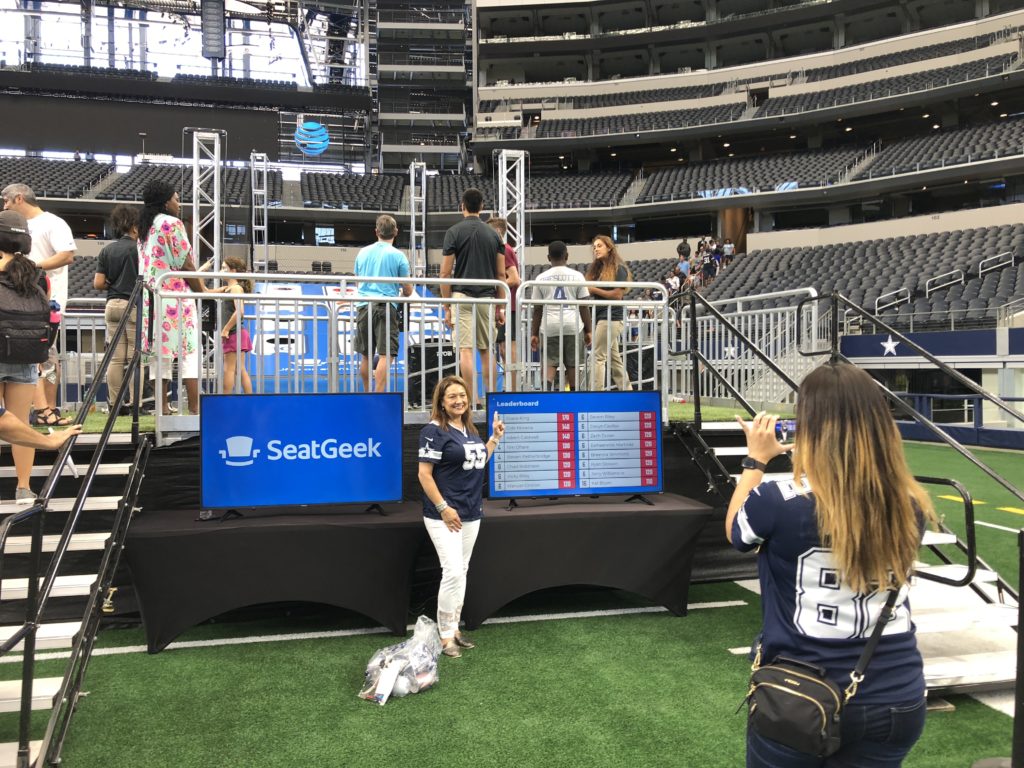 Measuring and Analytics for Experiential Marketing
---
Measuring and analytics for experiential marketing is an invaluable tool for ensuring your marketing efforts are actually getting results. Without intelligent metrics that reflect your brand's goals, your experiential marketing investment can quickly feel like a bottomless money pit. However, setting up proper measuring and analytics for experiential marketing can give you the necessary feedback to see what works and what doesn't.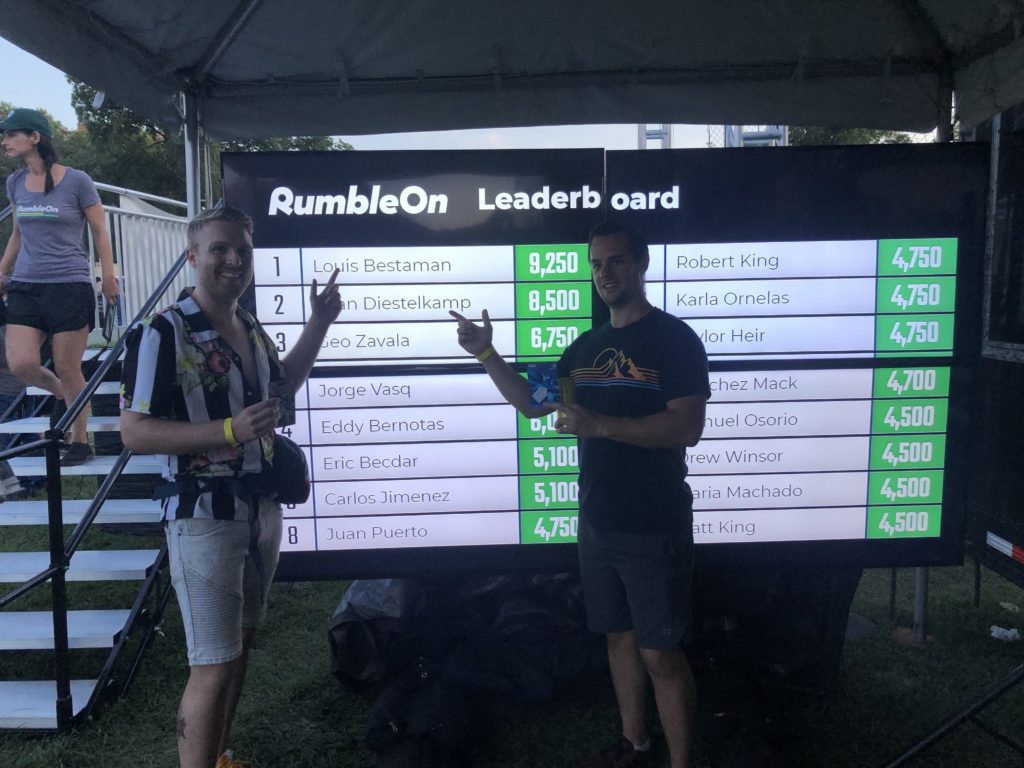 The digital age has brought a series of new challenges for marketers. With an expanded list of channels, touchpoints, and consumer platforms, it can be difficult to achieve comprehensive, high-quality marketing. The only way to navigate the digital marketing environment is to pinpoint which campaigns are gaining importance and which strategies simply do not work. Toss Up leverages our proprietary technology to collect the data you need from events then report it back to you with our custom results dashboards.
Why Your Experiential Marketing Needs Measuring and Analytics
By analyzing event results and metrics, businesses can build highly personalized and engaging relationships with their brand and their customers. With extensive customer data, marketers can continue to generate and campaigns by identifying what user actions and eliminating less successful items.
One key feature of Toss Up's registration and reporting technology is the ability to add customer contact info to your sales or marketing database. You also get at-a-glance statistics like how many people participated in your event per hour, which users won prizes or completed bonus actions like sharing on social media.
Measuring and Analytics for Experiential Marketing Tools
The common problem with experiential marketing spends, or the entire marketing industry for that matter, is knowing whether or not your investment ever makes a difference. Working with Toss Up is different. We enjoy cultivating long-term relationships with our clients through consistently delivering targeted results.
We deliver these results through our clients' custom event recap dashboards and downloadable spreadsheets. These pages provide relevant statistics so marketing managers can see just who interacted with the activation and for how long.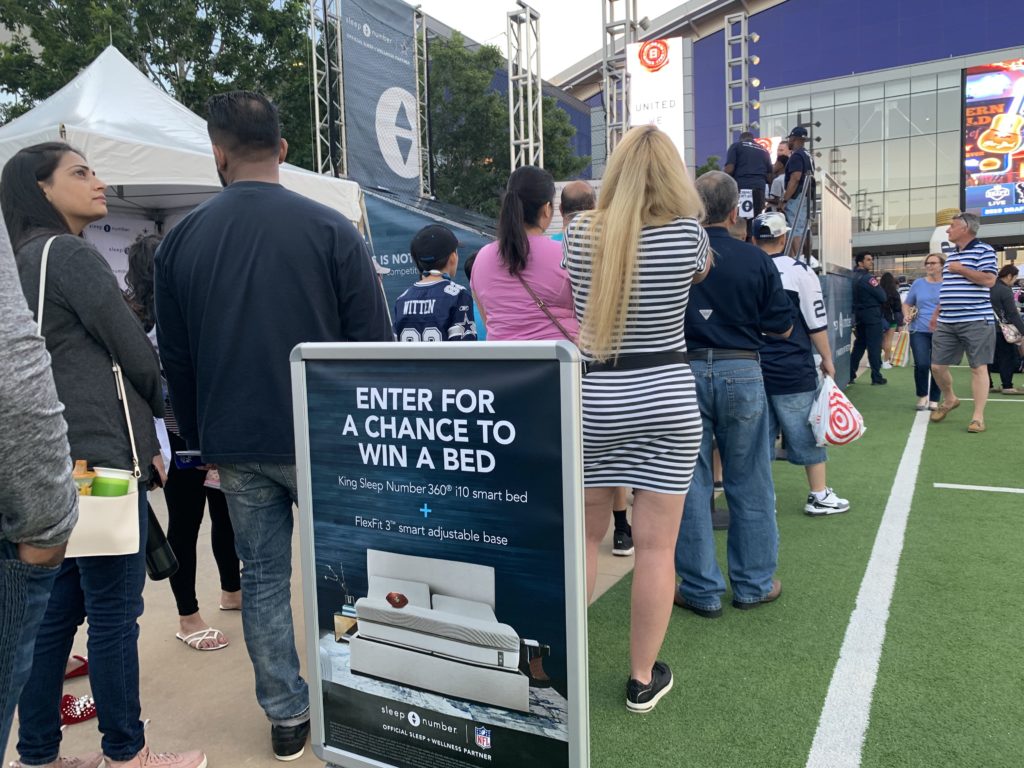 Leveraging Measuring and Analytics After the Event
Once an event has ended, the data provided by Toss Up can continue to be useful to sales and marketing teams. It's easy to create follow-up email or text message campaigns, deliver targeted social ads, or reach out to top competitors as ongoing brand ambassadors.
To learn more about how Toss Up can change your approach to experience marketing, learn about our event services or use our custom game builder to start your next event.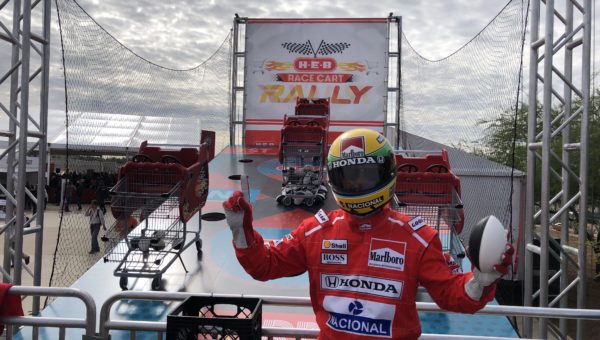 See Toss Up in Action
Want some real examples of how we use Measurement for amazing events? Check out our work.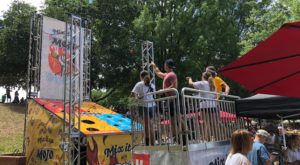 Build Your Game
See all the options to customize a Toss Up event for your brand, venue, and audience.