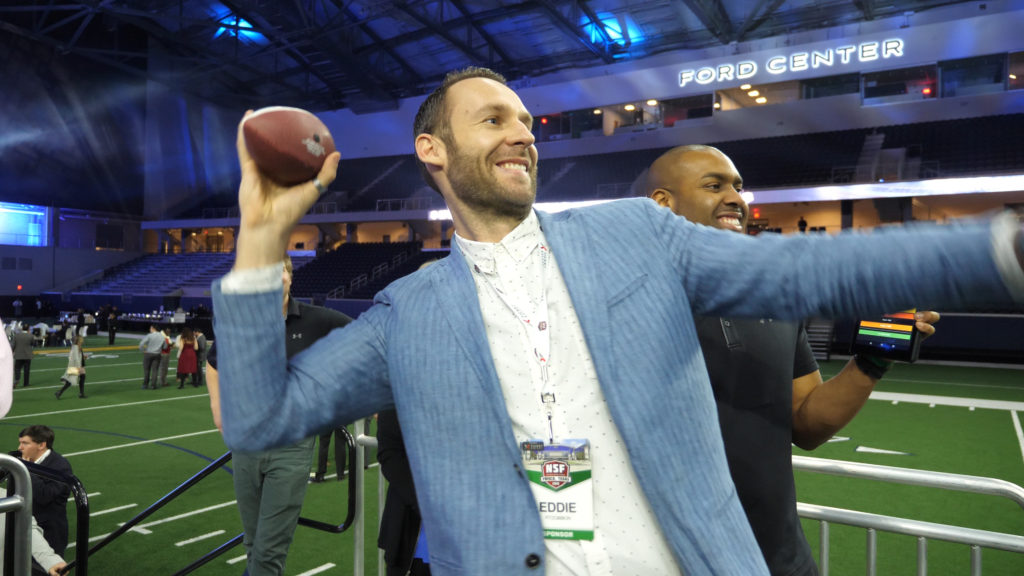 Experiential Marketing At Conferences
---
Experiential marketing at conferences can play a crucial step in expanding brand awareness. Whereas most experiential marketing focuses on reaching new consumers, experiential marketing at conferences empowers brands to spread the word organically by giving professionals, influencers, and existing customers a first look at emerging products or services. Whatever your product or service is, serving memorable experiences to your audience will generate the most powerful response, and Toss Up Events specializes in making this happen.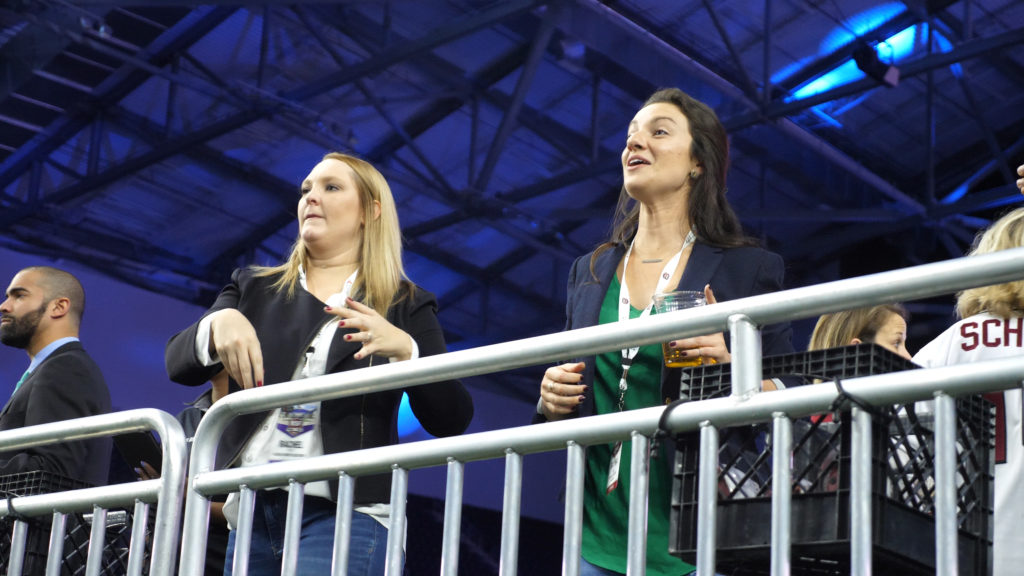 How to Create Memorable Experiential Marketing at Conferences
Experiential marketing is a modern marketing technique that encourages consumers to actively engage in the brand. Many promoters are turning to experiential marketing to improve engagement, and the results can be surprisingly impressive. There are many aspects that differentiate traditional marketing from experiential ones. First, experiential marketing focuses on communicating sensory, emotional, cognitive, and rational values ​​to consumers. Experiential marketing aims to create synergies between meaning, perception, consumption, and brand loyalty. 
Toss Up Events helps brands strategize the concept, logistics, and design that will leave a big impression on conference attendees. A key element of this, which is the cornerstone of the Toss Up philosophy, is that people enjoy being active and are more likely to remember experiences when they involve physical competition.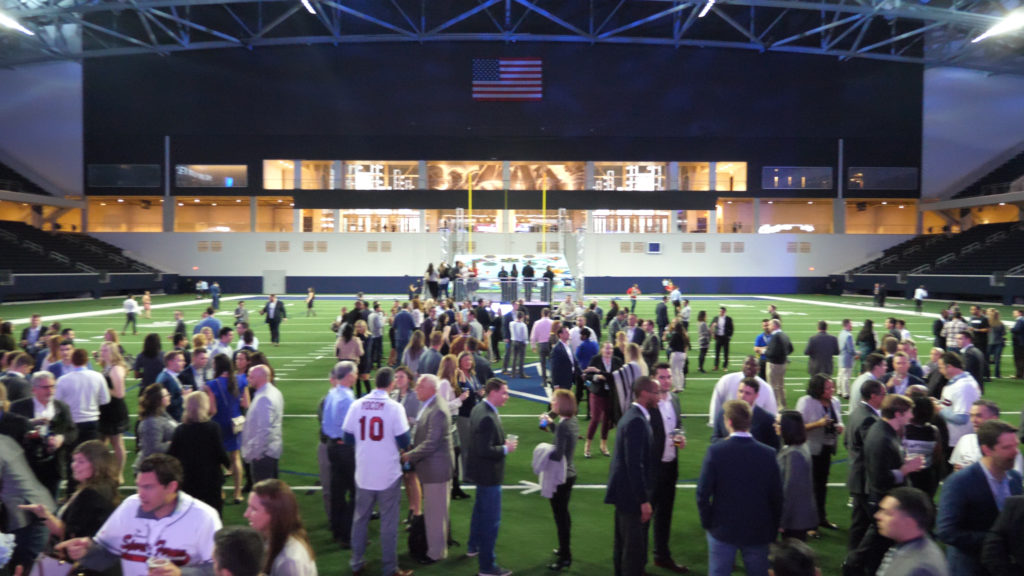 Experiential Marketing at Conferences That Stands Out
Experiential marketing at conferences brings this voice to life and creates a more comprehensive, interactive and engaging brand perception. The more interactive and active an installation is, the more memorable it becomes for the consumer.
As conference participants tend to be professionals and passionate enthusiasts of the relevant industry at a given conference, your activation has the opportunity to make powerful waves with the connections you establish. Toss Up Events strives to make these connections count with a physically involved experience that participants remember.
Getting Results from Conferences
A key distinction in experiential marketing at conferences involves the opportunity to build community with existing customers and passionate professionals. By first involving fans and consumers in shaping the brand identity itself, brand awareness is increased and brand relationship development is promoted, even before an official media campaign is launched. 
Recently, Marriott demonstrated a tactful approach to addressing their professional audience. They decided to present an experiential marketing game at an annual sales conference. Although the event was designed for internal employees, the brand knows how important a brand experience is to get an audience excited. The event also offered attendees the opportunity to build a deeper connection to the brand and everything it has to offer its consumers. Similar to an influencer marketing strategy, engaging employees with experiential marketing techniques can transform brand representatives into brand ambassadors. 
A New Type of Conference Marketing Experience
Smart companies are evolving to meet the growing consumer demand for authentic brand experiences they can share with the world through the latest social platforms. Toss Up Event was created to be part of this evolution.
Our scoring and leaderboard technology makes it easy for participants to take preferred actions at conferences like sharing a hashtag, downloading an app, or joining an email list. We also display high scores and player names that make competition fun and shareable. Click below to see examples of how we've put the customized game experiences to use at different conferences.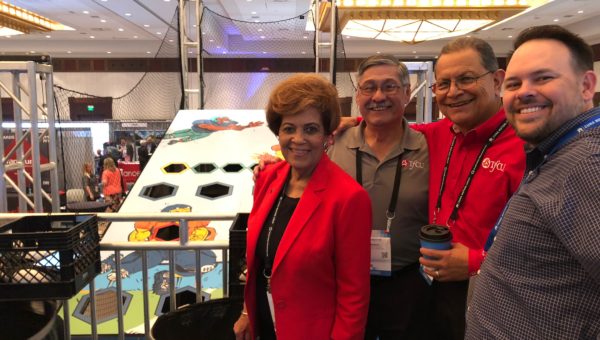 See Toss Up in Action
Want some real examples of what we can do with conferences? Check out our work.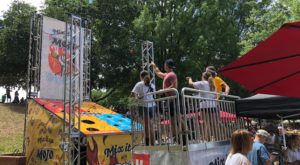 Build Your Game
See all the options to customize a Toss Up event for your brand, venue, and audience.