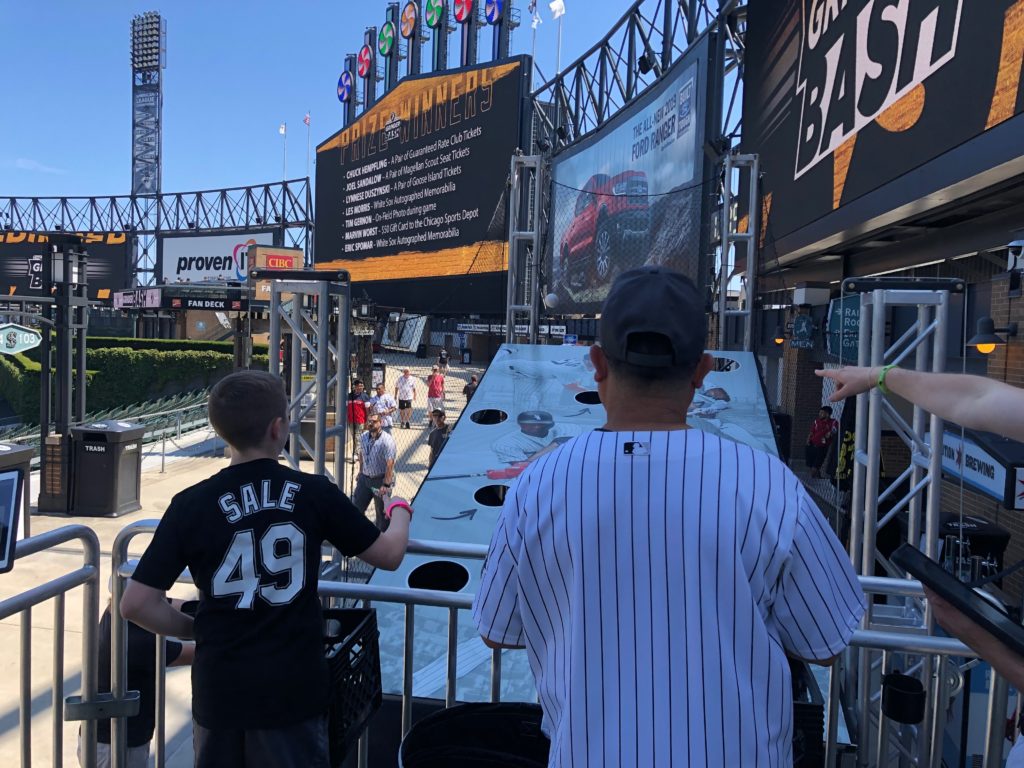 Experiential Marketing For Fan Zones
---
The fast paced environment of a fan zone offers many opportunities to make your brand known in a fun and personal way.  However, with so much in the way of swag, free food, and games floating around in these areas, it can be all too easy for your brand to be lost in the noise. That's why Toss Up loves helping craft winning experiential marketing for fan zones that stand out.
Experiential marketing is about engaging consumers directly and creatively engaging with them. Regardless of format, experience marketing has proven to be an important strategy for marketing executives to increase event return on investment. Toss Up gives you the tools to set up your brand for success from the get-go.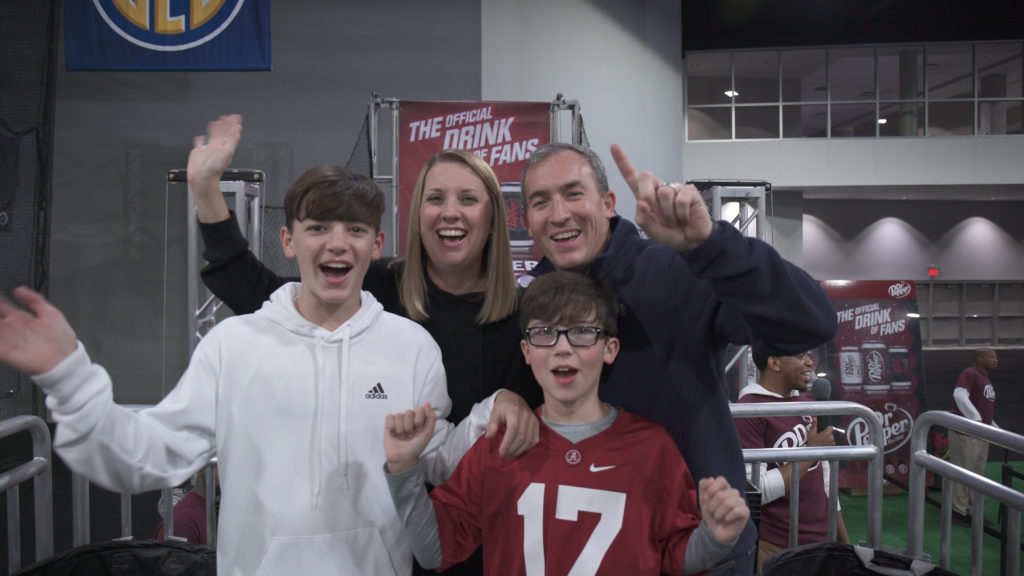 Experiential Marketing for Fan Zone Events That Stands Out
Beyond strategizing and designing a one-of-a-kind game experience, Toss Up helps find ways to integrate the main event into your overall strategy. Experiential marketing for fan zones is more effective if it offers the consumer something of real value, be it a free product or new knowledge. Building an immersive all-around experience means the impressions our games leave are even bigger than the games themselves.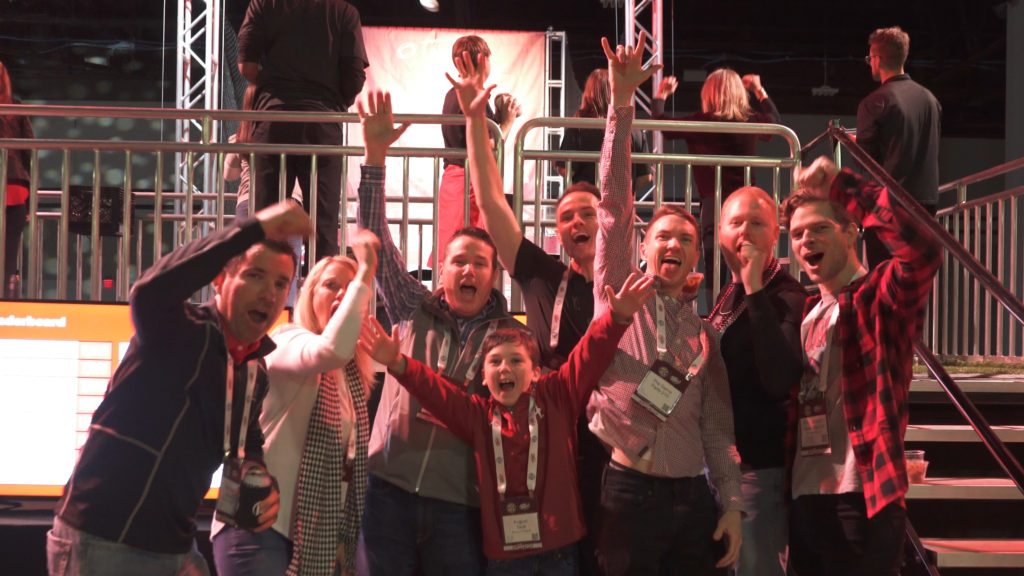 Stand Out. But Also Be a Team Player.
In the midst of all the noise of fan zones, it's important to catch the eyes of fans. The energy and sheer size of Toss Up's games tend to make a big impression, even at fan zones. Our creative strategy of prizes and social media leverage helps yield even more attention that when fans have the chance to have their own heroic moment in the day.
But just as important as standing out, it's also key to find ways to build upon what is already at the event. For instance, to expand its brand, the NFL has closed several lucrative partnerships over the years. EA Sports, the video game developer at Madden NFL, has signed an exclusive contract with the League to provide video game players with a footballing experience. Whether your brand is open to direct partnerships is up to you; regardless, the takeaway is that experiential marketing for fan zones tends to benefit from synergy and team spirit. Toss Up helps you uncover these potential partnerships.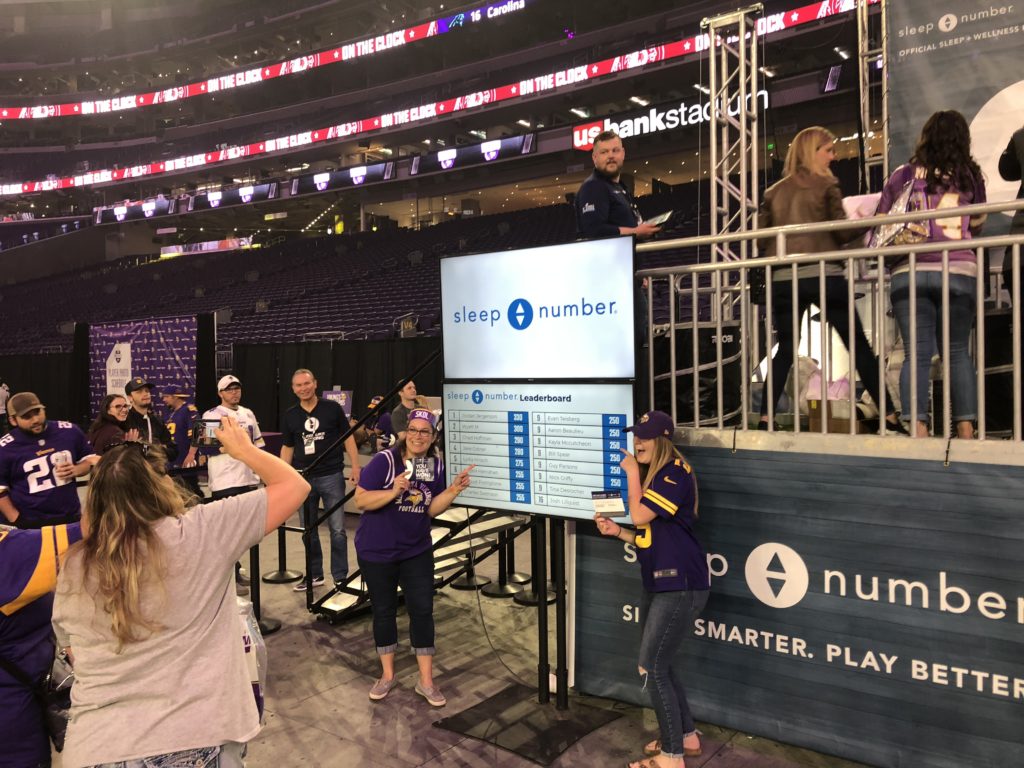 Our registration, scoring, and leaderboard technology makes it easy for fans to take preferred actions like sharing a hashtag, downloading an app, or joining an email list. We also display high scores and player names that make competition fun and shareable.
To learn how to leverage the power of play at fan zones, start building your own custom activation here.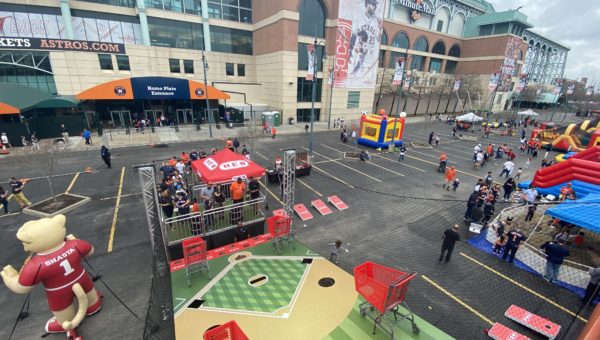 See Toss Up in Action
Want some real examples of what we can do with fan zones? Check out our work.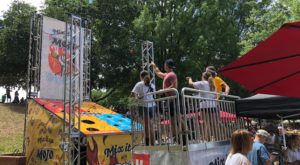 Build Your Game
See all the options to customize a Toss Up event for your brand, venue, and audience.