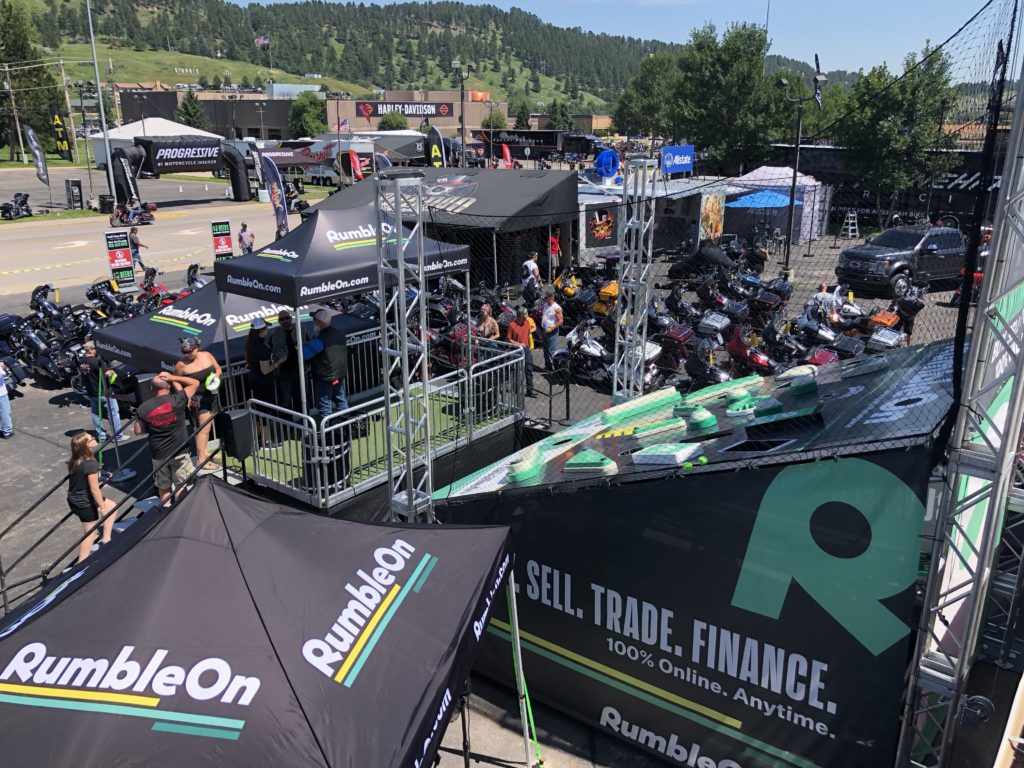 Experiential Marketing for Mobile Tours
---
Mobile Marketing Tours are a great way to bring your experiential marketing campaign on the road. With experiential marketing at mobile activation tours, brands can connect with their audience wherever they choose to strike. Mobile marketing can reach and impact the audience in ways that no other marketing effort can. We create brand engagement and product engagement that build loyalty and boost consumer spending.
On a mobile tour, a branded vehicle, truck or trailer is designed and put on the road to reach consumers across the country. Brands can visit university campuses, music festivals, conferences and many other types of events in these brand vehicles. However, it takes a lot of planning and strategy to make this type of experience marketing a success. Toss Up combines excellent customer communications and the ability to maximize the impact of every budget dollar to ensure our clients achieve optimal return on investment.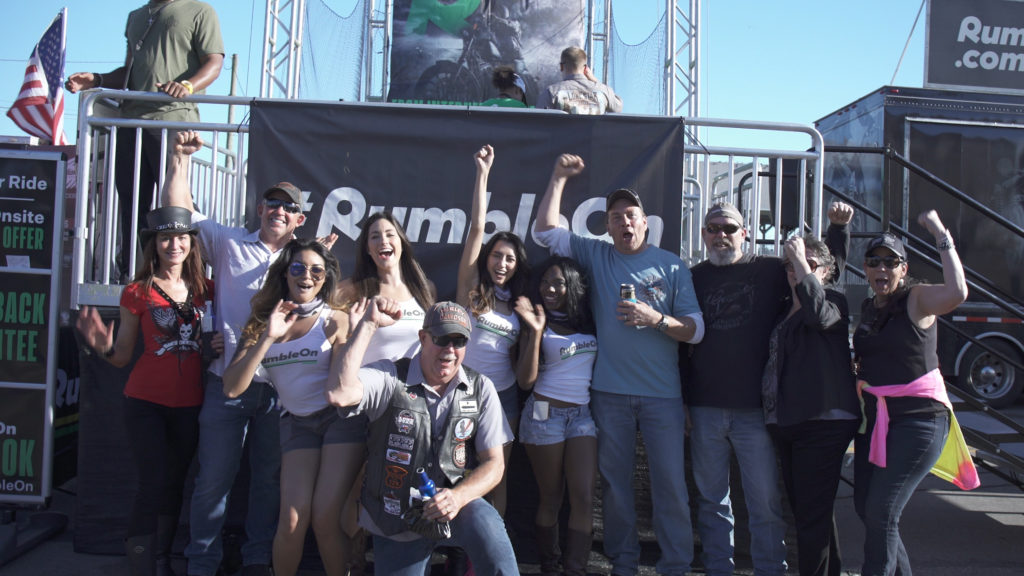 Mobile Activation Tours that Get People Moving and Active
Toss Up Events specializes in helping brands strategize the concepts, logistics, and designs for mobile activation tours that will leave a lasting impression on customers. Fitting enough for a mobile tour, a cornerstone of the Toss Up philosophy is to create great memories by getting people moving.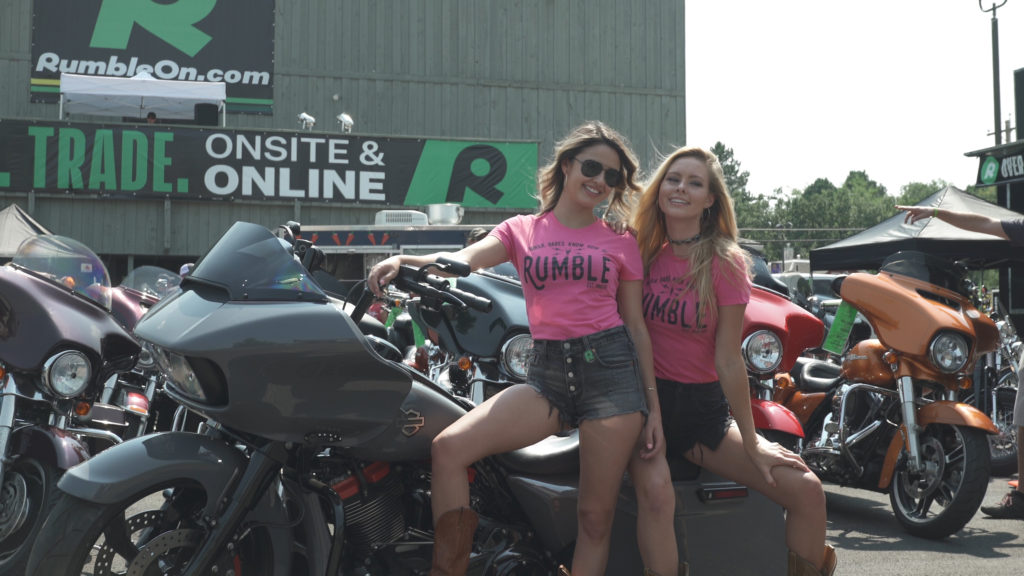 Experiential Marketing for Mobile Activation Tours That Stands Out
The most important thing about your experiential marketing at a mobile activation tour is to engage and inspire your consumers through unique experiences. On a mobile activation, the only constant is change. Every stop on your tour is likely to be different in one way or another. With so many moving parts, it can be difficult to predict an activation's performance ahead of time. But anywhere you go, Toss Up will help you grab your audience's attention with one-of-a-kind, friendly competition.
In many of our experiences, we include charging stations for mobile devices that extend the retention time. Food tasting is always a success, and integrating a photo-capture area opens up opportunities for social media. Whatever your goals and message, we can design an experience that strengthens your brand and helps connect to your audience.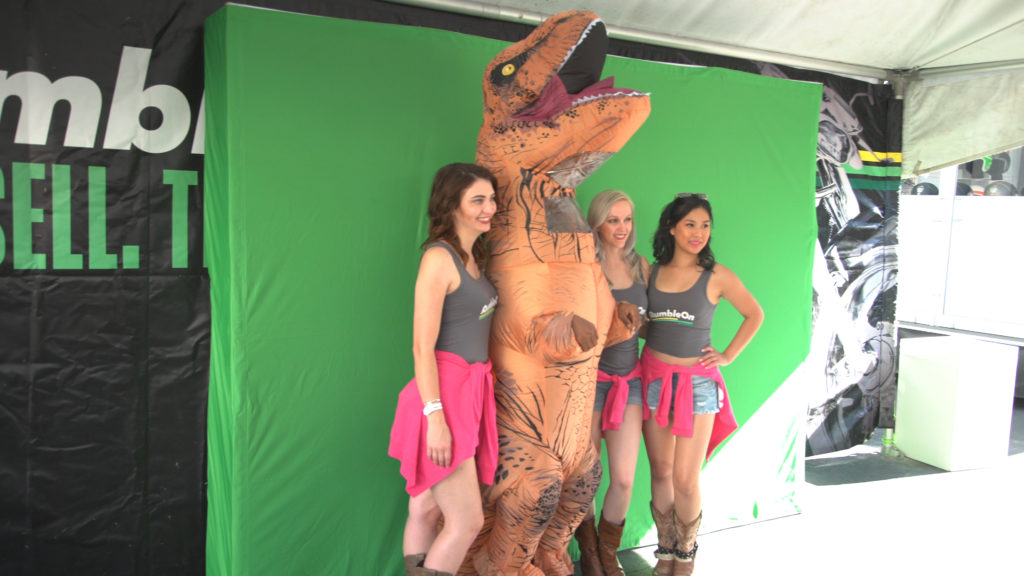 Mobile Marketing Keys to Success
Your activation will see greatest success if you tune the experience around the location. The size and type of your mobile unit are determined by the activation concept and footprint, the size and type of tour events, and factors such as the ability to navigate in tight environments. In this way, the brand is physically activated when attention is focused on the campaign in an environment where the product is directly relevant.
It's also key to harness the power of social media whenever possible. Almost anyone involved in  experiential marketing at mobile activation tours can help the brand generate great social interest. Most campaigns can utilize a hashtag to track social media posts. It can be as simple as a great photo background for selfies or as simple as a photo booth with props. Consumers are most likely to get in touch with brands if they get something back.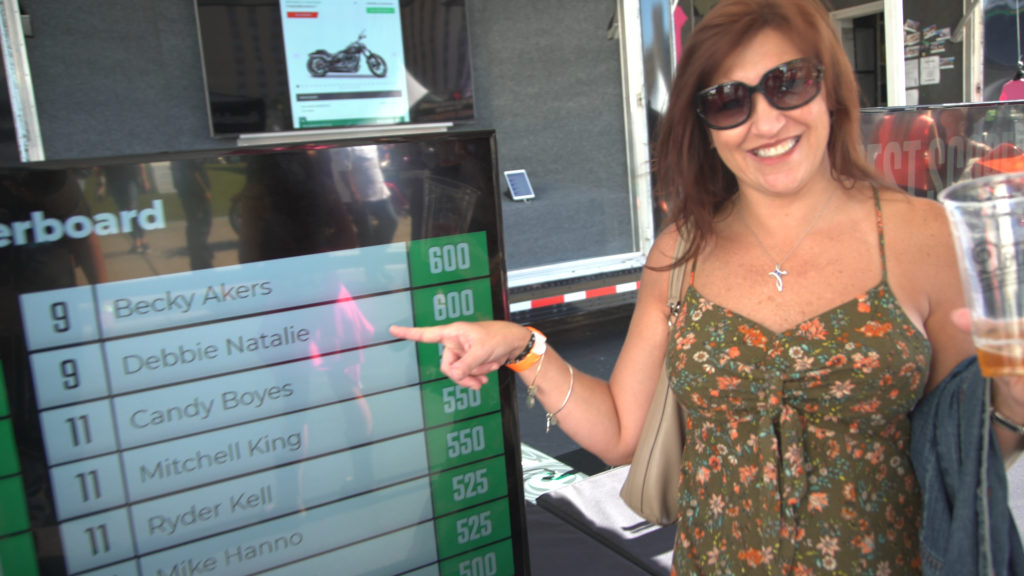 Toss Up helps devise strategic shareable moments for fans and customers that make them thrilled to post their experiences with your brand out to the world. Our scoring and leaderboard technology makes it easy for fans to take preferred actions like sharing a hashtag, downloading an app, or joining an email list. We also display high scores and player names that make competition fun and shareable.
To utilize the Toss Up approach for a mobile tour, start building your own custom activation here.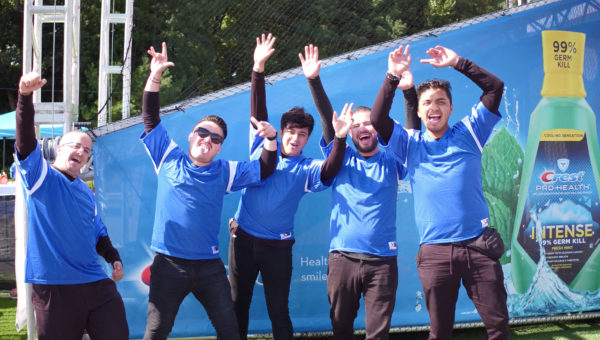 See Toss Up in Action
Want some real examples of what we can do with mobile tours? Check out our work.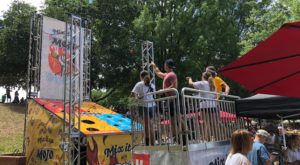 Build Your Game
See all the options to customize a Toss Up event for your brand, venue, and audience.