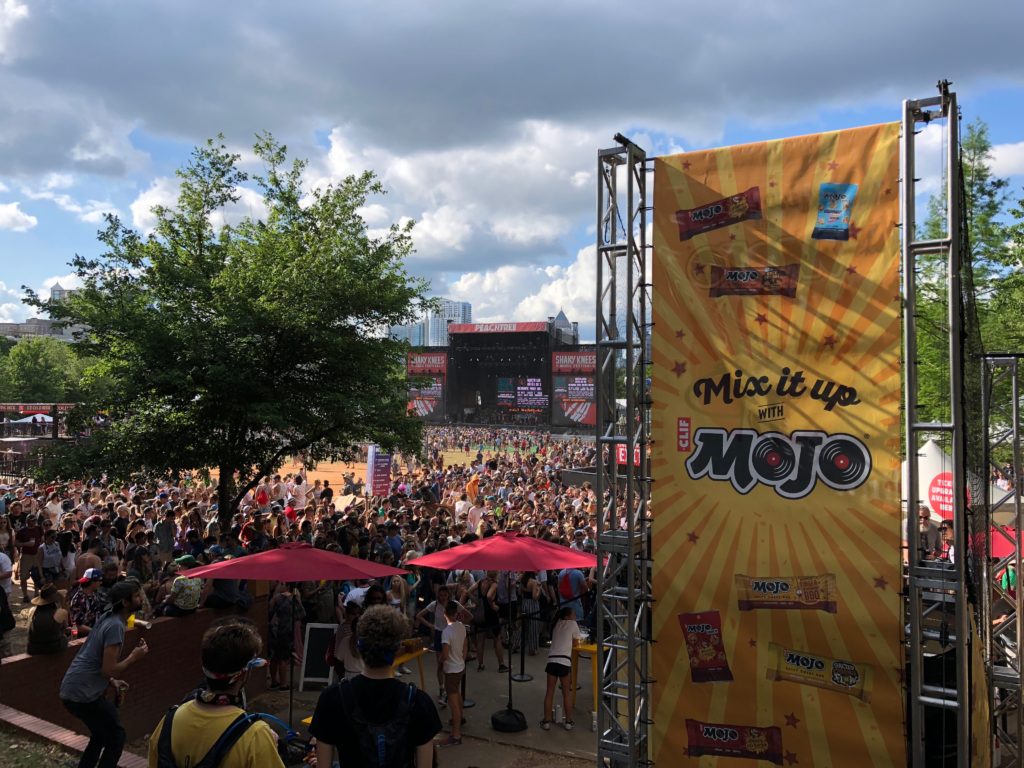 Experiential Marketing for Music Festivals
---
Music festivals offer brands powerful experimental marketing opportunities to tailor their message to the performers and their enthusiastic fans. In fact, experiential marketing for music festivals has become a key element of the fans' experience. And recent studies have shown that 90 percent of live music fans think brands have the power to improve the experience of concerts or festivals.
Some music festivals are huge, not only in depth of experience, but size of audience. For examples, Coachella has about 126,000 visitors, and the Austin City Limits festival attracts about 450,000 visitors each year. As festivals grow and more brands try to harness these opportunities, it has become increasingly difficult to stand out. However, with a little creativity, marketers and event agencies can redesign existing ideas. That's where Toss Up comes in.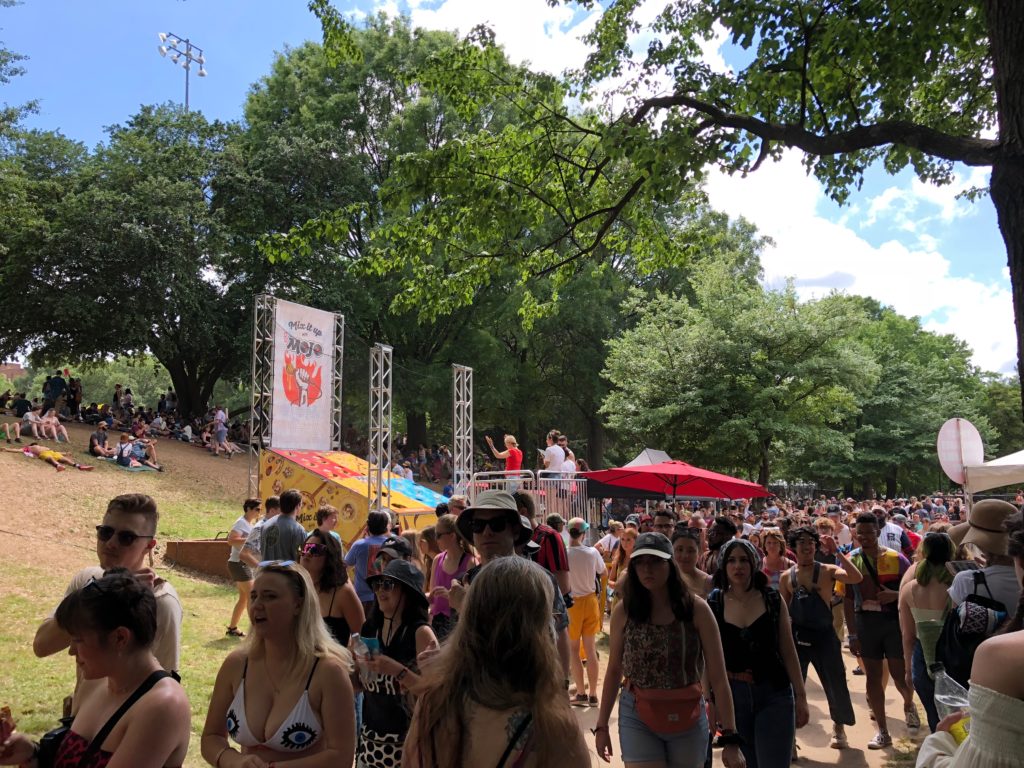 How to Create Memorable Experiential Marketing at Music Festivals
Experiential marketing is a modern marketing technique that encourages consumers to actively engage in the brand. Experienced marketing tactics have brought miracles to almost every major brand, including Ikea, Lean Cuisine, Lululemon and Carlsberg.
Toss Up Events helps brands strategize the concept, logistics, and design that will leave a lasting impression on music fans that naturally connects to their favorite acts. A key element of this, which is the cornerstone of the Toss Up philosophy, is that people enjoy being active and are more likely to remember experiences when they involve physical movement.
Experiential Marketing at Music Festivals That Stands Out
It may seem simple, but throwing, kicking, shooting chipping, or shooting taps into a unique enthusiasm, not unlike the memory of jumping up and down, or pumping your fist at your favorite concert. Even more powerful, is when you combine this active physical experience with a unique cultural or artistic presentation specific to a festivals attendees.
That's why it's important to consider the audience (what type of music fans are in attendance), the venue (what type of space or atmosphere is available for the activation), and the other activations (Ideally, you'll want to to be aware of other experimental marketing events, sponsorships and branding related to the event). Each music festival has different cultural vibrations that a brand can use to position itself. Do this correctly, and you'll be the activation envied by others.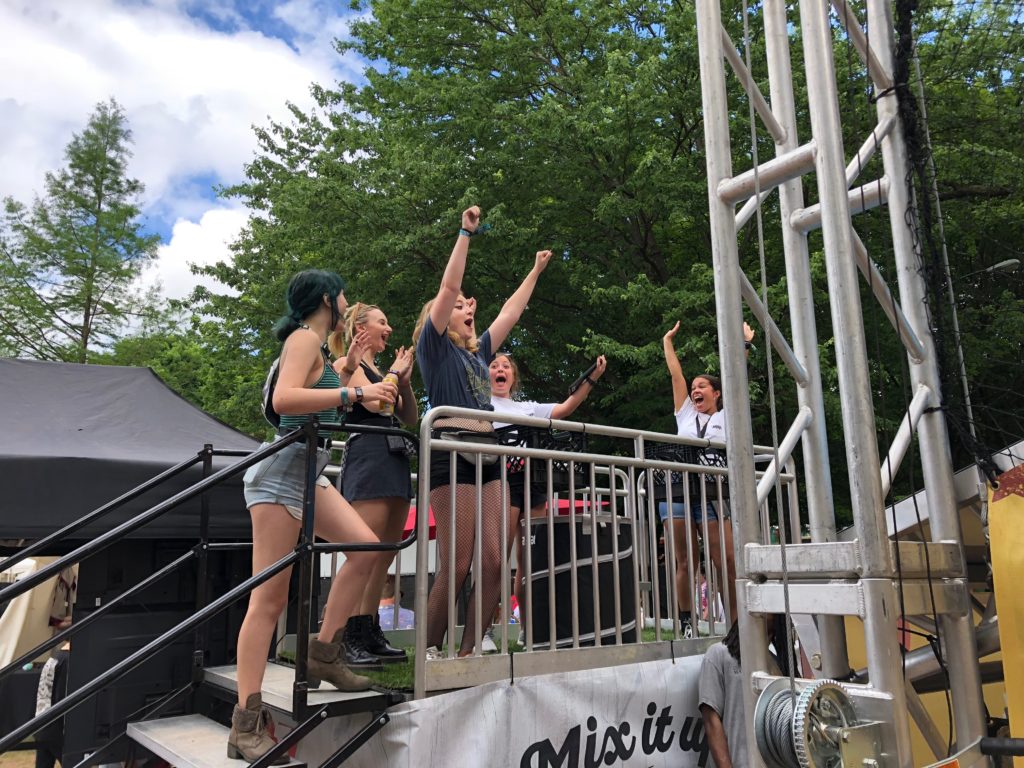 Getting Results from Marketing at Music Festivals
Experiential marketing at music festivals is a modern marketing strategy that appeals to potential customers through innovative, in-depth experiences to establish brand loyalty. Your product or services may work great, but until you connect with your customers in a memorable, personal way, you'll never truly create loyalty.
In developing an experiential marketing strategy, Toss Up Events seeks to understand how your customers interact with your products and how they emotionally connect with your brand. Experiences that convincingly share the brand's history, generate content, and increases loyalty can become keys to your marketing and communication plan.
Then we can help develop an experimental strategy that matches the messages your customers relate to most. We also harness social media channels such as Facebook, Instagram, Twitter, LinkedIn, Pinterest and Snapchat. Effective use of social media and other digital platforms requires a marketing solution built for these modern methods.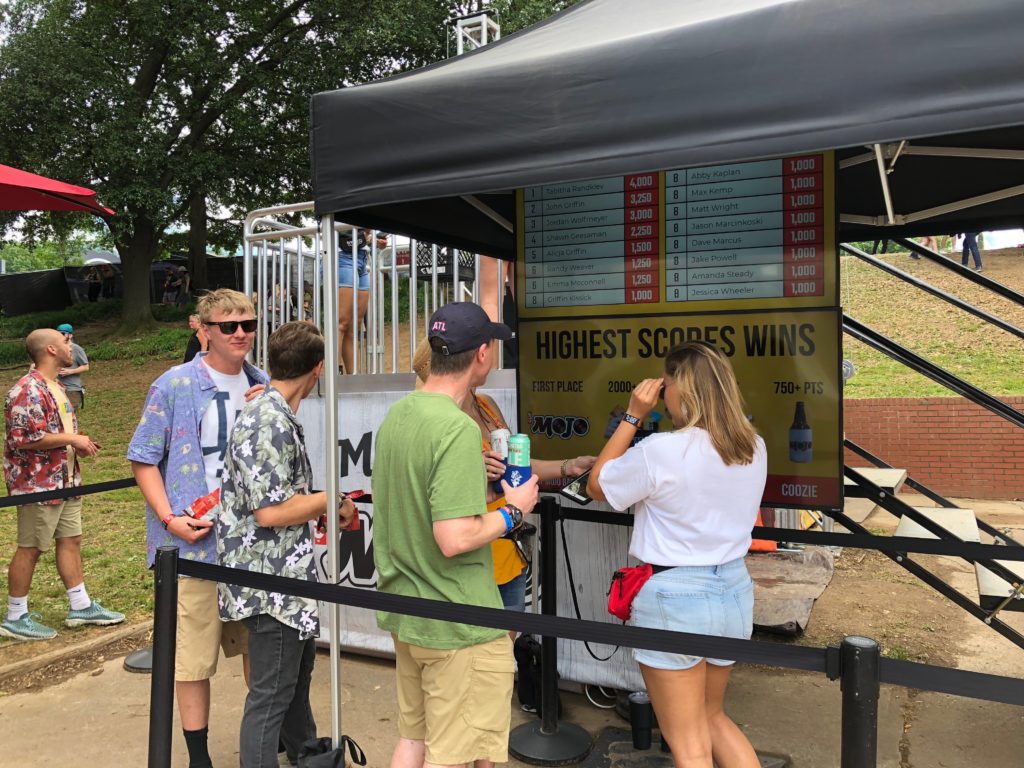 Technology Built for Experiential Marketing
As technology advances, the way consumers think, feel, hear and feel changes. Smart companies are evolving to meet the growing consumer demand for authentic brand experiences they can share with the world through the latest social platforms. Toss Up was built on these goals.
Our scoring and leaderboard technology makes it easy for fans to take preferred actions like sharing a hashtag, downloading an app, or joining an email list. We also display high scores and player names that make competition fun and shareable.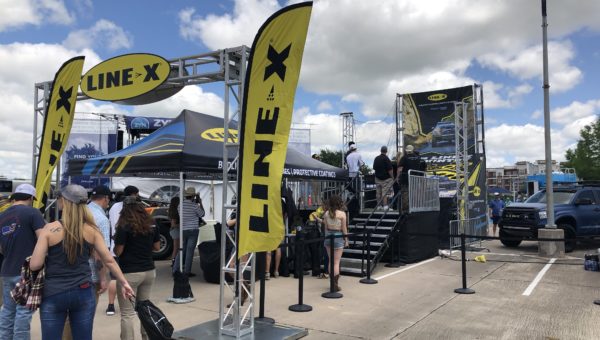 See Toss Up in Action
Want some real examples of what we can do with music festivals? Check out our work.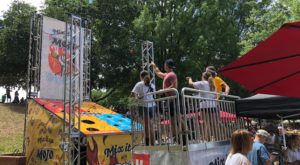 Build Your Game
See all the options to customize a Toss Up event for your brand, venue, and audience.