Hello world!
---
Welcome to WordPress. This is your first post. Edit or delete it, then start writing!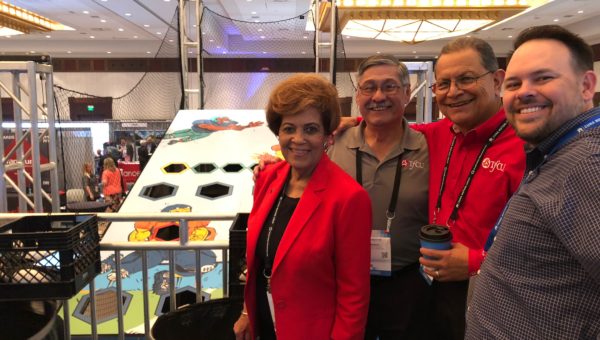 See Toss Up in Action
Want some real examples of how we use for amazing events? Check out our work.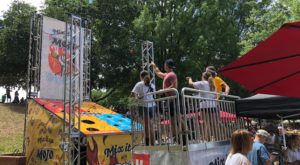 Build Your Game
See all the options to customize a Toss Up event for your brand, venue, and audience.