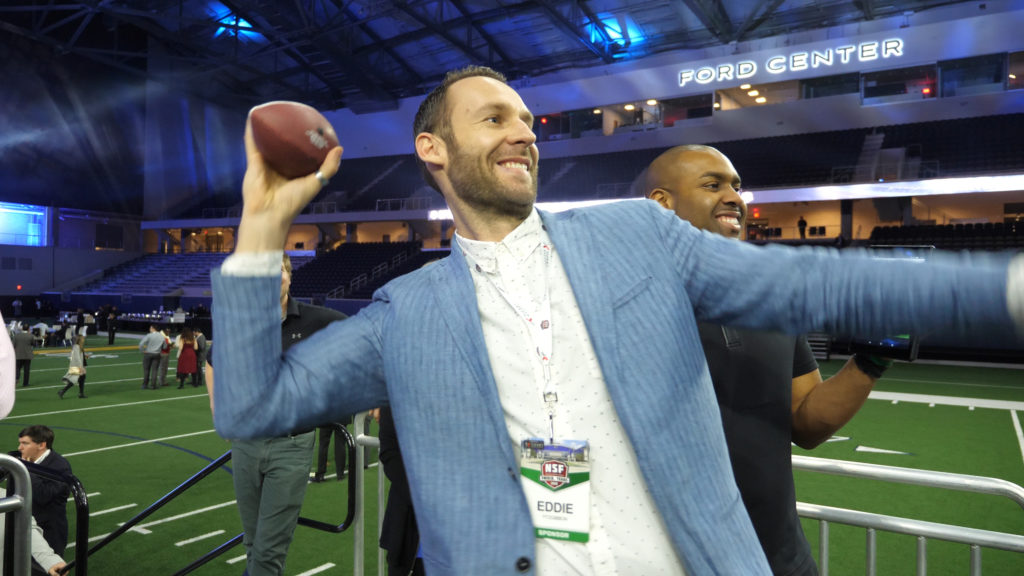 Amazing Event Activations for Your Brand
---
Amazing event activations can gain loyalty and revenue. Activation events entice customers into your business and induce them to share their experiences online. Whether you have an international brand or a new boutique, activation events are an excellent way to make meaningful connections to your customers, your community, and your media.
Brand activation refers to a campaign, event, or interaction that gets your brand noticed and builds lasting connections with your target audience. Most brand activations are interactive and allow audiences to engage directly with a brand and its products. Creating an amazing event activation involves making the most of this interactive element to create lasting impressions with your participants.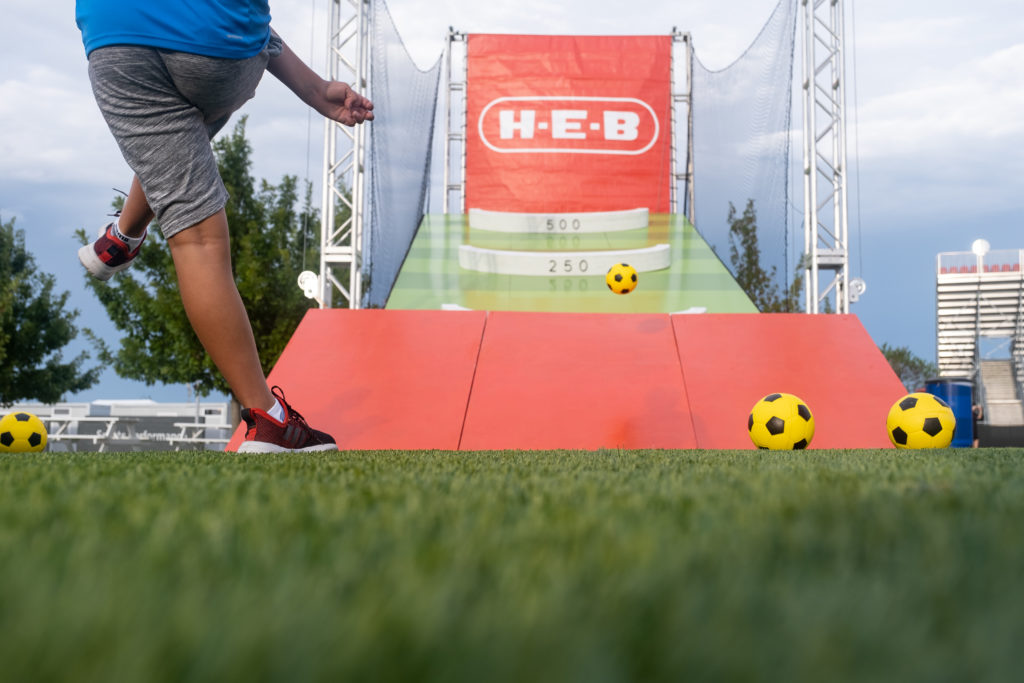 Make Your Event Activation Memorable
Experiential marketing is a modern marketing technique that encourages consumers to actively engage in the brand. Experienced marketing tactics have brought miracles to almost every major brand, including Ikea, Lean Cuisine, Lululemon and Carlsberg.
A key element of this, which is the cornerstone of the Toss Up philosophy, is that people enjoy being active and are more likely to remember experiences when they involve physical movement and friendly competition. When you put your audience in the middle of the action, the engagement generates a much more lasting impression.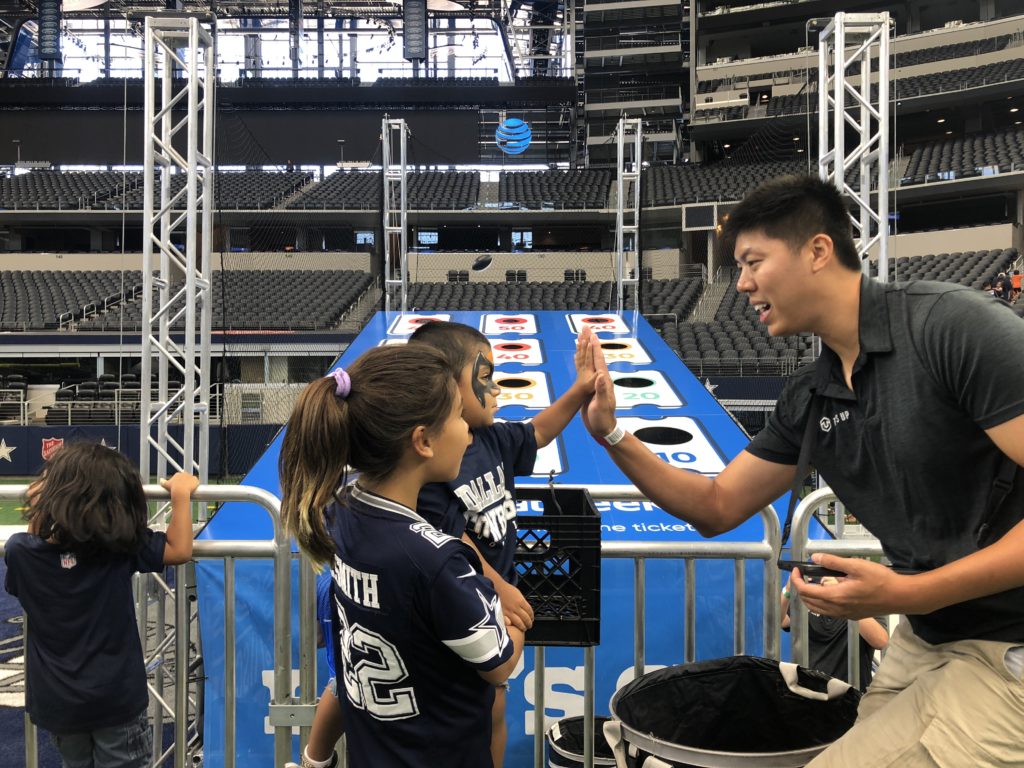 Amazing Event Activations That Connect With Your Audience
At their best, marketing activations promote a strong sense of community and culture. Allowing friends to move, laugh, and compete creates sensory, funny, and even heroic memories that last even after the event has ended. Often, we even see complete strangers bonding over the playful level of competition. This creates a really powerful connection to a product or brand.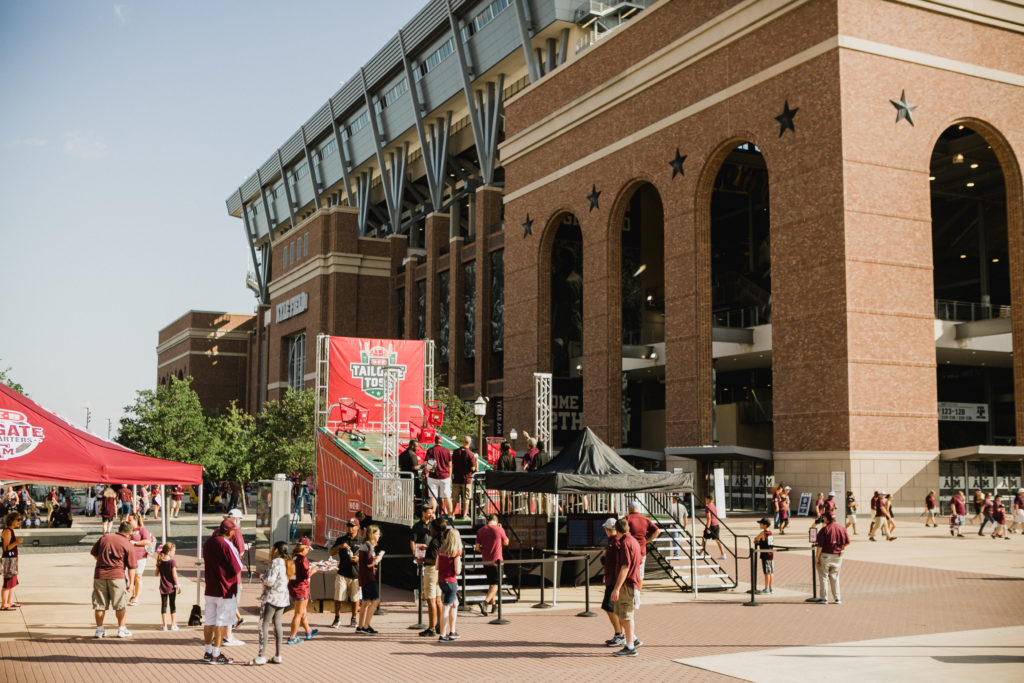 Setting Up Amazing Event Activations That Yields Results
In developing an experiential marketing strategy, Toss Up Events seeks to understand how your customers interact with your products and how they emotionally connect with your brand. Experiences that convincingly share the brand's history, generate content, and increases loyalty can become keys to your marketing and communication plan.
Then we can help develop an experiential strategy that matches the messages your customers relate to most. We also harness social media channels such as Facebook, Instagram, Twitter, LinkedIn, Pinterest and Snapchat. Effective use of social media and other digital platforms allows the experience to ripple beyond the event location, out to your participants' followers. With the right planning, your amazing event activation will generate an amazing response on social media.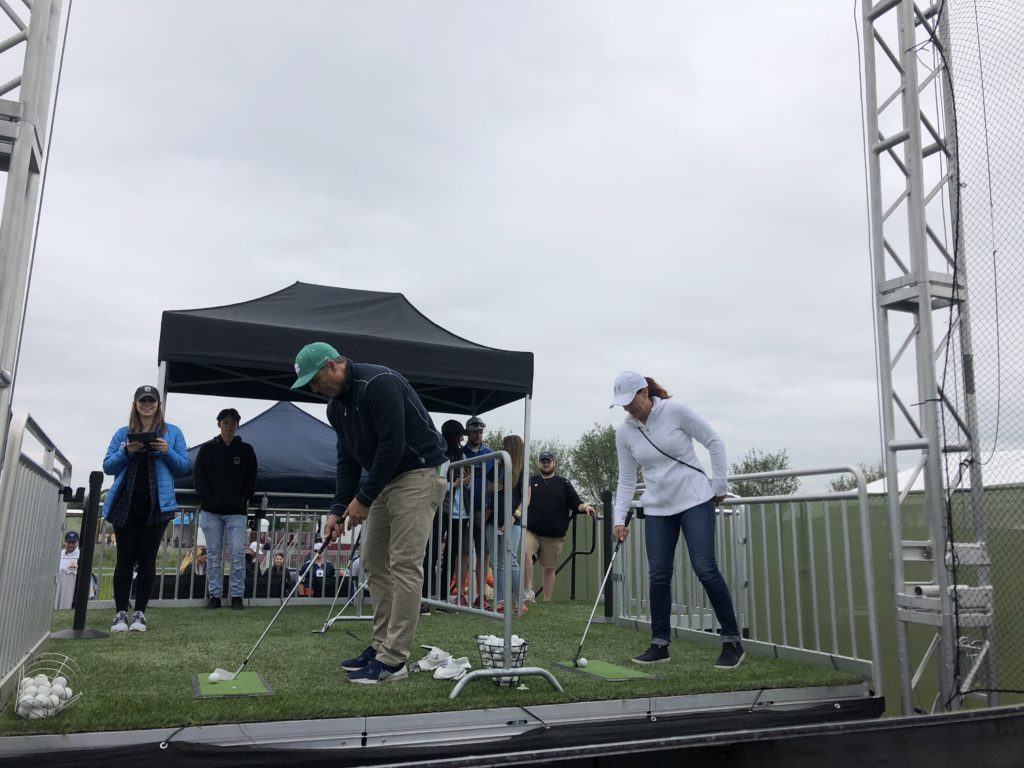 Activations Designed to Thrive in Today's Environment
Underneath all the marketing strategy, data collection, and product messaging, the bottom line for great activations starts with one question: Did the participants have fun? Toss Up was founded on the idea that when brands bring a sense of delight to their customers' days, they're cultivating a positive relationship that transcends producers and consumers.
We love helping brands understand how to create more of these positive moments for their customers that translate to longterm loyalty. To see how Toss Up can take your brand experiences to the next level, build your custom activation here or learn more about our services.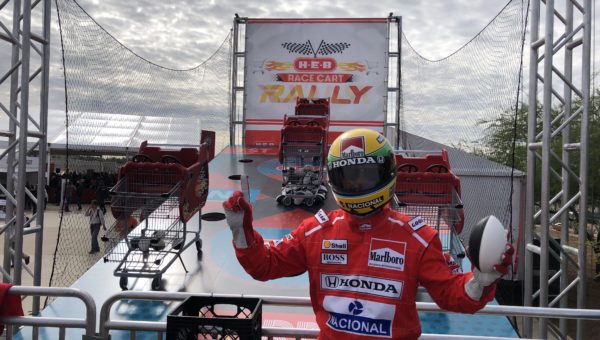 See Toss Up in Action
Want some real examples of how we use Play to Win for amazing events? Check out our work.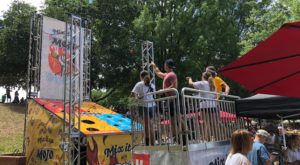 Build Your Game
See all the options to customize a Toss Up event for your brand, venue, and audience.