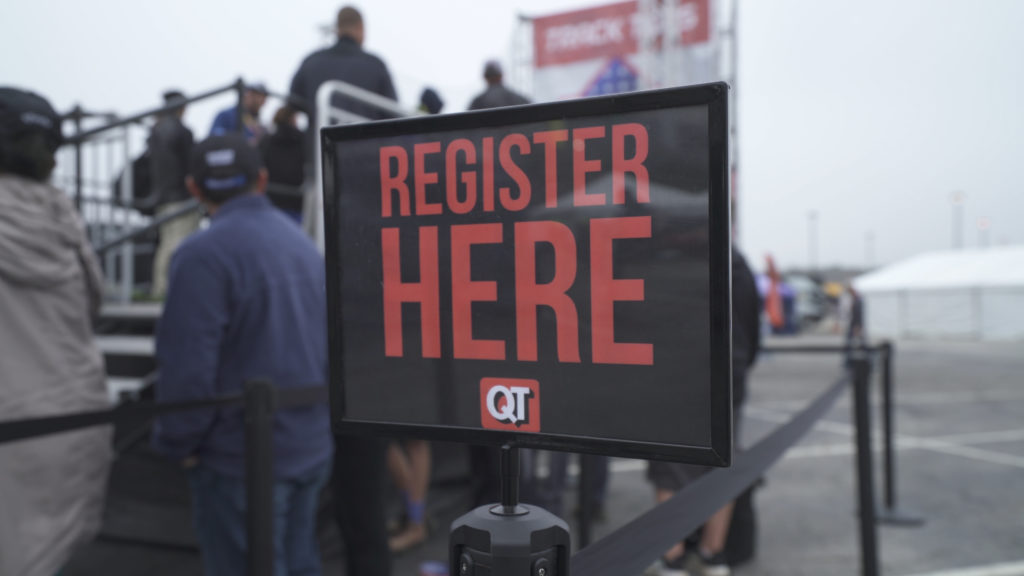 Capturing Data At Event Activations
---
Brand activations are an incredibly effective tool for attracting new customers to brands as well as retaining existing customers. But that doesn't have to be the end of the story. By capturing data at event activations, you can record how many interactions the activity attracts as well as other helpful information. This data empowers you to make informed decisions on how to tailor your marketing strategy to best meet your customers' needs.
Better Targeting Your Audience
Collecting data helps brands determine target demographics, age groups, interests, and knowledge about your brand. Toss Up Events allows brands to ask simple questions to the audience during registration such as their name and email. With the information you collect from your activations, you can progressively profile consumers each time they join one of your activations. Over time, you may begin to see pronounced patterns in your participants that will equip you with a better understanding of your market and its needs.
This marketing data may aid you in the evolution of your product or service, or it may simply allow you to better tune activations to participants. In any case, knowledge is power, and capturing data at event activations can benefit your brand in tremendous ways.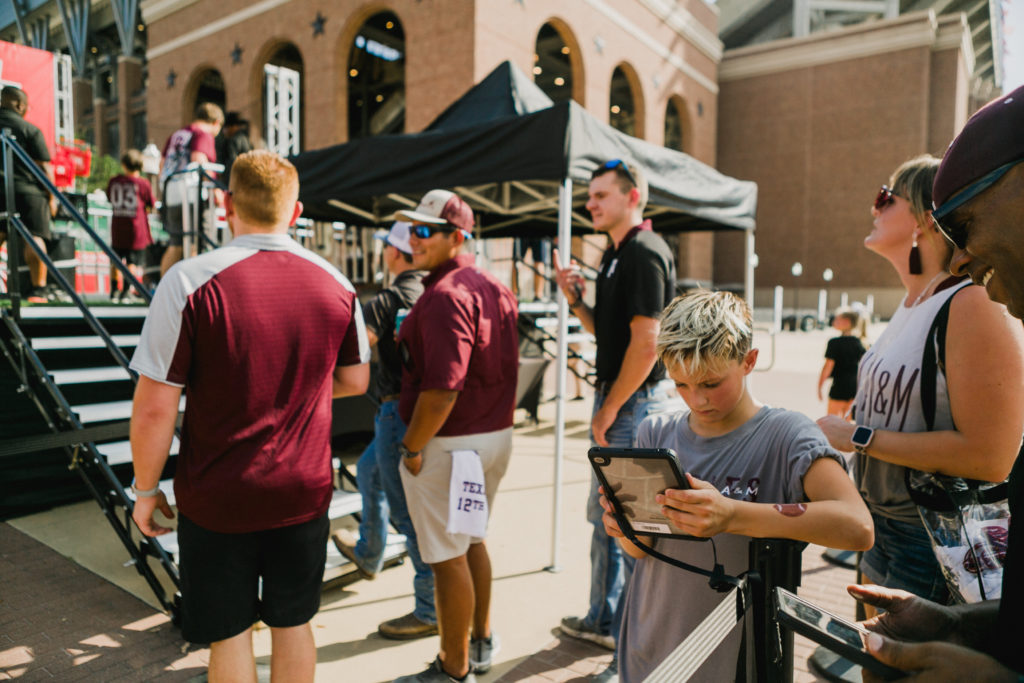 Make Data Capture at Event Activations Fun And Easy
Toss Up Events helps brands strategize the concept, logistics, and design that collect the most helpful data from participants. By including data capture as a small, quick, and easy part of the activity, your guests have a blast from start to finish, and you get the data you need to better serve your market.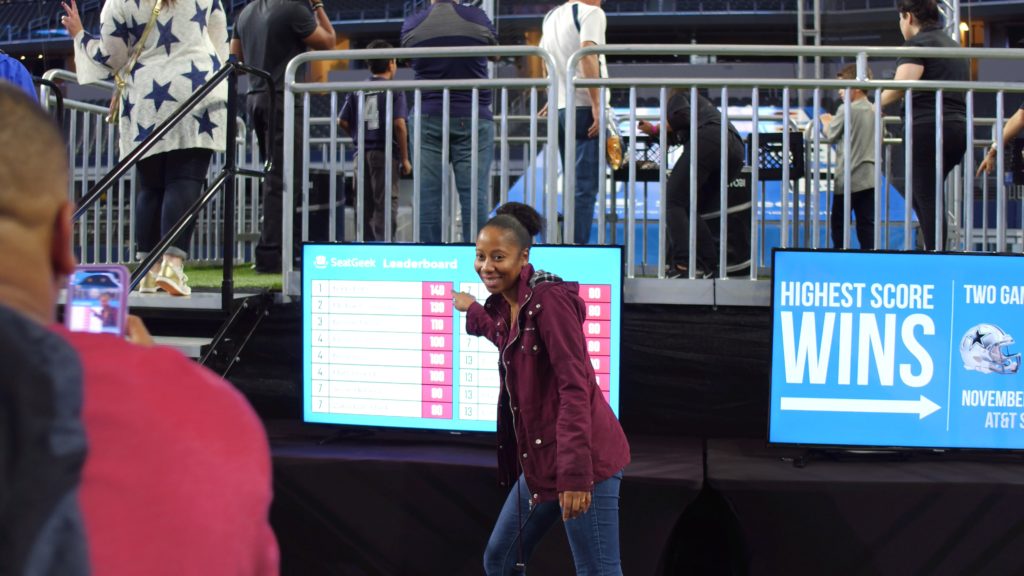 How To Include Data Capture At Toss Up Activations
Toss Up has an excellent track record when it comes to data capture. Whereas other forms of experiential marketing frequently record data as an annoying prerequisite for an activity, our brand ambassadors make the registration process a naturally integrated part of the experience. Players are typically happy to share basic contact information as it stays connected to their personal score. This could land them on the event leaderboard and even earn them prizes.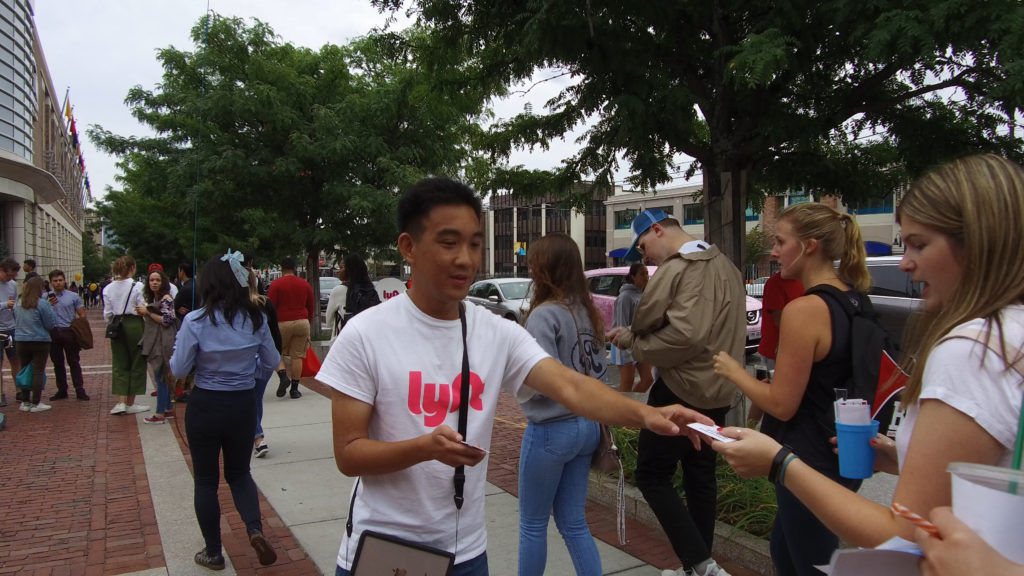 Interpreting Data Capture At Event Activations
Once you've gathered the helpful data during your event, Toss Up will share a customized event recap. The recap includes key insights into event statistics and behavior of participants. This gives brands confidence that their event was well-managed and understanding of how to make the next activation even better. Click here to start building your own custom activation now and see how Toss Up can use data capture to make your next event a success.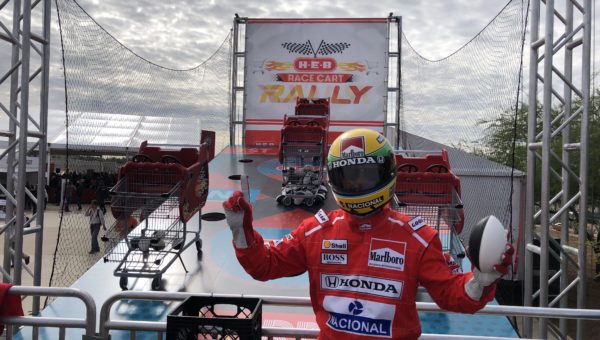 See Toss Up in Action
Want some real examples of how we use Registration for amazing events? Check out our work.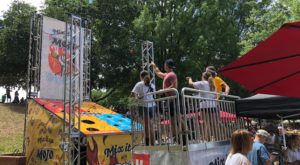 Build Your Game
See all the options to customize a Toss Up event for your brand, venue, and audience.