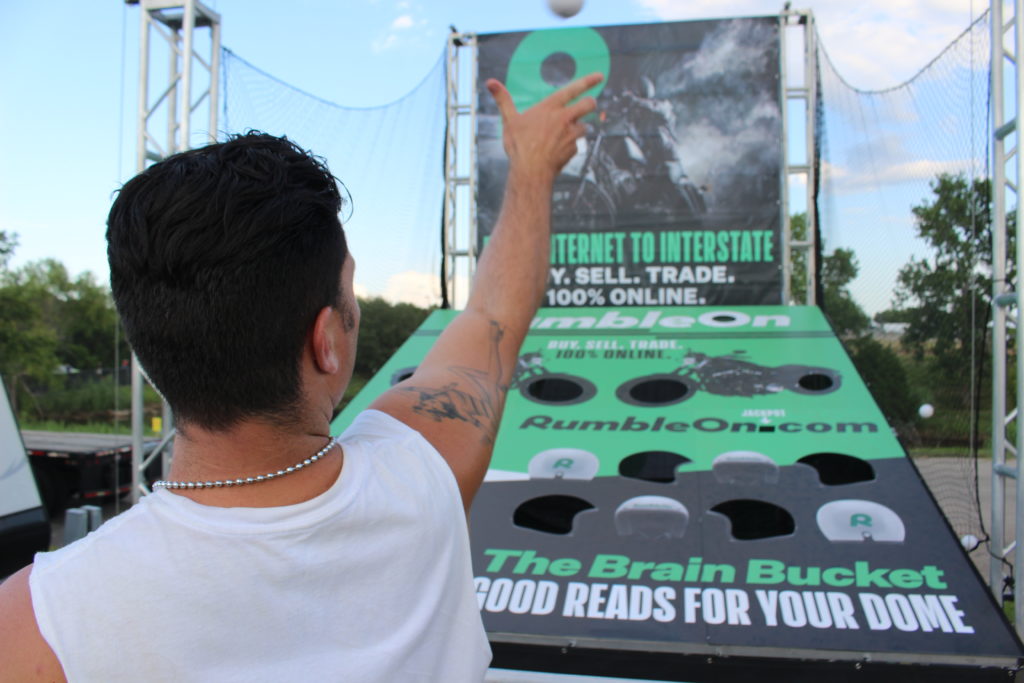 The Most Engaging Event Activations
---
Engaging event activations have a distinct advantage over traditional marketing because each participant in the activation has a unique experience that can be remembered and shared. With advertisements or installations, many people may witness the marketing effort, but they don't have the opportunity to participate. In this case, the level of engagement is very limited.
Toss Up delivers highly engaging event activations centered around social games. This keeps your audience physically involved in the activity. It also encourages conversation, laughs, and excitement around the friendly competition. With Toss Up Event activations, each player lives out a story as unique as they are. And it's these stories that make perfect content for sharing on social media posts or word of mouth.
Activating Your Brand By Activating Your Customers
A key to the Toss Up approach to activations involves converting bystanders into the main event. Every Toss Up participant finds themselves on stage at the center of the action. And while many eyes are witnessing the brand throughout the day, fans get the positive experience of feeling that the event is really about them.
Once users have registered with our custom branded technology and find themselves on stage, they can be easily motivated to take additional actions like sharing the event on social media with a hashtag, downloading an app, or joining an email list. This flow of engagement makes for an organic flow that ends in large numbers having multi-faceted experiences with a brand.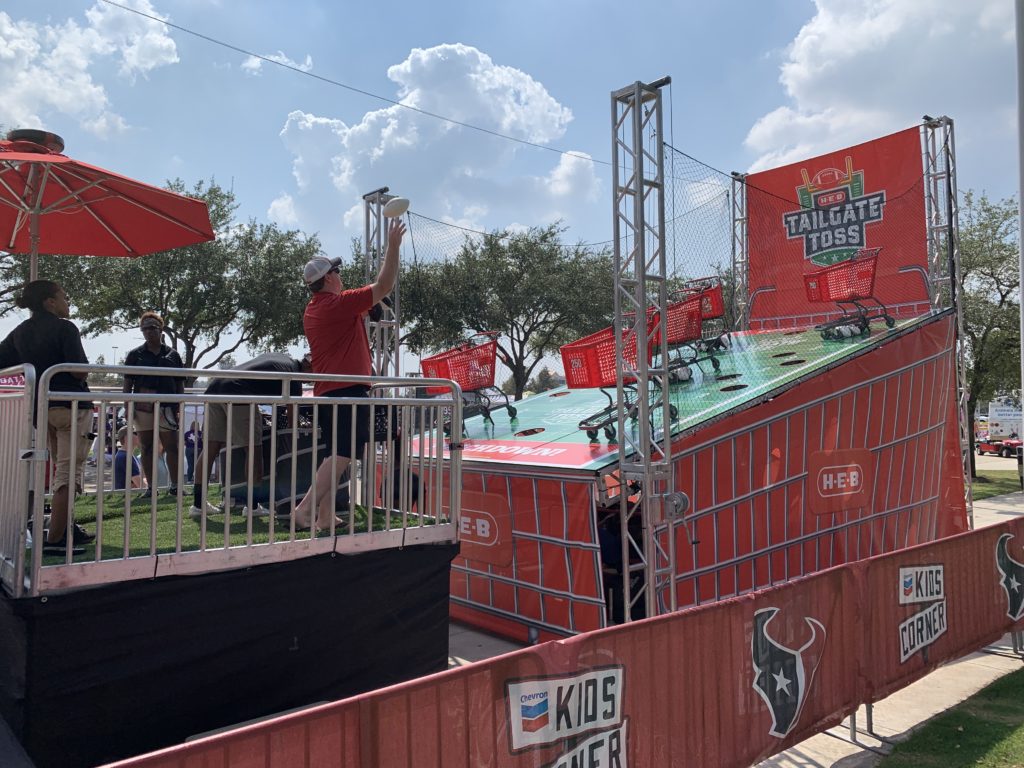 Reinventing Marketing With Engaging Event Activations
Those who are keen to the ever-shifting landscape of marketing are at a considerable advantage. Potential customers are on high alert these days to typical sales tactics. We started Toss Up to give a fresh take on marketing that creates more fun, positive experiences for audiences. Adopting this approach to marketing is becoming more and more vital to a brand's relevance.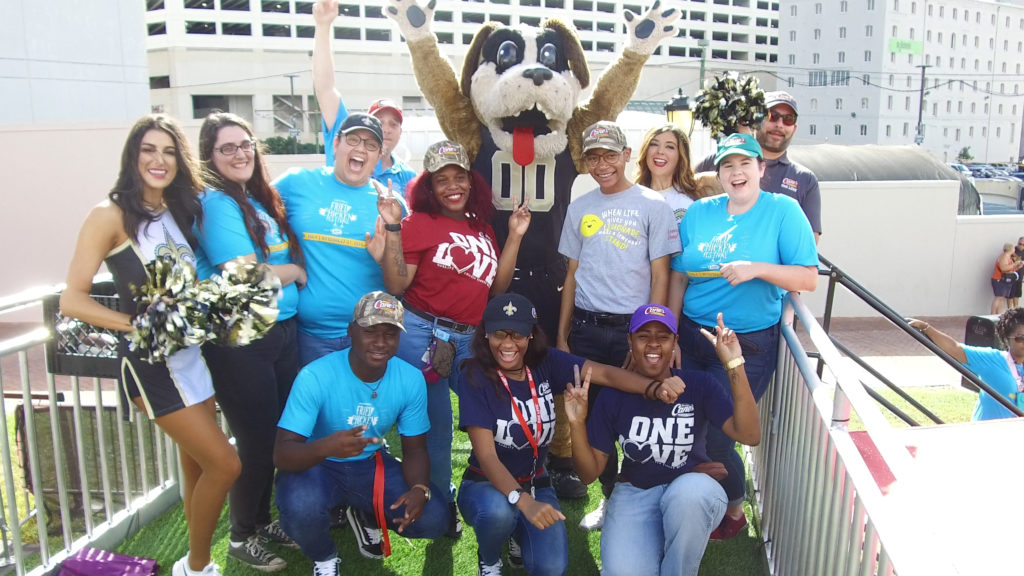 Shareable Moments Make Engaging Event Activations
The most successful marketing activations all foster a sense of community. People competing with their friends, making new friends, and then sharing those experiences online builds relationships not only between people, but between people and brands.
Team up with Toss Up to let us devise an engaging event activation for your brand. In addition to designing an amazing game experience for your fans, we'll help you strategize target audience actions and social media strategy. Best of all, we track all the results from your activation and deliver an in-depth recap so you know you're getting a great bang for your marketing buck. Get started now with our custom game builder.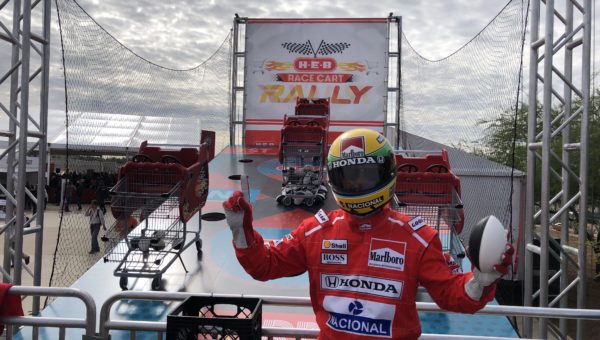 See Toss Up in Action
Want some real examples of how we use Bonus Plays for amazing events? Check out our work.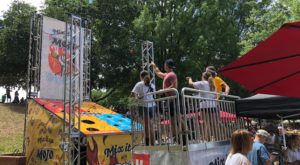 Build Your Game
See all the options to customize a Toss Up event for your brand, venue, and audience.