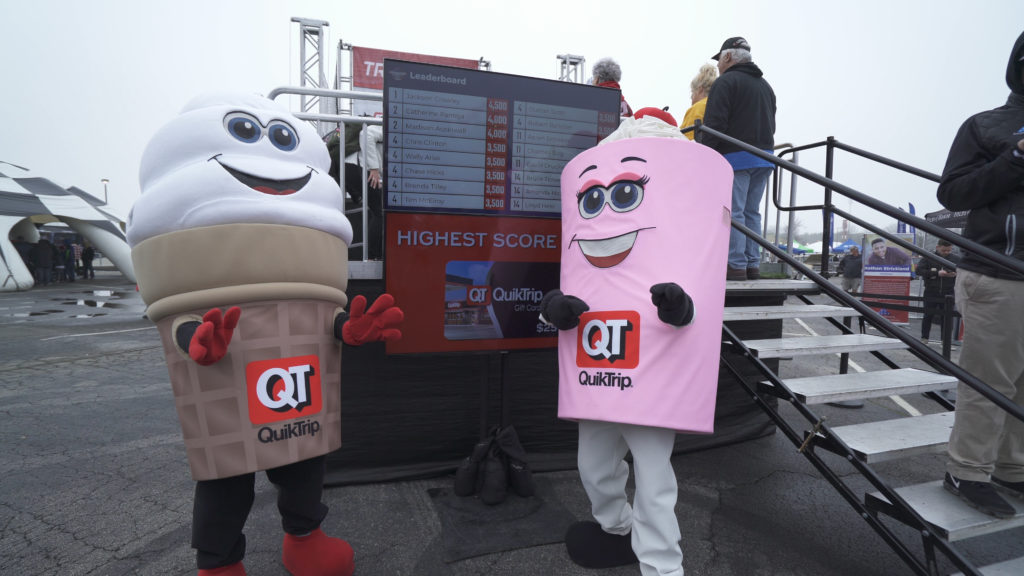 Offering Prizes At Event Activations
---
Offering prizes at event activations is one of the easiest ways to motivate fans to engage with your brand. Depending on the event where your brand is activating, many others may be competing for your audience's attention. It's important to stand out and offer them something unique. But the benefits of prizes at activations extend beyond this.
Strategically selected prizes can serve as an ongoing reminder of an experience after the event is over. They can also be a positive way to encourage potential customers to sample a product. Ultimately, when executed properly, prizes are a way to say your brand cares about its customers. Toss Up Events helps strategize prizing to maximize engagement and ongoing loyalty from event activations.
Entice Your Audience
What does your audience want? Answering this question will aid you in deciding your strategy in offering prizes at event activations. There may be many things you could pinpoint, but narrowing it down to simple, cost effective, unique items will help your brand incentivize audience participation and remember their experience without breaking your budget.
Once a desirable prize is offered, it becomes easy to incentivize additional forms of engagement like referrals, social media shares, or app downloads. Offering prizes at event activations that are compatible with a the game, your brand's message, and the venue will set you up for success. If you can manage this, all aspects of your activation will be working together so that the sum of your event is greater than its parts.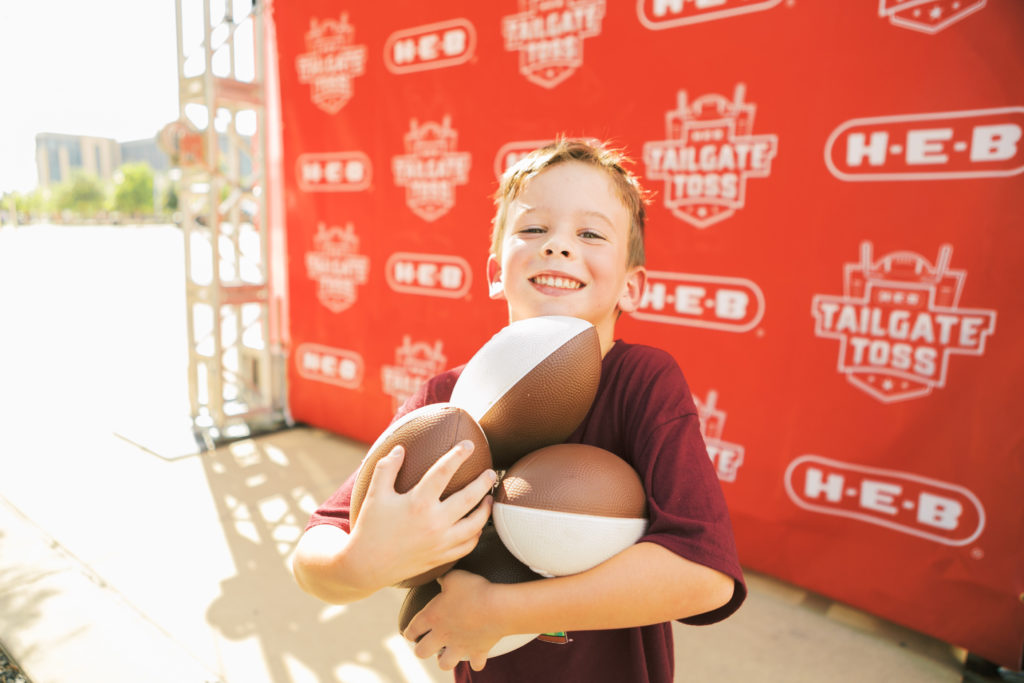 Offer Shareable Prizes at Event Activations
Using social media to enhance all the important moments of your event can:
Stimulate engagement at the event,
Improve networking,
Manage customer service issues,
Guide participants to relevant content, and
Collect participant feedback in real time.
Social media will often reach peak levels during your live event. Offering shareable prizes at event activations is an easy way to stimulate your audience's participation with your activation on social media. You must plan in advance to maximize the attention of those who attend your event and those who participate through social media. You want to encourage your attendees to frequently post events on social media and publish the event content through the official event channels.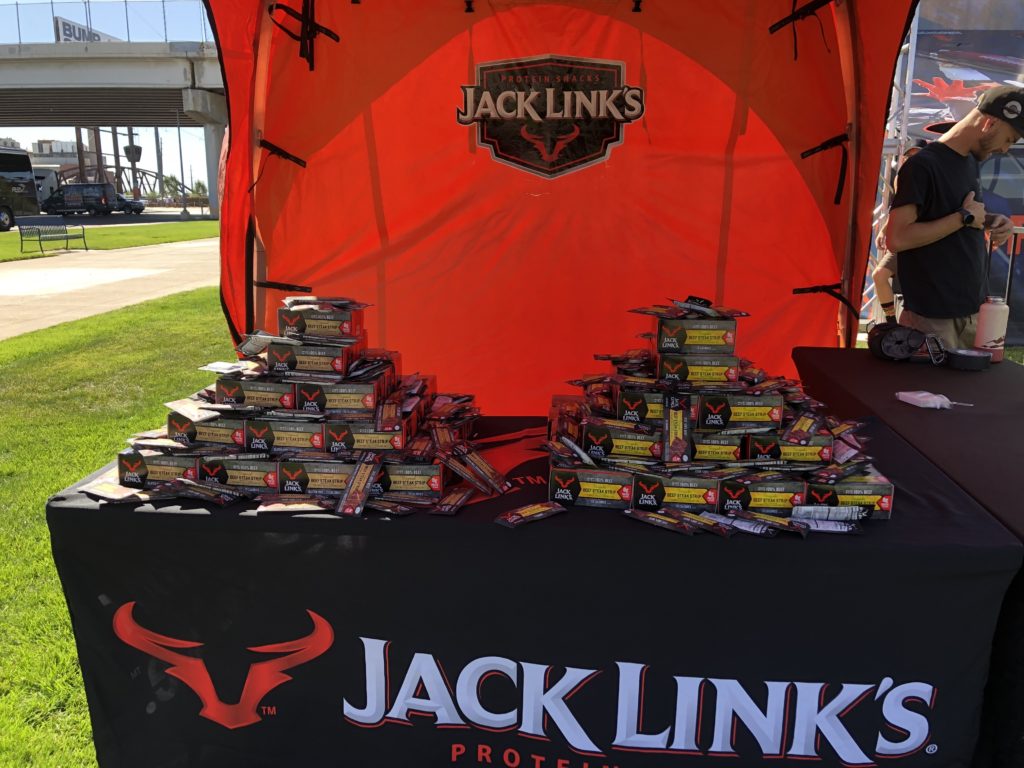 Offer Prizes at Event Activations That Align With Your Branding
One important consideration you should weigh in as you decide on a prize is how it ties into your brand 's message. As the price and focus of the prize increases, it becomes increasingly important that the prize is in strong alignment with the brand's story (not to mention bottom line).
Choose Prizes That Yield a Return on Investment
One of the biggest challenges for an event marketer is the measurement of return on investment.  With a concept as new and seemingly abstract as experiential marketing, it can be easy to lose a grasp on an event's viability from a profitability standpoint, but with the right planning and tracking of metrics such as social media involvement, your activation can deliver quality results.
Consider important variables like the event, your audience's demographics and interests, your activation's activity, and of course, your brand's message. With all of these factors working in synergy in your activation, your brand can add value to each of its parts so that the sum is greater than the sum of its parts.
Utilize Toss Up's planning and event management experience to design fully immersive activations that end in celebration as your audience wins awesome prizes. To get started, fill out our custom game builder.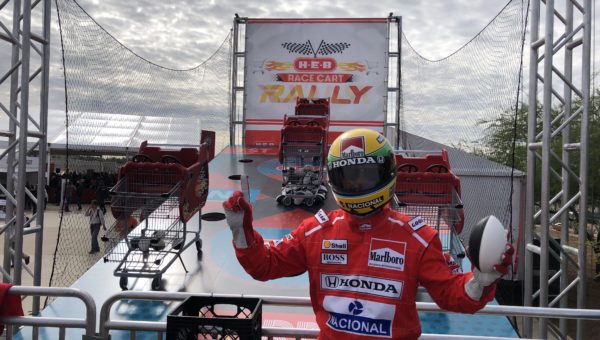 See Toss Up in Action
Want some real examples of how we use Win Prizes for amazing events? Check out our work.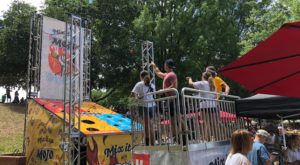 Build Your Game
See all the options to customize a Toss Up event for your brand, venue, and audience.