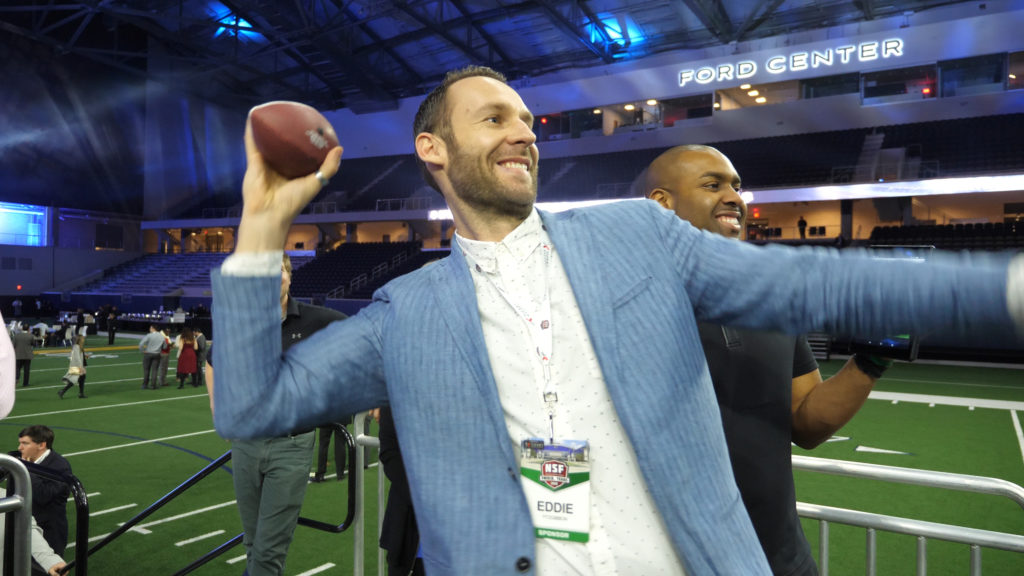 Interactive Corporate Event Games
---
Unlike events designed to build new connections, corporate events often bring together a team of people who already know each other. Interactive corporate event games are great activities for a team to spend time together and bond over fun experiences. These events give co-workers a chance to combine work and play. This strengthens existing relationships and builds new ones.
Your interactive corporate event game gives you an opportunity for workers in the same industry to come together over a common interest while also letting loose in a relaxed setting. You can reward your team's hard work with a memorable experience through recreational team building. Toss Up is here to help make the experience as fun and memorable as possible.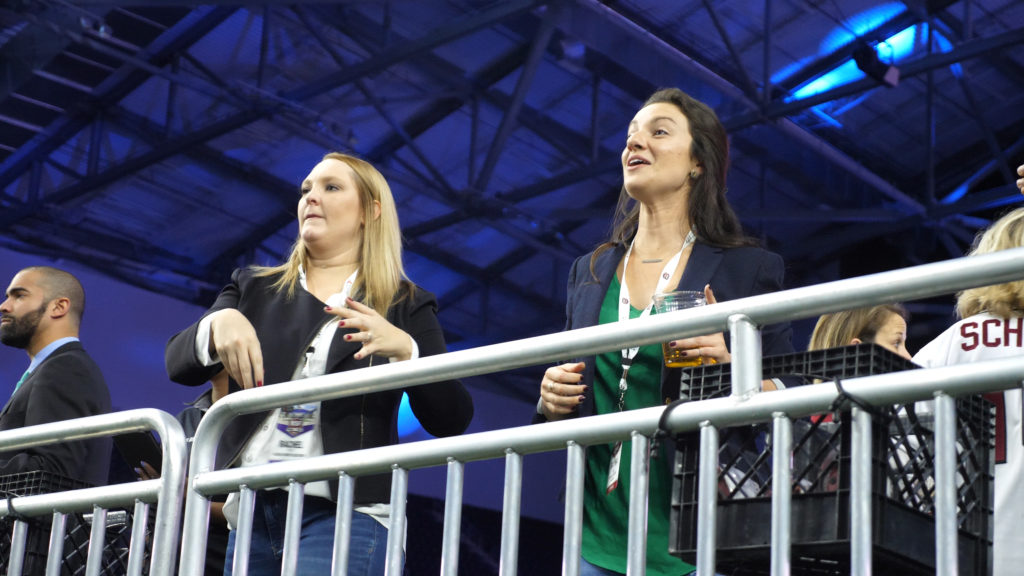 Bring Your Team Closer with Interactive Corporate Event Games
Toss Up events helps brands strategize the concept, logistics, and design that will leave a lasting impression on workers. A key element of this, which is the cornerstone of the Toss Up philosophy, is that people enjoy being active and are more likely to remember experiences when they involve physical movement. For office workers, breaking out of routine with a physical activity can be particularly valuable.
There are many ways to create participation in games for your event. Your success depends on your ability to choose the right game for your team and event objectives. The more you can bring people together who are interested in the same things, the better. Toss Up helps you understand your participants' interests as you begin planning your event. This approach helps fine tune your interactive corporate event game for success!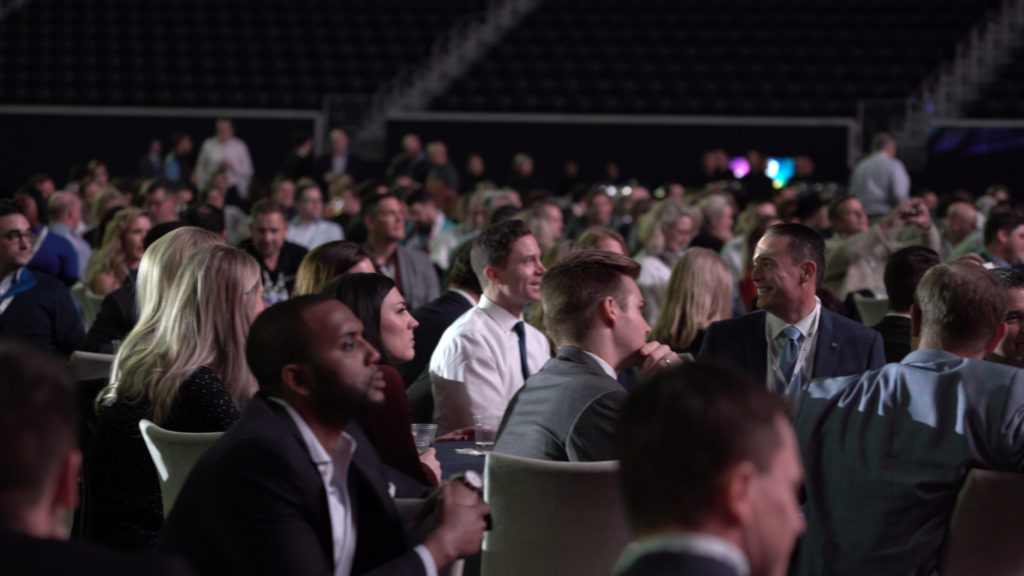 Make Your Corporate Event Memorable
Many workers may just be happy to have a game to play, but attention to detail can go a long way in enhancing the experience of interactive corporate event games.
Corporate branding can easily tie into the Toss Up activation. Large photo props can incentivize the crowd to take pictures that find their way into social media. If you have enough space, an open-plan photo booth with a green screen is a great way to enhance your experience. Whatever the photo setup, it's often helpful to tag props with your corporate logo or event hashtag. Including prizes in your corporate event game is another way to reinforce active participation.
To see how Toss Up has executed successful interactive corporate event games, click below, or use our custom game builder to start planning your next event.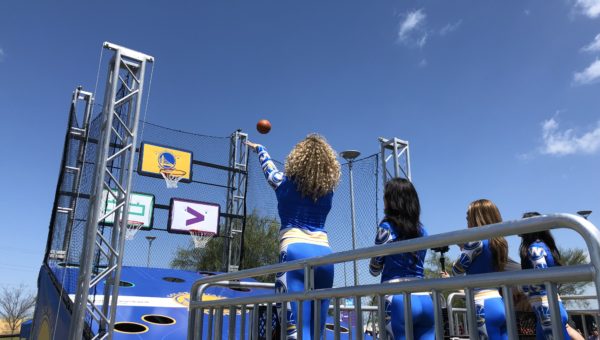 See Toss Up in Action
Want some real examples of what we can do with corporate events? Check out our work.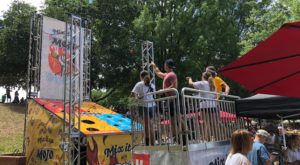 Build Your Game
See all the options to customize a Toss Up event for your brand, venue, and audience.