Our Work
See examples of custom game design and management for corporate events, sports events, festivals, mobile tours, and more.
Featured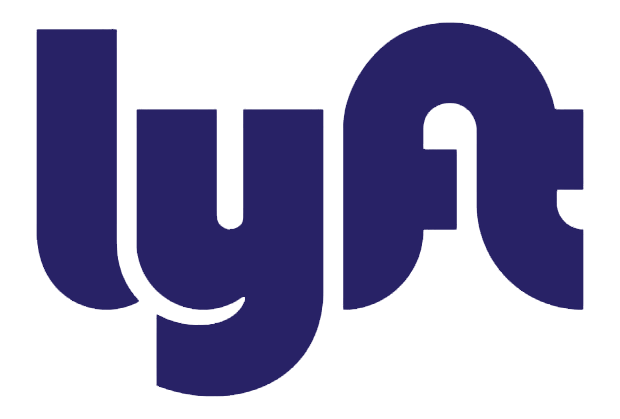 St. Patrick's Day Parade – Dallas
We designed a custom St. Patrick's Day game for Lyft in Dallas

Republic of Texas Biker Rally
We partnered up with RumbleOn to create a fully customized game experience for biker enthusiasts at ROT Rally in Austin, TX.

2018 Texas A&M Football Tailgate
Pepsi wanted to up their game with Texas A&M football fans!
Build Your Game
Use our game customizer to design the perfect experience for your brand, audience, and venue.
Start Customizing