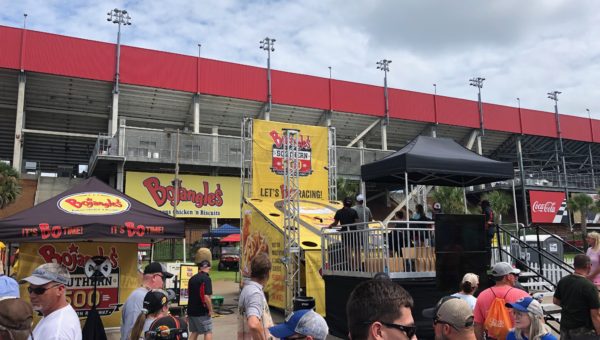 Bojangles' Southern 500 – Darlington, SC
NASCAR • Sporting Events • 30' x 20'
Bojangles' wanted to up their game at the 2019 Southern 500!
In 2019, we teamed up with Bojangles' to entertain fans at the Southern 500 in Darlington, South Carolina. Players competed all weekend long for a chance to win 4 grandstand tickets to next years race, along with 2 hotel nights and $1000 cash!
Build Your Game
Use our game customizer to design the perfect experience for your brand, audience, and venue.
Start Customizing
Want a Party Favor?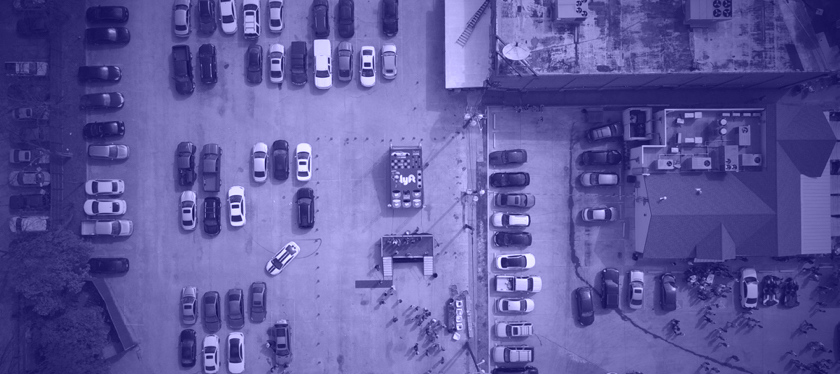 The Toss Up Deck
Get the rundown on our services and capabilities in our PDF deck you can review later or share with your team.