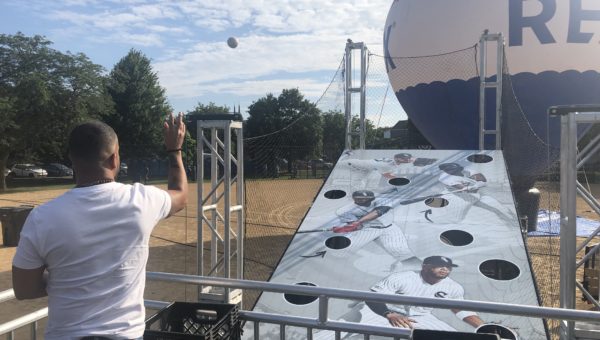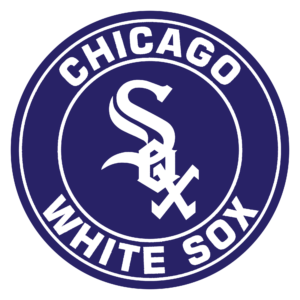 2019 My House Music Festival
Baseball • Music Festivals • 30' x 20'
We teamed up with the Chicago White Sox at Harrison Park, Chicago, IL for the 2019 My House Music Festival!
Build Your Game
Use our game customizer to design the perfect experience for your brand, audience, and venue.
Start Customizing
Want a Party Favor?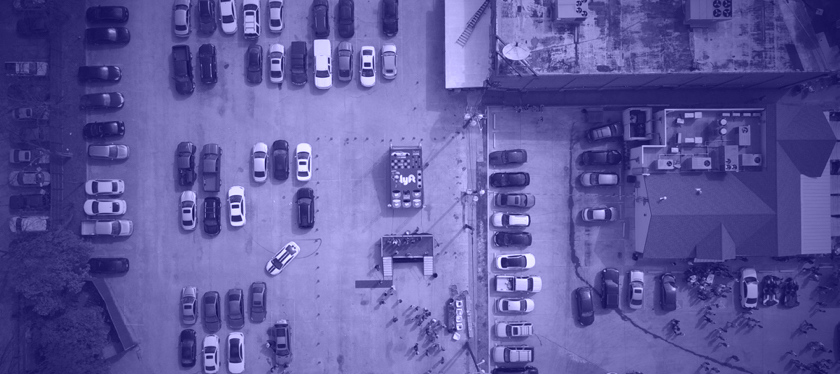 The Toss Up Deck
Get the rundown on our services and capabilities in our PDF deck you can review later or share with your team.