We mixed it up with Clif Bar in Midtown, Atlanta for the 2019 Shaky Knees and Shaky Beats Festivals! Over the course of the two-weekend event, thousands of festivalgoers stopped by to sample the bold, unexpected flavors of Clif Bar's new Mojo Bars and compete for prizes and giveaways!
Build Your Game
Use our game customizer to design the perfect experience for your brand, audience, and venue.
Start Customizing
Want a Party Favor?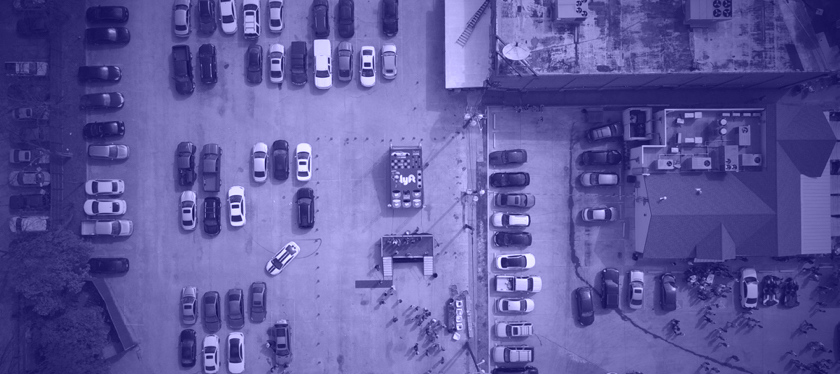 The Toss Up Deck
Get the rundown on our services and capabilities in our PDF deck you can review later or share with your team.