Rally Day invites football fans to tour AT&T Stadium on the Saturdays before Dallas Cowboys home games. Fans of all ages competed to get on the Toss Up leaderboard; over 5,000 people played during the season and the Cowboys gave away 20 game tickets.
---
We loved having you guys out. You made a big difference in the Rally Day experience
Build Your Game
Use our game customizer to design the perfect experience for your brand, audience, and venue.
Start Customizing
Want a Party Favor?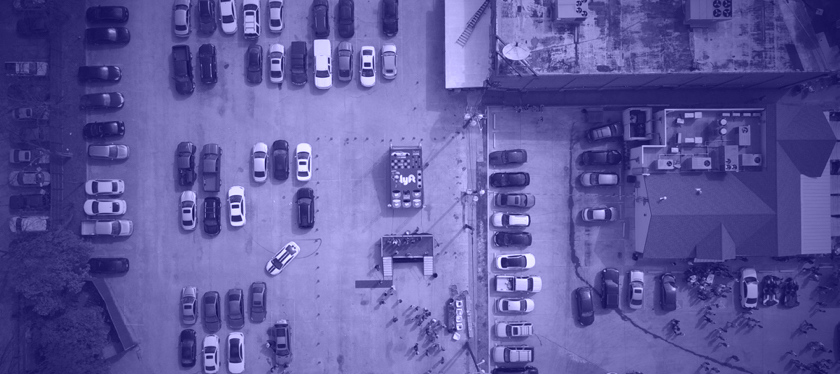 The Toss Up Deck
Get the rundown on our services and capabilities in our PDF deck you can review later or share with your team.