No brand is more synonymous with college football than Dr Pepper and to celebrate their long-standing partnership with the sport, "The Official Drink of Fans" hosted 3,500 of its employees and partners to an exclusive SEC Championship pre-game party. To rev the competitive engines and get fans fired up for the game, Dr Pepper turned to us to create one-of-a-kind game experience. In the hours leading up to kickoff, players competed to win a VIP ticket upgrade!
---
Build Your Game
Use our game customizer to design the perfect experience for your brand, audience, and venue.
Start Customizing
Want a Party Favor?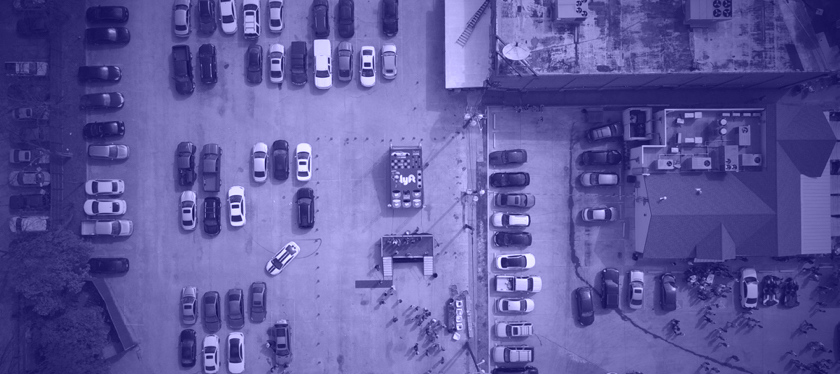 The Toss Up Deck
Get the rundown on our services and capabilities in our PDF deck you can review later or share with your team.