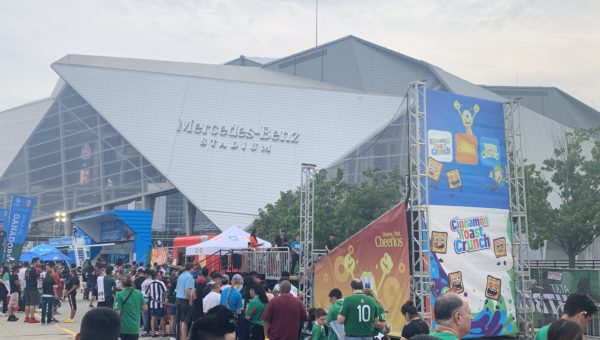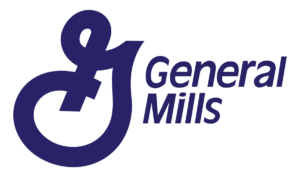 Mexico National Team 2019 U.S. Tour: Mexico vs Venezuela
Soccer • Sporting Events • 30' x 20'
We teamed up with General Mills to bring soccer fans some fun and excitement (and cereal, of course)!
GOOOAAALLL! In an effort to boost awareness of their Lucky Charms, Cinnamon Toast Crunch, and Honey Nut Cheerios brands, General Mills turned to us to create a one-of-a-kind activation for fans ahead of the 2019 Mexican National Team U.S. Tour stop at Mercedes-Benz Stadium in Atlanta, Ga. Throughout the day, soccer fans of all ages competed for prizes and giveaways from General Mills.
---
Build Your Game
Use our game customizer to design the perfect experience for your brand, audience, and venue.
Start Customizing
Want a Party Favor?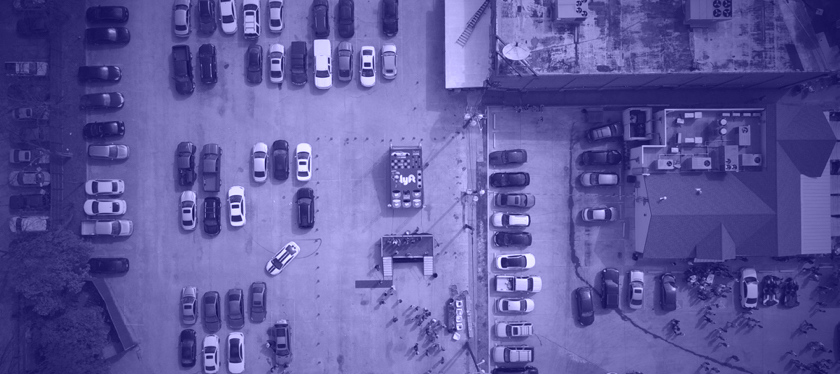 The Toss Up Deck
Get the rundown on our services and capabilities in our PDF deck you can review later or share with your team.