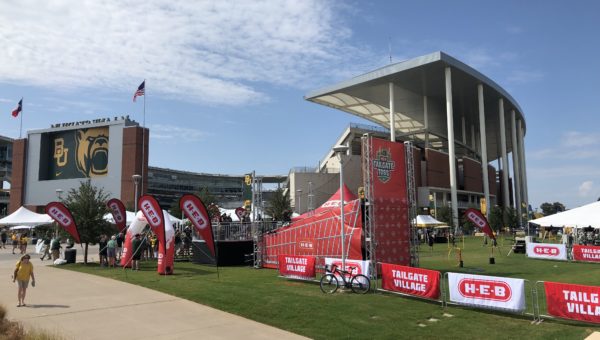 2019 Baylor University Football Season
Football • Sporting Events • Tailgates • 50' x 20'
We teamed up with H-E-B down in Waco, TX to give Baylor Bears fans a chance to compete against one another ahead of each of the team's home games! Our Shopping Cart Challenge was the highlight of the tailgate zone week after week, as Bears fans played for prizes, giveaways, and good, old-fashioned bragging rights.
Build Your Game
Use our game customizer to design the perfect experience for your brand, audience, and venue.
Start Customizing
Want a Party Favor?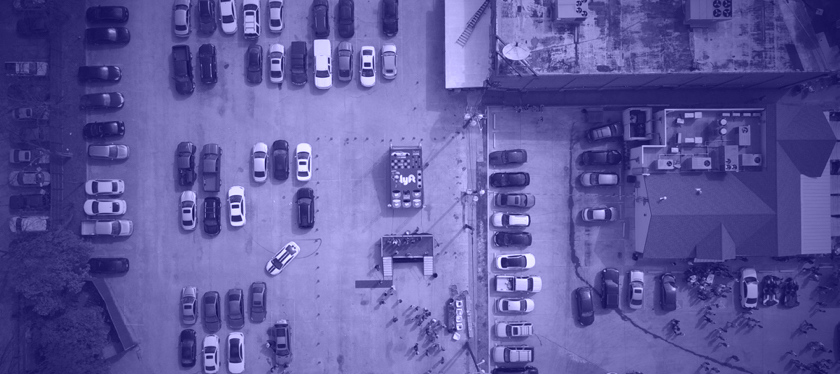 The Toss Up Deck
Get the rundown on our services and capabilities in our PDF deck you can review later or share with your team.