We partnered with the Texas A&M football program to deliver our Shopping Cart Challenge,  sponsored by Texas's very own, H-E-B.
Build Your Game
Use our game customizer to design the perfect experience for your brand, audience, and venue.
Start Customizing
Want a Party Favor?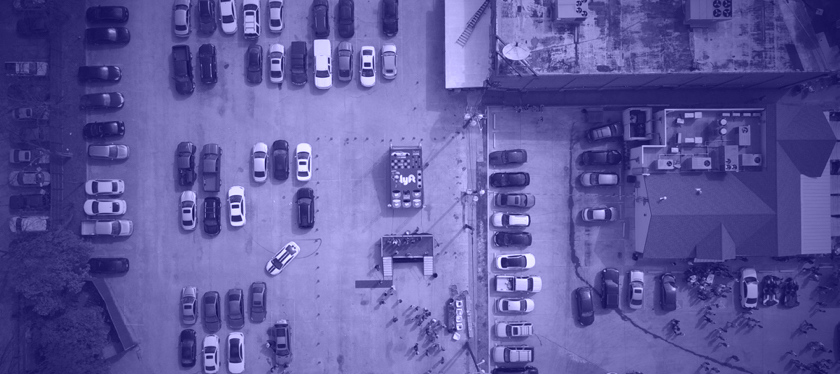 The Toss Up Deck
Get the rundown on our services and capabilities in our PDF deck you can review later or share with your team.