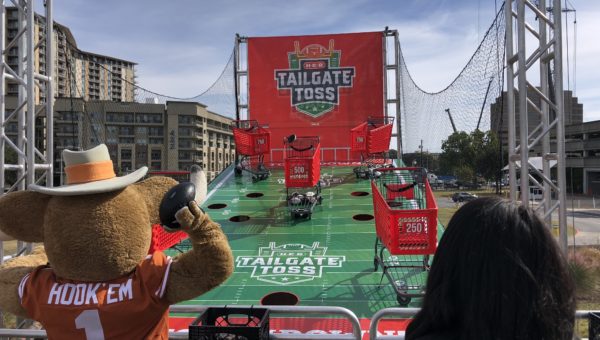 2019 University of Texas Football Season
Football • Sporting Events • Tailgates • 50' x 20'
Football is BACK! The Longhorns are BACK! Which means……
Toss Up is BACK!
We went down to Austin to give Longhorn fans some Texas-sized fun this season with the debut of our Shopping Cart Challenge! Fans went head-to-head against one another throughout the season with winners walking away with some grocery money! You're welcome, Mom & Dad!
---
Build Your Game
Use our game customizer to design the perfect experience for your brand, audience, and venue.
Start Customizing
Want a Party Favor?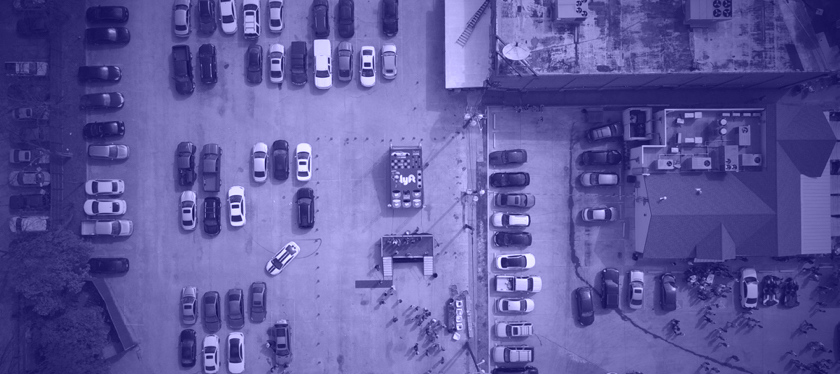 The Toss Up Deck
Get the rundown on our services and capabilities in our PDF deck you can review later or share with your team.