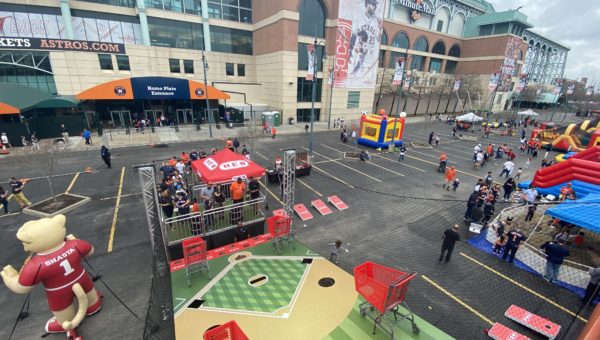 2020 Houston Astros Fanfest
Baseball • Sporting Events • Fan Zones • 50' x 20'
We teamed up with H-E-B to bring the fun to the 2020 Houston Astros Fanfest!
Spring Training is right around the corner, and that means it's time to get fans pumped up for the 2020 season! Check out our baseball-themed shopping cart challenge that we created in partnership with the Houston Astros and H-E-B. The activation was a hit, and brought in fans of all ages to compete for big prizes!
Build Your Game
Use our game customizer to design the perfect experience for your brand, audience, and venue.
Start Customizing
Want a Party Favor?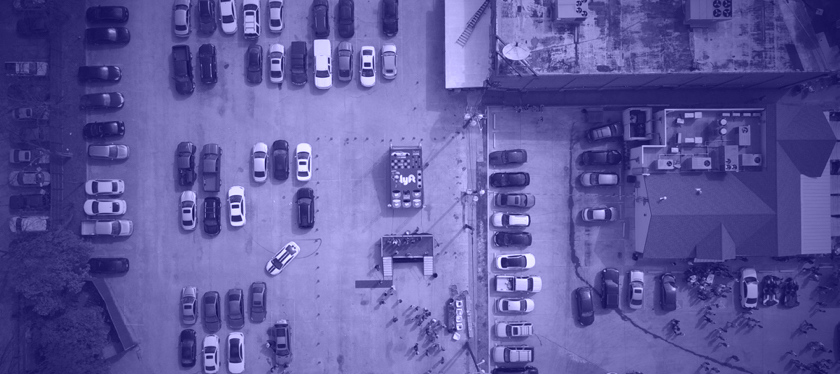 The Toss Up Deck
Get the rundown on our services and capabilities in our PDF deck you can review later or share with your team.