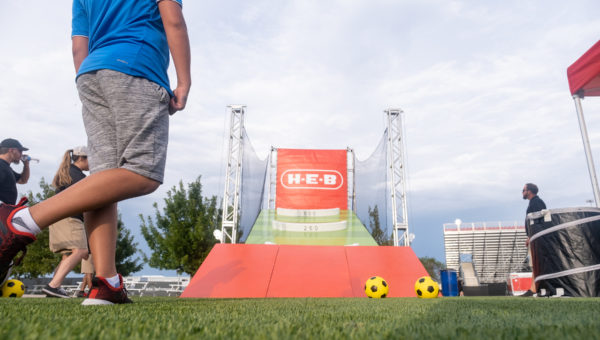 FC Bold 2019 Opening Day
Soccer • Sporting Events • 50' x 20'
Our spin on the classic arcade game: XL Soccer Skee-Ball, H-E-B-style!
To celebrate the Austin Bold FC's debut in the USL Championship League, H-E-B, the club's official grocery partner, turned to our XL Soccer Skee-Ball game to entertain Bold fans ahead of the team's opening day match!
 Players of all ages got a chance to show off their skills and compete against one another for prizes from H-E-B.
Build Your Game
Use our game customizer to design the perfect experience for your brand, audience, and venue.
Start Customizing
Want a Party Favor?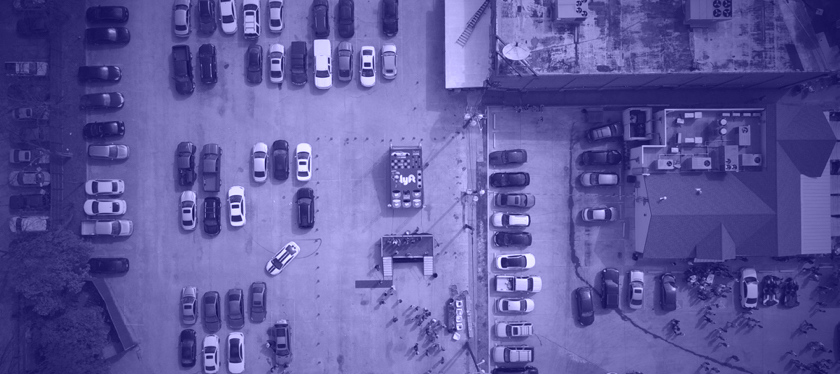 The Toss Up Deck
Get the rundown on our services and capabilities in our PDF deck you can review later or share with your team.