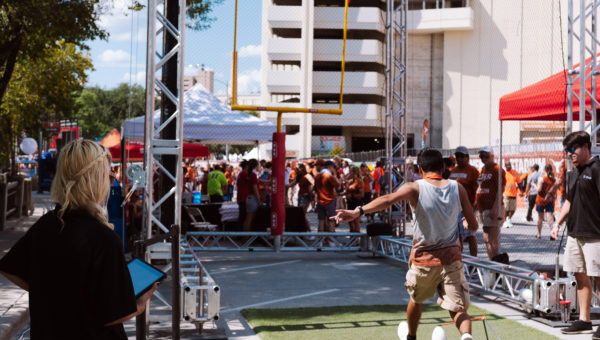 Field Goal Challenge – University of Texas
Football • Sporting Events • Tailgates • Fan Zones • 30' x 20'
We gave fans on Bevo Boulevard a chance to nail the game-winning field goal!
We partnered with Austin, Texas' favorite grocery store to give fans a chance to show off their field goal-kicking skills! As fans descended on the University of Texas' famed Bevo Boulevard, H-E-B took the tailgate party to the next level. Throughout the afternoon, fans competed for prizes and gift cards from H-E-B!
Build Your Game
Use our game customizer to design the perfect experience for your brand, audience, and venue.
Start Customizing
Want a Party Favor?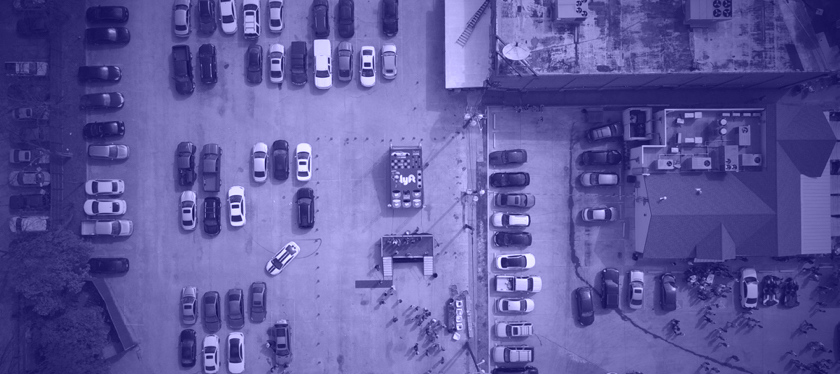 The Toss Up Deck
Get the rundown on our services and capabilities in our PDF deck you can review later or share with your team.