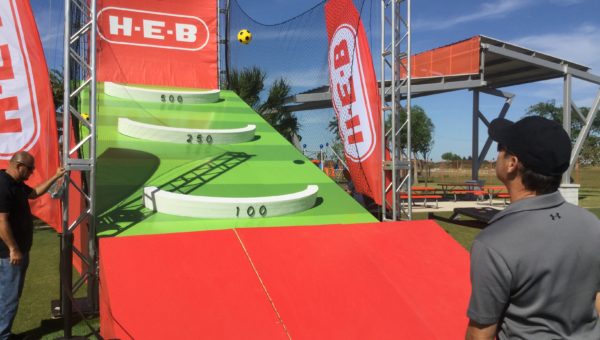 RGV FC Toros Soccer Tailgate at H-E-B Park
Soccer • Sporting Events • 50' x 20'
Our spin on the classic arcade game: Soccer Skee-Ball, H-E-B-style!
This past 
Easter weekend Texas grocery chain, H-E-B, turned to us to design and deliver an interactive activation for soccer fans ahead of the Rio Grand Valley FC Toros vs. Las Vegas Lights FC game at H-E-B Park. The result: Soccer Skee-Ball! Players of all ages got a chance to show off their skills and compete against one another for prizes from H-E-B. On this bright and sunny day, everyone walked away a winner with H-E-B sunglasses.
Build Your Game
Use our game customizer to design the perfect experience for your brand, audience, and venue.
Start Customizing
Want a Party Favor?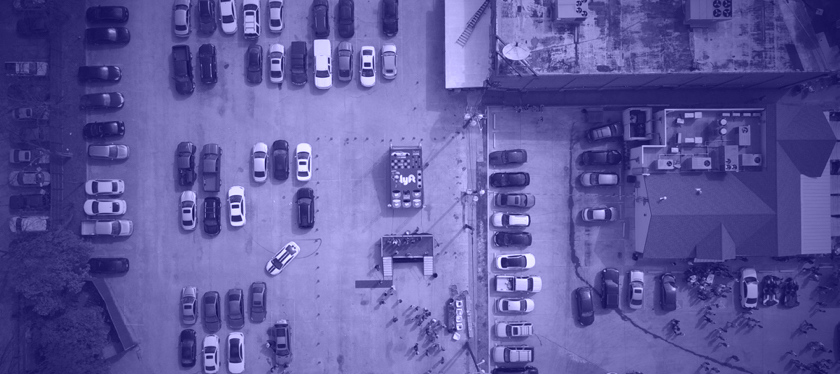 The Toss Up Deck
Get the rundown on our services and capabilities in our PDF deck you can review later or share with your team.