We teamed up with Texas' favorite grocery store at the 2019 San Antonio Beer Festival. As the festival's primary sponsor, H-E-B wanted to go B-I-G. To help H-E-B achieve that goal, we designed a fully-customized Plinko game! Throughout the festival, beer fans stopped by and gave it their best puck drop for a chance at H-E-B prizes and gift cards.
Build Your Game
Use our game customizer to design the perfect experience for your brand, audience, and venue.
Start Customizing
Want a Party Favor?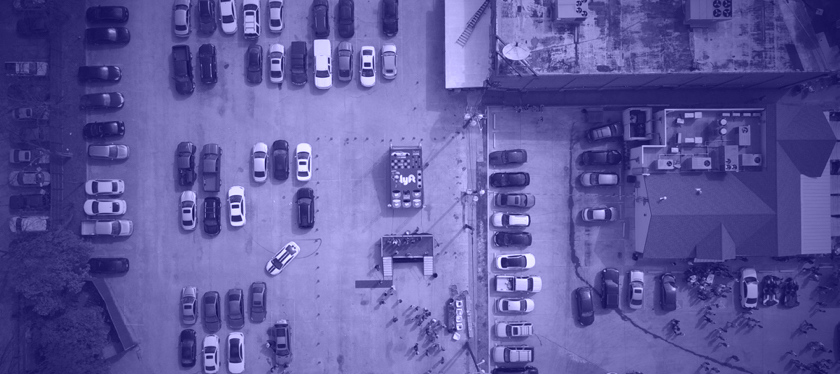 The Toss Up Deck
Get the rundown on our services and capabilities in our PDF deck you can review later or share with your team.