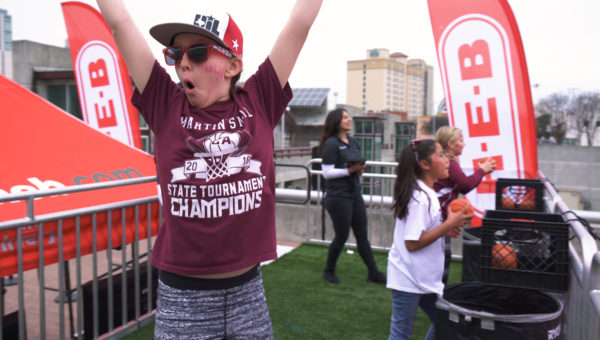 Texas High School Basketball Championships
Basketball • Sporting Events • 50' x 20'
H-E-B made their mark at the 2019 Basketball Championships.
This March, we were back at the San Antonio Alamo Dome with H-E-B with an all-new game: Toss Up Basketball! The Texas High School Basketball Championships brought basketball fans of all ages and our game provided entertainment throughout the weekend. Customized basketball hoops and basketballs generated a whole new level of excitement. Players competed to win gift cards and other prizes from H-E-B.
---
Build Your Game
Use our game customizer to design the perfect experience for your brand, audience, and venue.
Start Customizing
Want a Party Favor?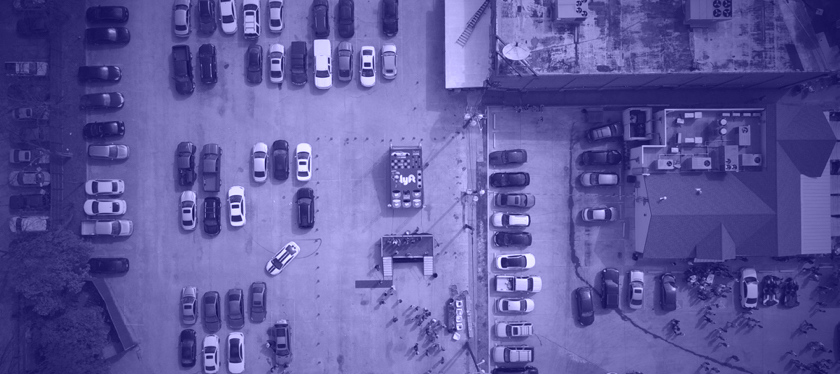 The Toss Up Deck
Get the rundown on our services and capabilities in our PDF deck you can review later or share with your team.