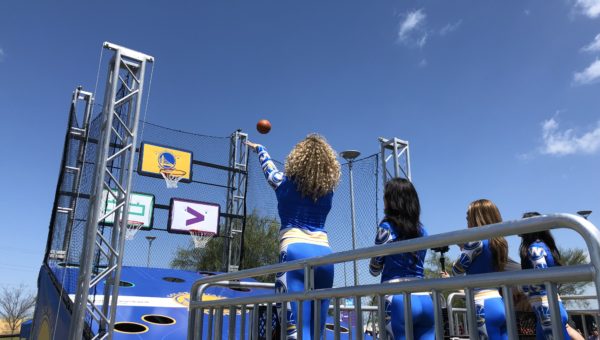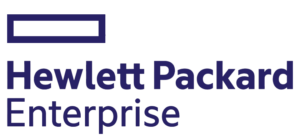 HPE & Accenture | Corporate Office Grand Opening
Basketball • Corporate Events • 30' x 20'
Hewlett Packard and Accenture celebrated the grand opening of their corporate office with Toss Up Events!
In 2019, we teamed up with Hewlett-Packard and Accenture to entertain employees during their corporate office grand opening in San Jose, California. To nobody's surprise, this activity was a hit, and brought hundreds of people together for some friendly competition!
Build Your Game
Use our game customizer to design the perfect experience for your brand, audience, and venue.
Start Customizing
Want a Party Favor?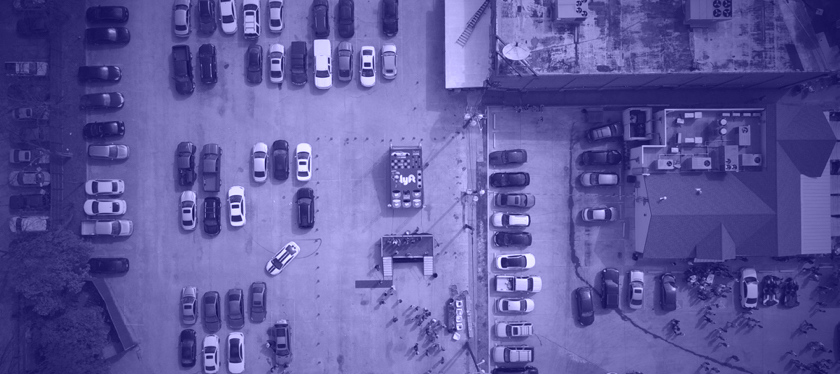 The Toss Up Deck
Get the rundown on our services and capabilities in our PDF deck you can review later or share with your team.