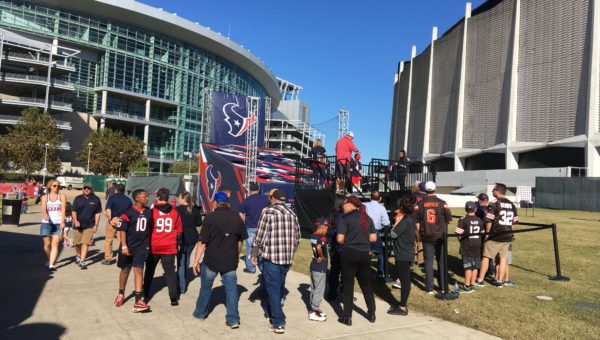 Fan Zone Tailgate
Football • Sporting Events • Tailgates • Fan Zones • 50' x 20'
Taking game-day hospitality to the next level with the Houston Texans
Going to an NFL game is more than just showing up at kick-off. Professional sports teams are looking to add activities around the stadium that provide the full fan experience. That's where Toss Up comes in. With a fun, approachable football skills game featuring the team's players, the Houston Texans were able to show their fans a great time, while capturing valuable fan engagements for future marketing opportunities.
---
Build Your Game
Use our game customizer to design the perfect experience for your brand, audience, and venue.
Start Customizing
Want a Party Favor?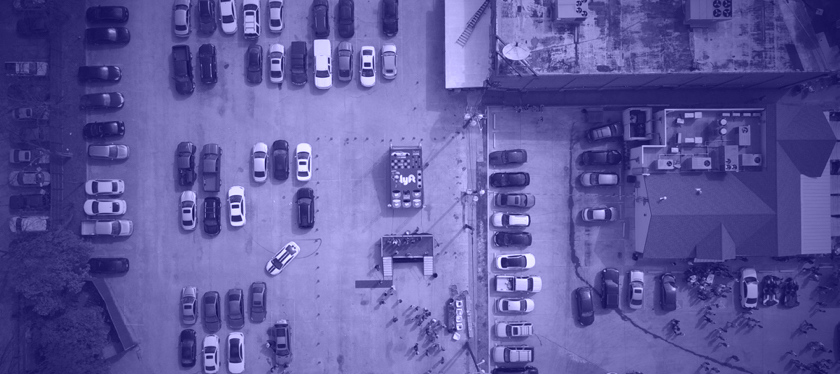 The Toss Up Deck
Get the rundown on our services and capabilities in our PDF deck you can review later or share with your team.