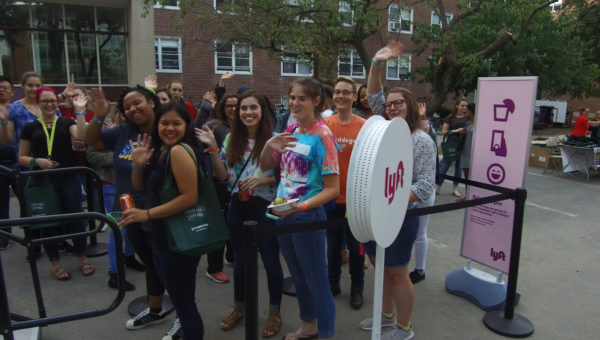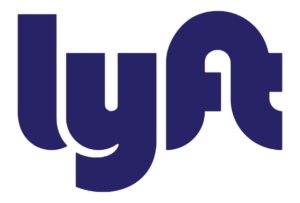 Boston Back to School Tour
Lyft connected with college students on three campuses in Boston
We designed and built a custom game experience for Lyft to promote their ride-share services on campuses throughout  Boston. The game featured "Ride like a pro" safety tips, like "Share your route with friends," and "Call a ride, don't drink and drive." Students at Boston College, Boston University and Emory College who participated were rewarded with ride credit and Lyft swag. Over the course of two weekends, our team set up, broke down, and transported the activation between campuses. We provided brand ambassadors to ensure a turn-key experience for Lyft.
---
Build Your Game
Use our game customizer to design the perfect experience for your brand, audience, and venue.
Start Customizing
Want a Party Favor?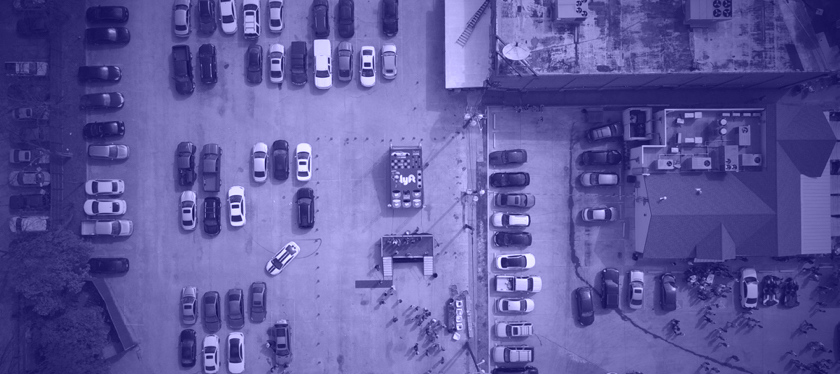 The Toss Up Deck
Get the rundown on our services and capabilities in our PDF deck you can review later or share with your team.