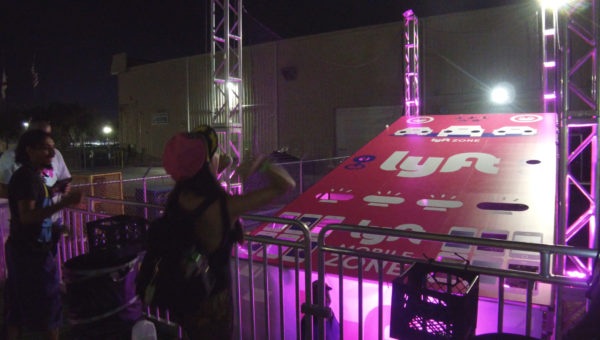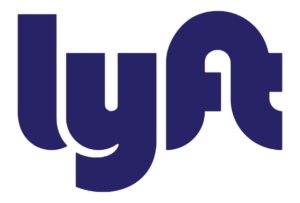 Electric Daisy Carnival Music Fest
Music Festivals • Mobile Tours • 30' x 20'
We created an electric experience for Lyft at the EDC music festival in Orlando
At one of the largest EDM music festivals in the country, Lyft tasked us with making an impression on concert-goers. On their way in and out of the festival, attendees stopped by the Lyft experience to play our toss game for Lyft ride credit and swag, including wristbands, sunglasses and phone accessories. We provided the laborers and brand ambassadors to ensure a turn-key experience for Lyft.
---
Build Your Game
Use our game customizer to design the perfect experience for your brand, audience, and venue.
Start Customizing
Want a Party Favor?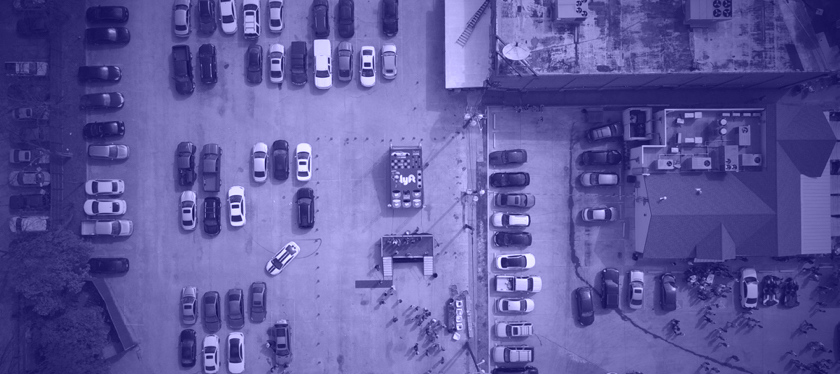 The Toss Up Deck
Get the rundown on our services and capabilities in our PDF deck you can review later or share with your team.