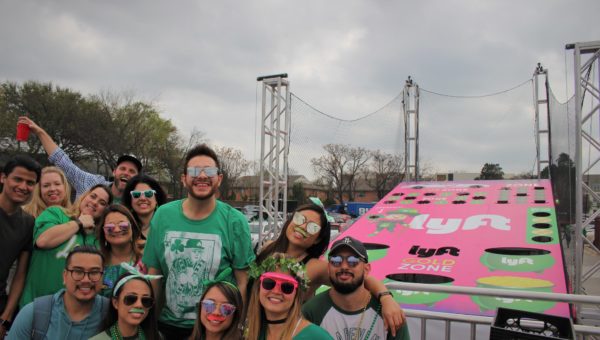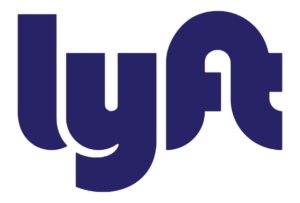 St. Patrick's Day Parade – Dallas
We designed a custom St. Patrick's Day game for Lyft in Dallas
Lyft wanted to make an impression on thousands of party-goers at the Lower Greenville St. Patrick's Day parade, also known as "Dallas' Mardi Gras." Participants played for Lyft ride credit and swag, and we made sure no one could miss Lyft's hot pink activation in a sea of Irish green. Our team of skilled laborers and outgoing brand ambassadors set up and managed the event to ensure a turn-key experience for Lyft.
---
From planning, to design, to execution, Toss Up was one of the best partners we've worked. It was by far the best activation the DFW Lyft team has done, and we were able to actually enjoy our event!
Build Your Game
Use our game customizer to design the perfect experience for your brand, audience, and venue.
Start Customizing
Want a Party Favor?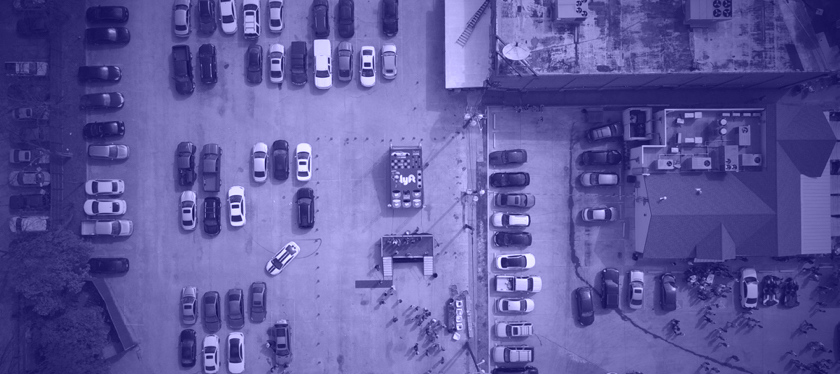 The Toss Up Deck
Get the rundown on our services and capabilities in our PDF deck you can review later or share with your team.