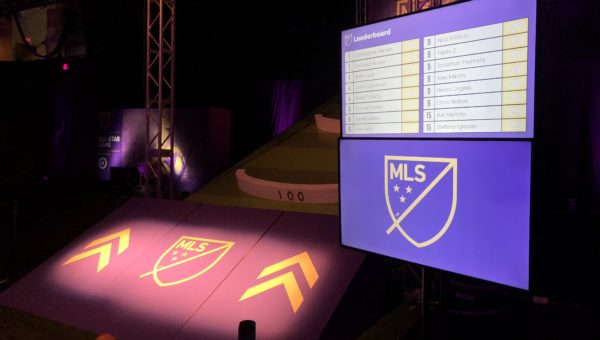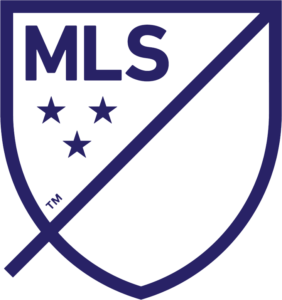 2019 MLS All-Star Game
Soccer • Sporting Events • 50' x 20'
We teamed up with MKTG to bring soccer fans some fun and excitement during MLS All-Star Weekend!
We partnered with MKTG to bring super-sized entertainment to the 2019 MLS All-Star Game in Orlando, FL! Throughout the night, fans and partners mingled and engaged in some friendly competition with some of the league's brightest stars on our XL Soccer Skee-Ball activation.
---
Build Your Game
Use our game customizer to design the perfect experience for your brand, audience, and venue.
Start Customizing
Want a Party Favor?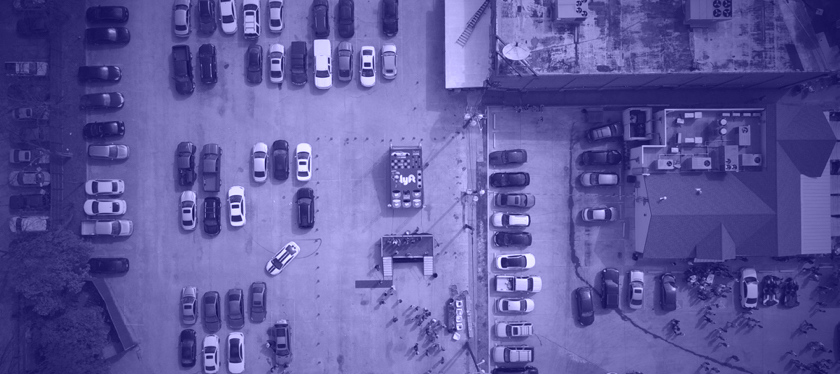 The Toss Up Deck
Get the rundown on our services and capabilities in our PDF deck you can review later or share with your team.