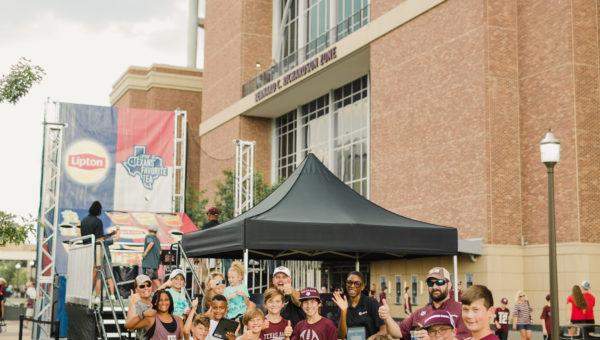 2019 Texas A&M Football Tailgate
Football • Sporting Events • Tailgates • 30' x 20'
Nothing goes better together than college football and iced tea…
In 2019, Pepsi came to us hoping to find a way to generate brand awareness in College Station, TX for their tea line, Lipton. The solution? Get fans fired up before the the big game with Toss Up! The activation was a hit, and drew crowds of people hoping to get in a little pre-game competition.
Build Your Game
Use our game customizer to design the perfect experience for your brand, audience, and venue.
Start Customizing
Want a Party Favor?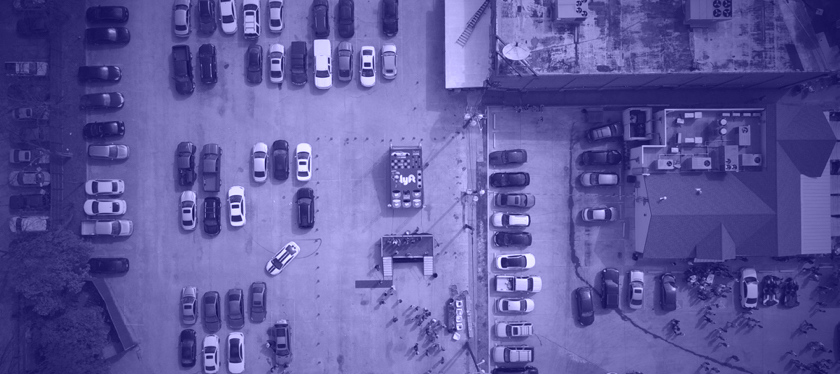 The Toss Up Deck
Get the rundown on our services and capabilities in our PDF deck you can review later or share with your team.