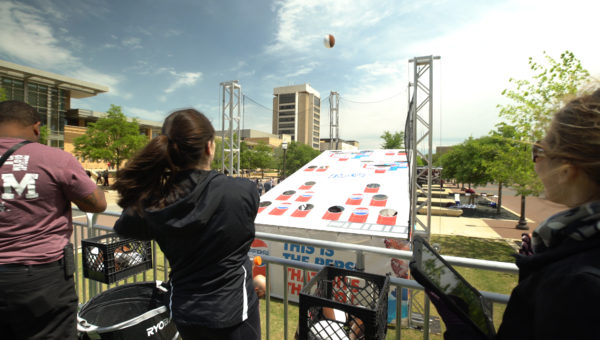 2018 Texas A&M Football Tailgate
Football • Sporting Events • Tailgates • 50' x 20'
Pepsi wanted to up their game with Texas A&M football fans!
We collaborated with Pepsi to design a custom game featuring their retro branding, creating a fun and engaging experience that Aggie fans could enjoy all season. The results? Thousands of points scored, hundreds of shots made, and countless high fives and fist pumps. Over 500 people stopped by to play on their way into the game! Toss Up brought a competitive edge and some good, clean, fun to the tailgate. Top scores won two lower level tickets to the first game of the 2018 season!
---
Build Your Game
Use our game customizer to design the perfect experience for your brand, audience, and venue.
Start Customizing
Want a Party Favor?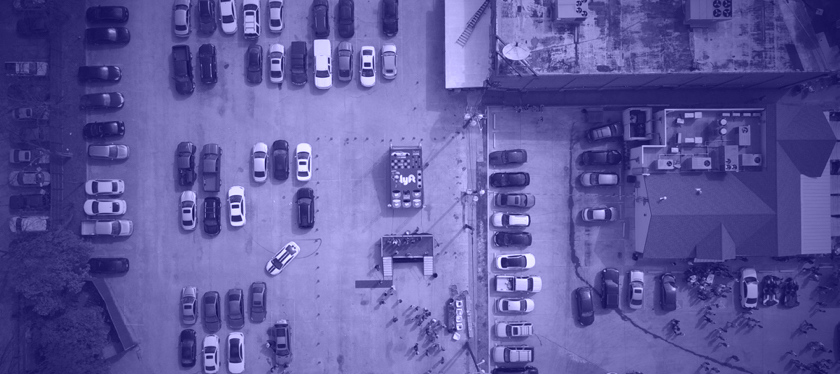 The Toss Up Deck
Get the rundown on our services and capabilities in our PDF deck you can review later or share with your team.