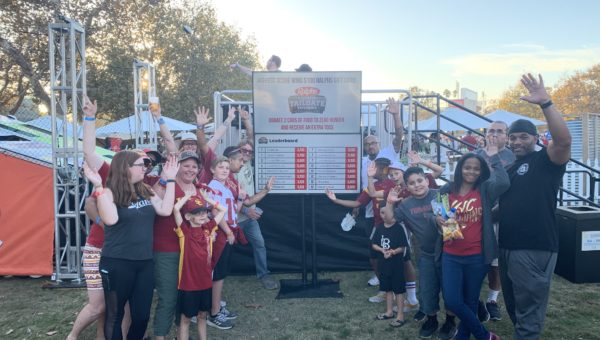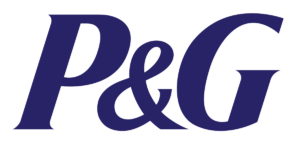 2019 USC Football Season
Football • Sporting Events • Tailgates • 30' x 20'
We took the tailgate to the next level at L.A.'s Memorial Coliseum!
We partnered up with Blue Door Marketing and Proctor & Gamble to bring the competition to the tailgate at Los Angeles' Memorial Coliseum for each of the Trojans' 2019 home games! Throughout the season fans went head-to-head, walking away with prizes and product giveaways from Proctor & Gamble!
Build Your Game
Use our game customizer to design the perfect experience for your brand, audience, and venue.
Start Customizing
Want a Party Favor?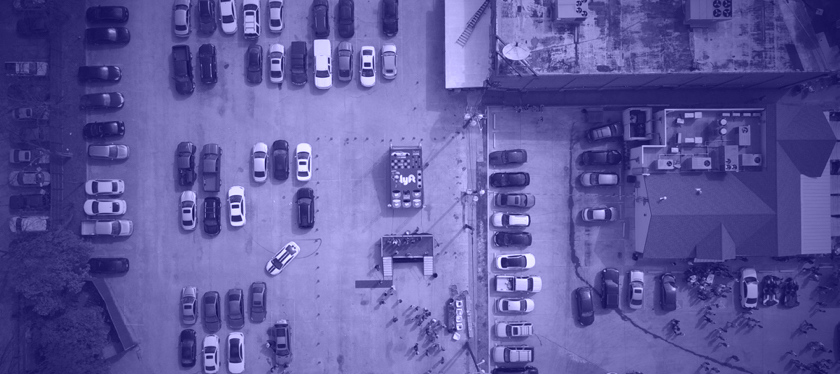 The Toss Up Deck
Get the rundown on our services and capabilities in our PDF deck you can review later or share with your team.