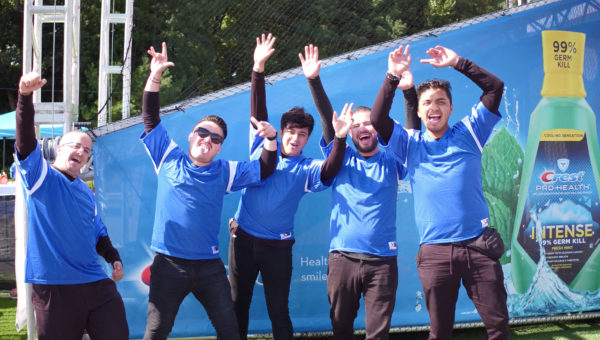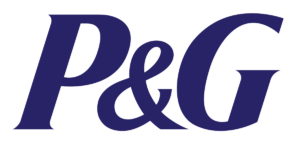 Proctor & Gamble Mobile Activation Tour
Football • Mobile Tours • 30' x 20'
How did Procter and Gamble make an impact in a grocery story parking lot?
Tide Pods. Charmin. Bounty. Crest. Pantene. Iconic brands in the Procter & Gamble family and all featured in an interactive game activation that we created in partnership with Blue Door Marketing. First stop: Schenectady, NY, to bring some good, clean fun (pun intended) to unsuspecting grocery shoppers! P&G was able to connect with shoppers in a unique way, creating shareable content that lasted beyond the event.
---
Build Your Game
Use our game customizer to design the perfect experience for your brand, audience, and venue.
Start Customizing
Want a Party Favor?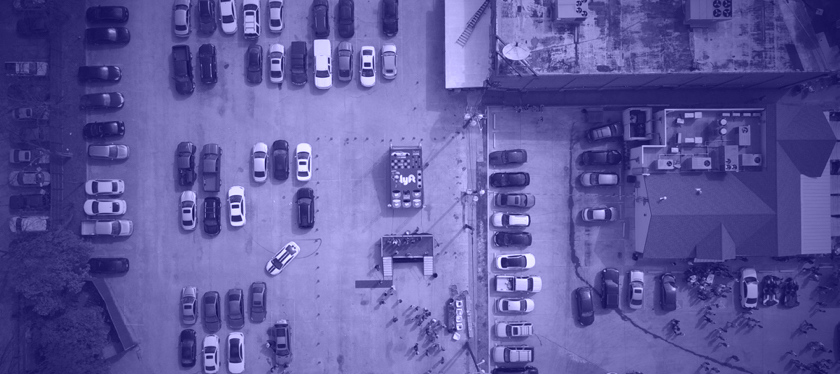 The Toss Up Deck
Get the rundown on our services and capabilities in our PDF deck you can review later or share with your team.