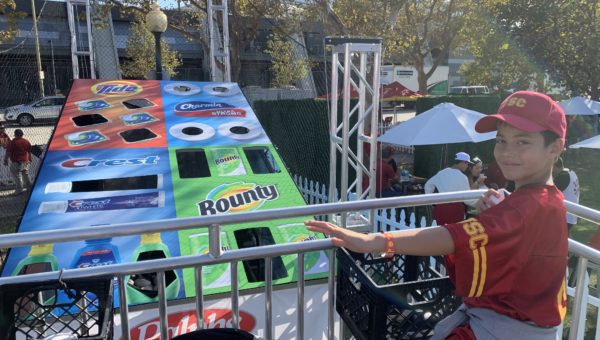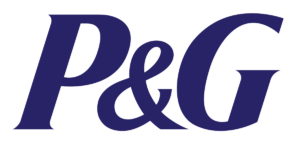 Ralph's Ultimate Tailgating Experience
Football • Tailgates • Mobile Tours • 30' x 20'
We came to SoCal to bring USC and UCLA fans the Ultimate Tailgating Experience!
We teamed up with Proctor & Gamble and Ralph's Grocery Stores to bring the Ultimate Tailgating Experience to USC and UCLA fans throughout the 2019 season! At each of the teams' home games, fans competed for gift cards and other prizes from Ralph's and in an effort to gather food donations for Zero Hunger, fans who donated two cans received a bonus throw!
Build Your Game
Use our game customizer to design the perfect experience for your brand, audience, and venue.
Start Customizing
Want a Party Favor?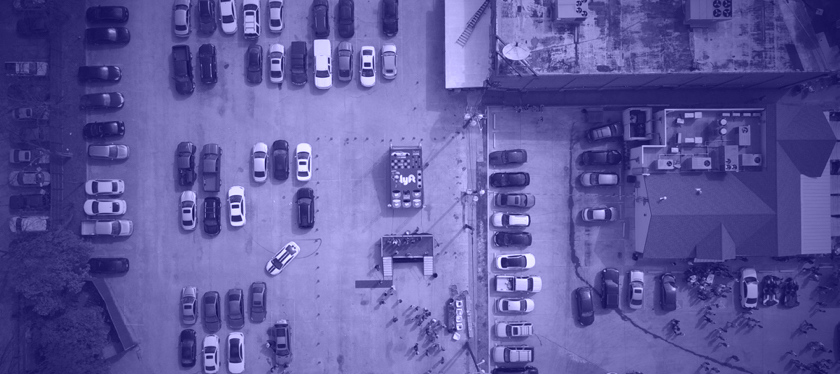 The Toss Up Deck
Get the rundown on our services and capabilities in our PDF deck you can review later or share with your team.