"There's no party like a NASCAR party." We found that out first hand at Atlanta Motor Speedway's Folds of Honor QuikTrip 500. Providing a weekend's worth of fun and engaging activations for over 70,000 fans is no small feat. That's where Toss Up comes in. In collaboration with title sponsors QuikTrip and Folds of Honor, and Atlanta Motor Speedway the first ever "Track Toss" was created. As a feature in the QuikTrip Folds of Honor Fan Zone, Track Toss attracted thousands of fans as they entered the races, gathering valuable brand interactions and downloads of the QuikTrip app.
Build Your Game
Use our game customizer to design the perfect experience for your brand, audience, and venue.
Start Customizing
Want a Party Favor?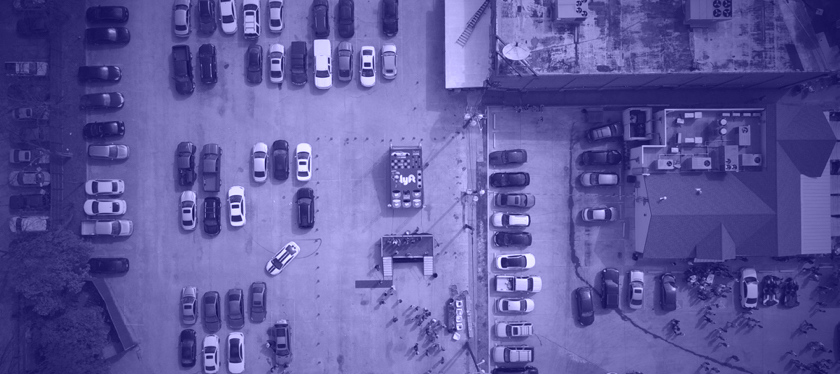 The Toss Up Deck
Get the rundown on our services and capabilities in our PDF deck you can review later or share with your team.