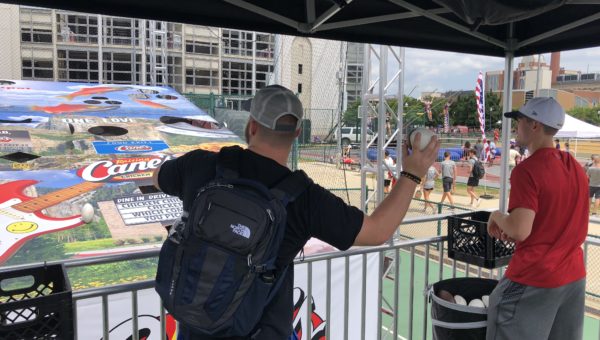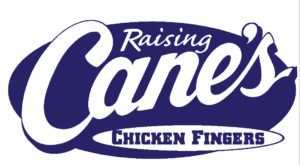 2019 Ohio State University Back-To-School Rally
Football • Community Events • 50' x 20'
Raising Cane's wanted to get students excited for the new school year. They delivered in a BIG way!
The beginning of fall means back to school and back to football. To celebrate the beginning of both, Raising Cane's turned to us to give college students at Ohio State University a chance to win free chicken for a year!
Build Your Game
Use our game customizer to design the perfect experience for your brand, audience, and venue.
Start Customizing
Want a Party Favor?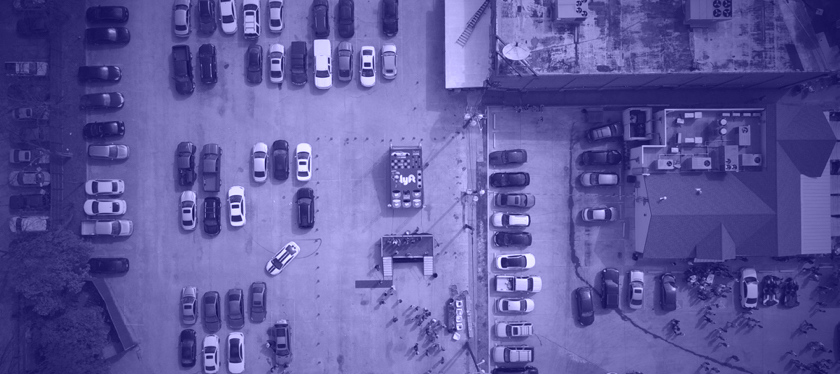 The Toss Up Deck
Get the rundown on our services and capabilities in our PDF deck you can review later or share with your team.