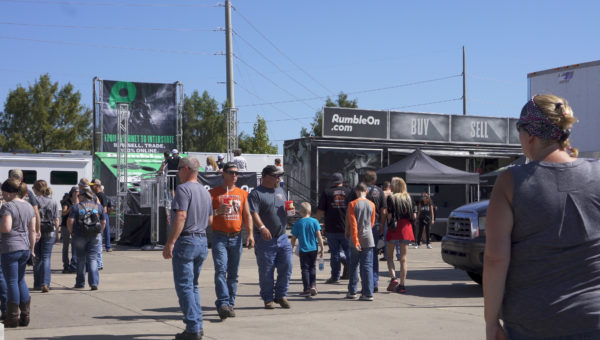 Bikes, Blues, & BBQ Motorcycle Rally
Food Festivals • Mobile Tours • 30' x 20'
Online marketplace RumbleOn tasked us with creating unique activations at motorcycle rallies around the country!
Online motorsports marketplace RumbleOn wanted to draw people into their experience at a 4-day motorcycle rally in Fayetteville, AR. We created a branded game for RumbleOn that brought thousands of participants in, competing to win VISA gift cards and RumbleOn swag. Our team of skilled laborers and outgoing brand ambassadors transported, set up, and managed the event to create a turn-key experience for RumbleOn. Additionally, we handled videography for the event, capturing the unique atmosphere of the rally.
---
Build Your Game
Use our game customizer to design the perfect experience for your brand, audience, and venue.
Start Customizing
Want a Party Favor?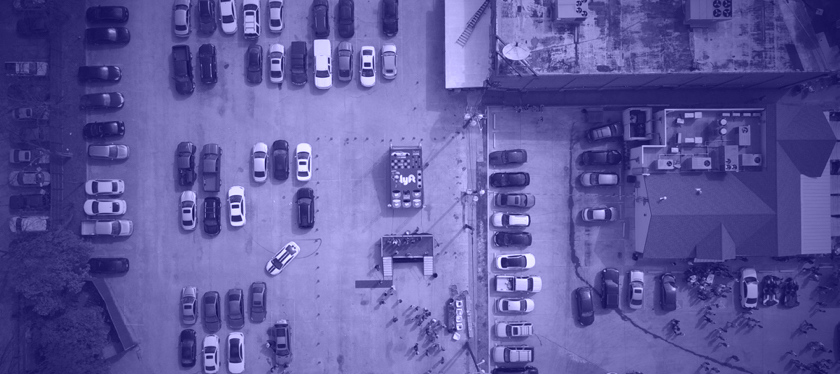 The Toss Up Deck
Get the rundown on our services and capabilities in our PDF deck you can review later or share with your team.