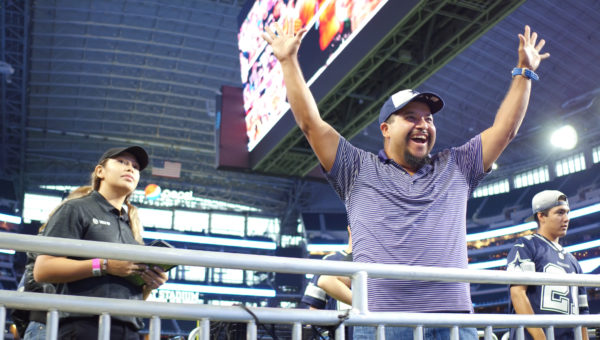 Dallas Cowboys Rally Days!
Football • Sporting Events • 50' x 20'
We helped Seat Geek score with Cowboys fans!
SeatGeek, the presenting sponsor for Dallas Cowboys Rally Day, wanted to create an interactive football toss game that drew in attendees and helped capture valuable customer data.
Players competed to win tickets to a Cowboys game, so it was a popular destination for the fans. Players could even earn a free throw by downloading the SeatGeek app. SeatGeek captured emails and demographic data, while fans got to live out their dream of throwing a pass in the end zone of an NFL stadium. Our team of skilled laborers and outgoing brand ambassadors transported, set up, and managed the event to ensure a quality experience for SeatGeek.
---
Build Your Game
Use our game customizer to design the perfect experience for your brand, audience, and venue.
Start Customizing
Want a Party Favor?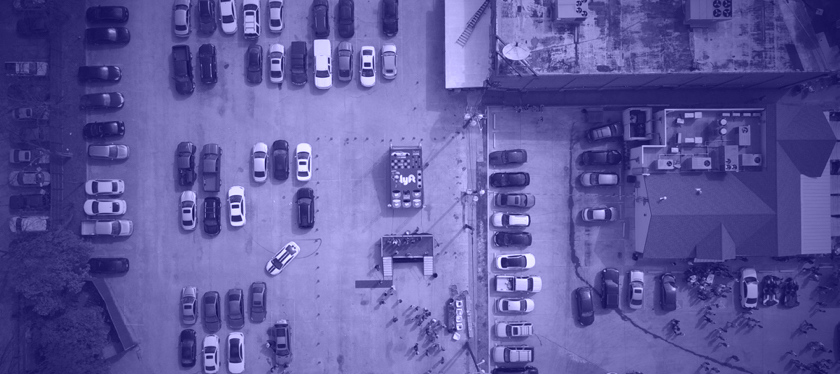 The Toss Up Deck
Get the rundown on our services and capabilities in our PDF deck you can review later or share with your team.