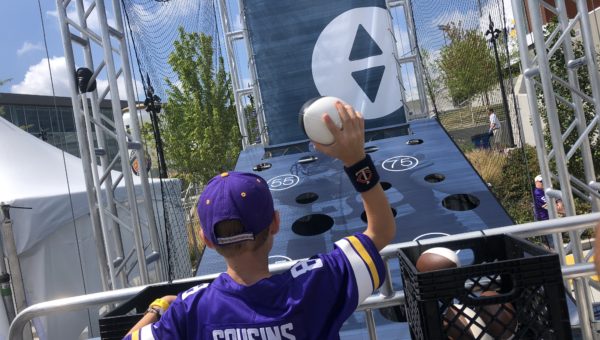 Minnesota Vikings Training Camp – Sleep Number
Football • Sporting Events • 20' x 20'
Don't sleep on Toss Up in the off-season!
We got to avoid some of the Texas heat by heading up to Minnesota in the summer for Vikings Training camp. We transported our pillow toss activation out to the Twin Cities Orthopedics Performance Center and gave fans another shot to win a free pillow! Our tall standing 20′ x 20′ activation could not be missed as people entered camp ready to watch football practice!
Build Your Game
Use our game customizer to design the perfect experience for your brand, audience, and venue.
Start Customizing
Want a Party Favor?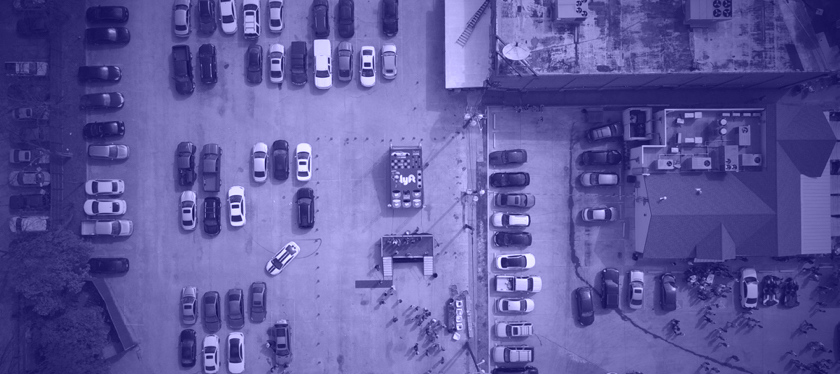 The Toss Up Deck
Get the rundown on our services and capabilities in our PDF deck you can review later or share with your team.