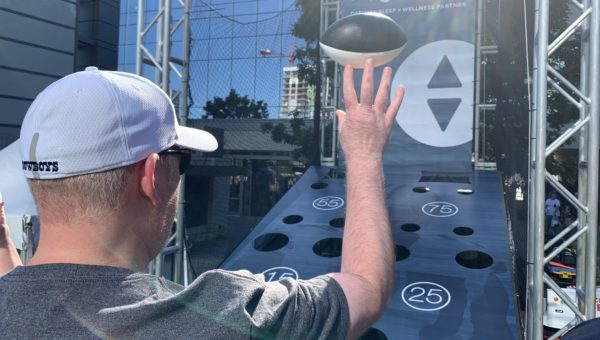 Sleep Number NFL Draft Day Party – Dallas Cowboys
Football • Sporting Events • 20' x 20'
We teamed up with Sleep Number to let fans show off their pillow toss skills!
We teamed up with the Official Sleep + Wellness Partner of the NFL for the Dallas Cowboys Draft Party! Throughout the weekend, Cowboys fans competed for a chance to win a new Sleep Number mattress, while brand ambassadors showcased new products. As fans eagerly awaited their team's draft picks, Sleep Number provided the entertainment, giving fans the opportunity to show off their pillow toss skills!
---
Build Your Game
Use our game customizer to design the perfect experience for your brand, audience, and venue.
Start Customizing
Want a Party Favor?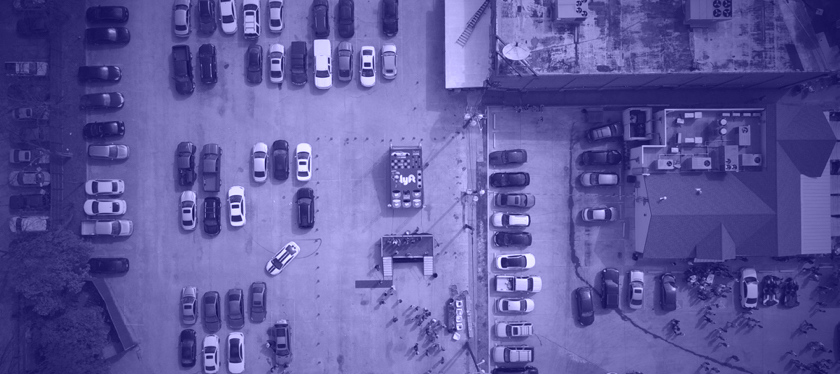 The Toss Up Deck
Get the rundown on our services and capabilities in our PDF deck you can review later or share with your team.