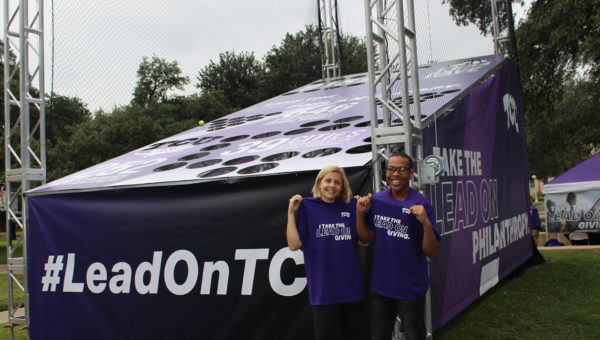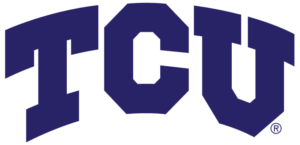 TCU – Philanthropy Activation
TCU was looking to engage with students to raise money and awareness for their philanthropy.
Texas Christian University came to us with an objective to promote philanthropy on campus. We created a huge infographic-style game board featuring statistics from the philanthropy department. As the students played this custom version of Toss-Up, they were exposed to the idea of philanthropic giving in an engaging, non-confrontational (and FUN) way. The activation lasted for 8 hours, and students competed to win a Yeti Cooler gift package.
---
As always, Toss up was a huge hit. We received a lot of positive feedback – the event would certainly not have been as successful without you all.
Build Your Game
Use our game customizer to design the perfect experience for your brand, audience, and venue.
Start Customizing
Want a Party Favor?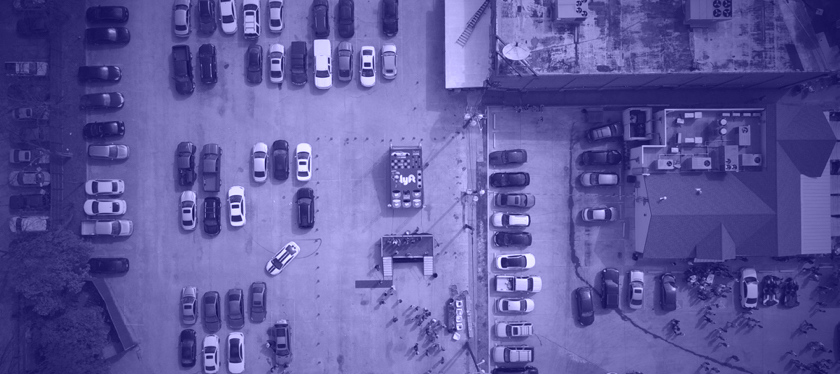 The Toss Up Deck
Get the rundown on our services and capabilities in our PDF deck you can review later or share with your team.