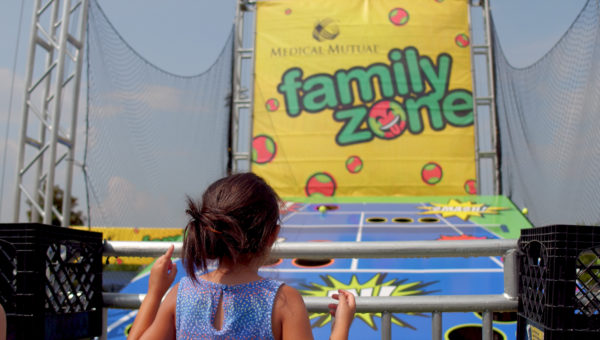 W&S Open with Medical Mutual
Sporting Events • Fan Zones • 30' x 20'
We aced this tennis fan zone activation at the W&S Open in Cincinnati!
At the W&S Open tennis tournament, we teamed up with Medical Mutual to create a custom tennis-themed game experience to attract fans of all ages. Over a period of nine days, we managed the experience, capturing emails, and engaging with attendees. While Raphael Nadal and Serena Williams were hashing it out on the court, kids and families competed in the Medical Mutual Fan Zone to win tickets to next year's tournament.
---
Build Your Game
Use our game customizer to design the perfect experience for your brand, audience, and venue.
Start Customizing
Want a Party Favor?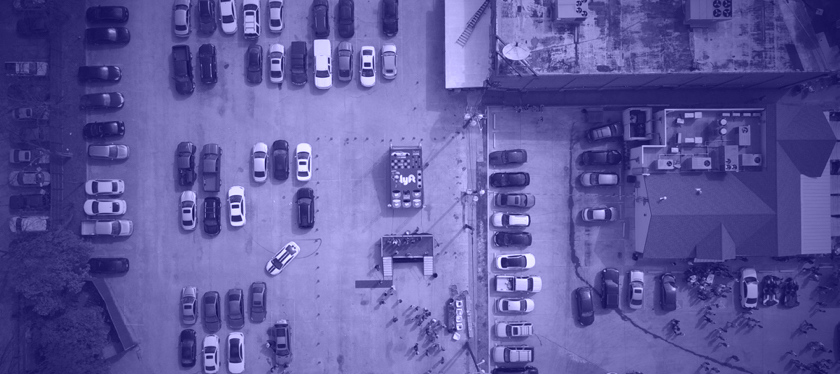 The Toss Up Deck
Get the rundown on our services and capabilities in our PDF deck you can review later or share with your team.