We Bring It.
Custom Activations. Unique Experiences. Big Wins.
We Design and Deliver Interactive Game Experiences.
Toss Up Events helps brands form powerful bonds with customers, fans, and communities through the thrill of competition.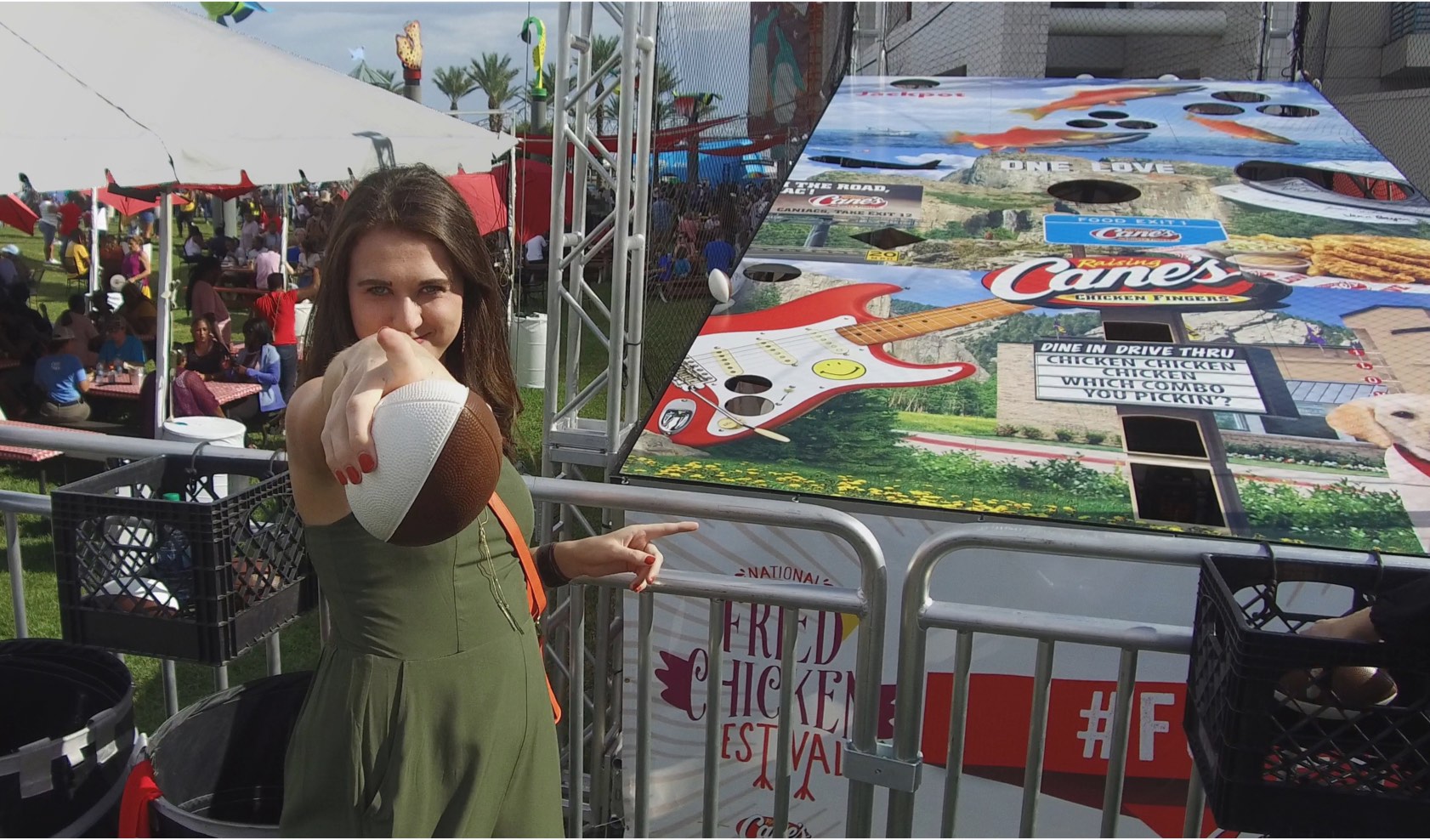 Winning Events From Start to Finish
From strategy to post-game reporting, we craft winning activations that offer tangible results.
Measurement
Real-Time Reporting, Social Amplification
Customizable Technology
Lead Generation, Interactive Scoring, Live Leaderboard
Staffing Solutions
Brand Ambassadors, Event Staff, Field Staff
Logistics + Management
Turn-Key Event Production, Asset Storage, Negotiations + Permitting
Creative + Design
Custom Fabrication, Large-Scale Printing, Content Production
Game Planning
Ideation, Concept Development, Experience Mapping
Build Your Game
Use our game customizer to design the perfect experience for your brand, audience, and venue.
Start Customizing
Want a Party Favor?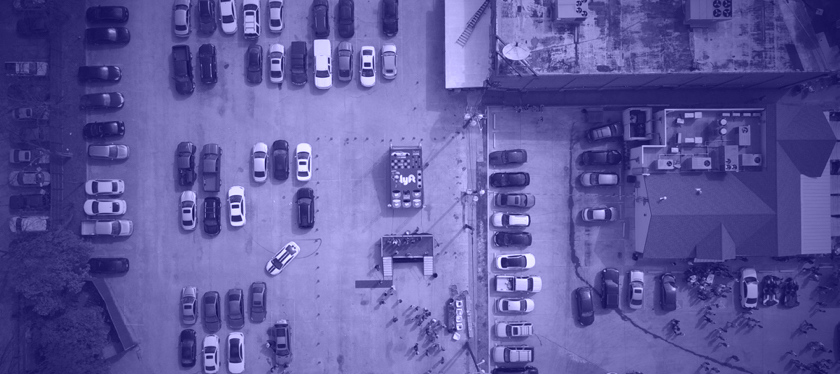 The Toss Up Deck
Get the rundown on our services and capabilities in our PDF deck you can review later or share with your team.